Are PRs exploiting interns?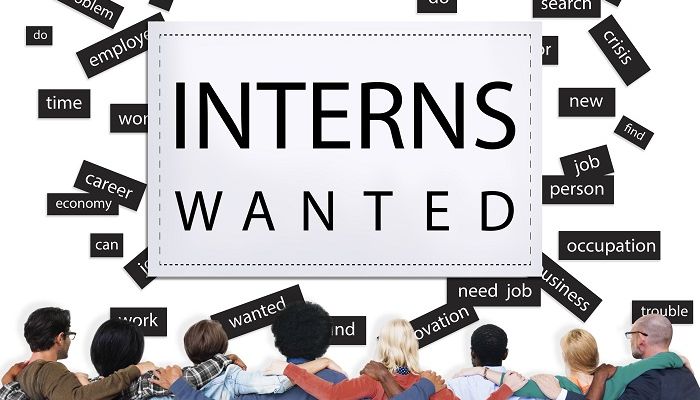 For most young people internships are the quickest way to get their foot on the career ladder. But with reports of PR employees offering interns less than the minimum wage, many have questioned the ethics of internships. Even though the CIPR and PRCA have published guidelines around internships, more than a quarter of PR internships are still not being paid expenses. Research by CIPR also show that three in ten young people say their longest PR internship lasted more than six months – but only just over half of interns said their placement helped them to secure a paid, permanent job in PR. So, what does this mean for young people entering the PR profession? And could the industry be in danger of alienating the next generation of PR practitioners? Three of the most prominent PR student bloggers talk to us about their experiences in the industry and why it needs to change the way it treats interns.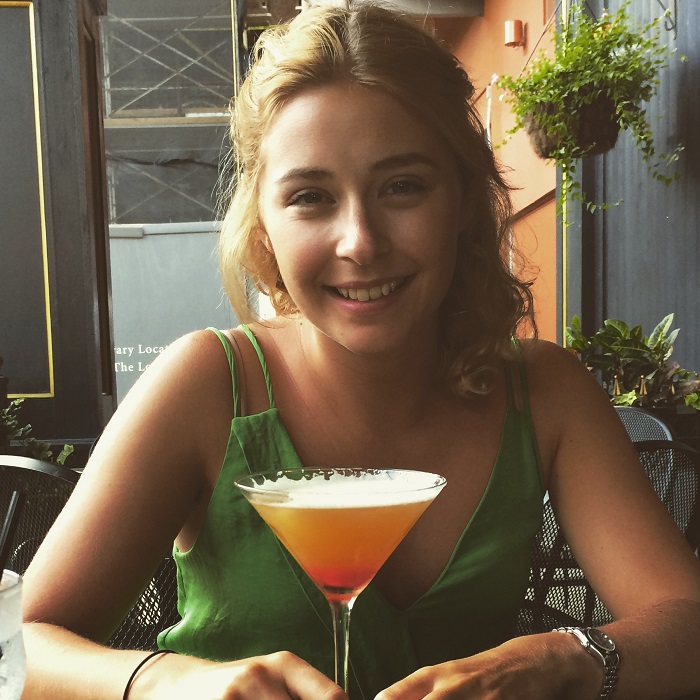 Laura Bradley, PR blogger and founder of The PR Girl 
"I believe unpaid internships is a massive problem for the industry at the moment. It is increasingly necessary for graduates to have prior industry experience, yet the opportunities are often unaffordable, meaning great students often miss out. For an industry which consistently strives for innovation, I find the approach disappointing – there is far more to a good internship than cheap labour. I have been extremely lucky in the fact that I have been able to secure a long-term paid placement. However, I was offered other experiences which would have been unpaid.
Interns shouldn't be seen as cheap labour and should be judged on individual merit. But until interns stop having to accept these unpaid internships and the industry realises that this is a very real problem nothing will change.
"However, in my case, for every bad example of agencies offering unpaid internships, there is an equally good one, where paid internships are the norm. I think it depends a lot on the PR agency and their situation. I understand that situations do change and full-time employment can't always be an option, but I feel this is something which should be discussed early on.
"When I think about what needs to change in the industry to properly address the issue of unpaid internships, I believe that first and foremost, more needs to be done to educate students about their rights. My course leader has always maintained that anything over a two-week placement should be paid. I think that this enabled me and my peers to have more confidence when negotiating summer internships. Without this knowledge, it can be a challenging experience. Secondly, more emphasis needs to be placed on businesses to enforce these guidelines, like the PRCA's 'Intern campaign'. Until the industry realises that interns should be paid, the chances of change remain, in my opinion, very small.
"Having said that I do feel optimistic about my future in PR. Before securing my internship I was concerned that I would have difficulties finding a paid opportunity – the competition is fiercer than ever. However in many ways this also pushed me to invest more in my blogging and other opportunities. I realised at an early stage that experience will be key in landing my first job, so I have taken every chance to learn about the industry in the past two years. It may be difficult to find a paid placement but there are opportunities everywhere for hardworking students."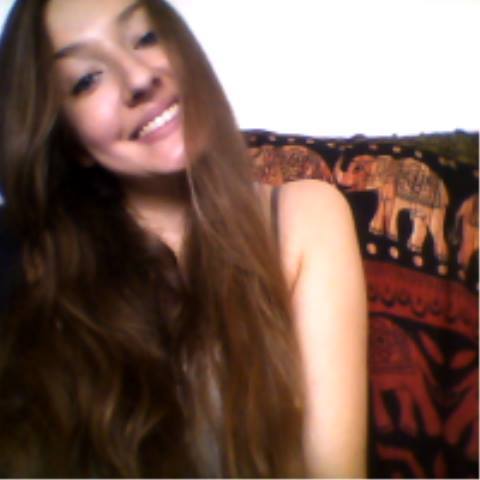 Natalie Szczepanek, PR blogger and founder of Nat's PR Scribbles
"I think that most of the time unpaid internships is nothing more than taking advantage of people. As students we can't really do anything about it, because if we don't do the job for free, there's probably ten other potential interns who will.
Young people are desperate for work experience. We all know that being a student and graduating from a course does not guarantee us a job. There are also more and more young people trying to get into public relations, so if you are a student looking for full-time work in the industry, you have to start working for it now.
"Unpaid internships have become so common that most of us don't even consider it as something that is unethical. It is a serious issue though, but I only realised this when I started looking for an internship myself.
"As an international student I'm entitled to a tuition loan, but I do not get anything on top of that. I do not get any maintenance support, therefore I have to be in full-time employment.
"For someone in full-time employment, unpaid internships mean that they can not reduce their hours at work. That means that, if they undertake an unpaid internship, they will end up working one and a half jobs, on top of the hours they spend at a university of course.
"I did exactly that for a month during the end of my second year and it was very difficult, especially with all the coursework deadlines. Luckily, after four weeks of my unpaid internship I was offered a salary and I'm still there, doing my paid internship and enjoying it a lot.
"I'm quite lucky to have secured work. I can't imagine working for a PR company for six months and not getting paid, but I know it happens often. Although I'm pretty sure it is not just an issue for the PR industry, but a general problem. I have friends doing unpaid journalism internship, unpaid internships in the event industry and to be honest we could probably find them in every industry. I think the only solution to this is to introduce laws on internships.
"I do feel optimistic about obtaining permanent work in the PR industry. I think what has changed about me since I have started working in PR is that now I know the quality of the work I do. If it isn't being treated equally to other people's work, I won't hesitate to take it somewhere else. And I think this is a part of the solution – interns need to become more confident with their work."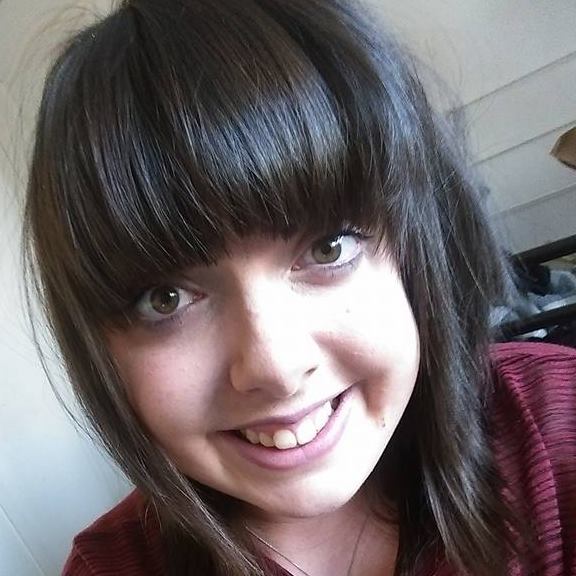 Hannah Lennox, PR blogger and founder of Just a girl in a PR World 
"I think it is fair to not pay for work experience in the PR industry, or any other industry if the experience is less than a month. But if the work experience carries on longer than this, then I think it is only fair that there is some form of pay involved, whether that be expenses or a wage of some sort. Personally, I haven't ever had any experience of this, but I am aware that it is a hotly debated subject within any industry. I would advise anyone that is experiencing this to have a word with their employer and ask about expenses at least, especially if there is a lot of travel involved. The worst thing they can say is no!
Sure, industry bodies such as the CIPR and PRCA have guidelines around internships, but there still seems to be some confusion around the legalities of unpaid interns in PR. To address this I think it needs to be made a law, rather than a guideline, as not all agencies abide by the CIPR or the PRCA.
"When I think about my life after I graduate I am hopeful about pursuing a full-time career in PR. I feel that the skills learnt at university and in the real world of work half prepared me for the difficulties that I may face. If there was an unpaid internship, but it was the right role for me, I would address this issue with the employer, and see if there was something that could be done about it. Your career should be something that you are passionate about, and it should be experienced at any cost! Fingers crossed I land a job I want, and good luck to everyone else out there that is looking!"
https://www.vuelio.com/uk/wp-content/uploads/2016/06/interns.jpg
543
700
Jake O'Neill
https://www.vuelio.com/uk/wp-content/uploads/2019/09/vuelio-logo.png
Jake O'Neill
2016-06-14 09:57:33
2016-06-14 10:22:41
Are PRs exploiting interns?