Beauty Blogs: Are honest reviews a thing of the past?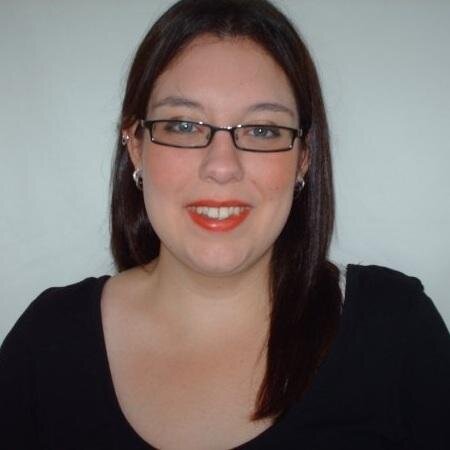 With the rise of digital media and subsequent growth in e-commerce opportunities, blogs have become a sweet spot for marketers looking to disguise a sales pitch in a personal recommendation or review posted by the so-called average consumer. There is no denying that bloggers are very much the key influencers, as marketers – be they manufacturers, retailers or restaurants brands – have been quick to appreciate.
For bloggers however, is integrity being compromised? Are they running a risk of converting their posts into advertorials and their pictures into billboards?
As part of an ongoing interview series, Cision asked Sarah Bailey, author of the lifestyle, fashion and beauty blog, Life in a Break Down, on her thoughts on whether honest reviews on blogs are a thing of the past:
This is perhaps one of the most loaded questions I have ever had to answer. To answer it properly, I want to look at it from any blog source, be it beauty, fashion, lifestyle or even parenting.  Having been blogging for almost four years now, I can tell you, integrity, is still very much at the heart of most bloggers. We strive to bring our readers, honest, thoughtful reviews that can hopefully help the reader approach product buying with knowledge from a consumer just like them.
However, I also know some bloggers out there will give favourable reviews just because the product is free, or to try and get in with the company. Just the same as some people who blog only for free things, rather than for the love of writing or ability to share openly your thoughts and feelings.
In beauty blogging, perhaps more than any other genres, you have the fluctuation between how a product works from one person to the next, so differences in reviews should be commonplace, yet sometimes you find only good ones. Often this is down to it genuinely being a fantastic product and the company being very good at picking the people they want to review it. Furthermore, by looking at the needs of that person's skin or hair, they can cleverly pick the people it will work for. At other times it can be because companies ask bloggers not to review the product when something does go wrong.
So to me the answer will always be no, honest reviews are definitely not a thing of the past, there are so many genuine bloggers out there, who pride themselves on being honest and they outnumber those who aren't by a long shot.  As a reader you should take time to get to know a blogger and their writing style – I firmly believe you can tell through the writing when you know it well enough if there is passion and honesty behind the words.
https://www.vuelio.com/uk/wp-content/uploads/2014/08/Sarah-Bailey.jpeg
450
450
Priyanka Dayal
https://www.vuelio.com/uk/wp-content/uploads/2019/09/vuelio-logo.png
Priyanka Dayal
2014-08-26 09:29:02
2014-08-26 09:29:02
Beauty Blogs: Are honest reviews a thing of the past?