Black Friday: Looks Like High Street Retail Needs a New PR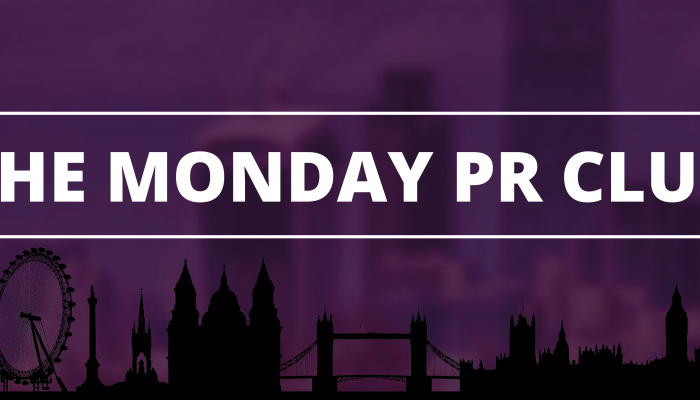 Black Friday, traditionally the busiest day of the year for US retailers and a recent import to the UK, has crashed and burned. The reason for its demise – bad PR.
Cast your minds back to last year, when hordes of eager bargain hunters, gripped by Black Friday fever, fought their way into British supermarkets and high street stores to fight (quite literally) over 50-inch televisions and other "must have" items.
Black Friday was big news in 2014. Unfortunately, it generated headlines for all the wrong reasons.
Black Friday in 2015 was a wash out. As consumers, we didn't want anything to do with it. You could argue that the negative publicity generated in 2014, created a "social stigma" that kept people away from the stores. This in turn led to more negative PR with newspapers and broadcasters focusing their attention on stores crammed full of stock but no customers.
Of course, we still went shopping on Black Friday. We just did it via the Internet and increasingly via our mobile phones.
Could this be another blow to the high street? When major sales events and bargains galore actually turn us off shopping, what's real world retail to do?
Retailers must now be looking at what they can do to breathe new life into their stores for 2017. As a PR do you have the skills to turn Black Friday into a positive event or is this US export, lost in translation?
https://www.vuelio.com/uk/wp-content/uploads/2015/11/Monday-PR-Club-Banner.png
2083
6250
Jake O'Neill
https://www.vuelio.com/uk/wp-content/uploads/2019/09/vuelio-logo.png
Jake O'Neill
2015-12-07 07:00:09
2015-12-02 14:44:40
Black Friday: Looks Like High Street Retail Needs a New PR