Blogger Spotlight: Iain Dale, West Ham Till I Die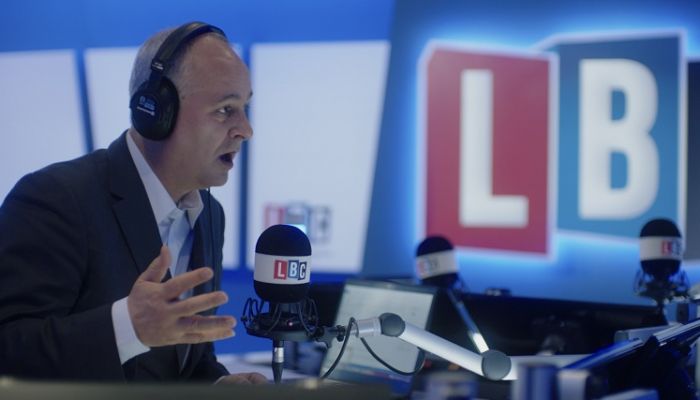 Launched in 2006, West Ham Till I Die is authored by Iain Dale and has become one of the most visited football blogs in the UK, attracting more than 60,000 readers. Described as an oasis of sensible debate without the aggression and swearing, West Ham supporters are invited to comment and debate on articles posted daily. In this spotlight, Ian, who recently featured on our top ten football blog ranking chats to us about his blogging career which spans over fourteen years, working as a presenter for LBC Radio, and his unwavering support for West Ham.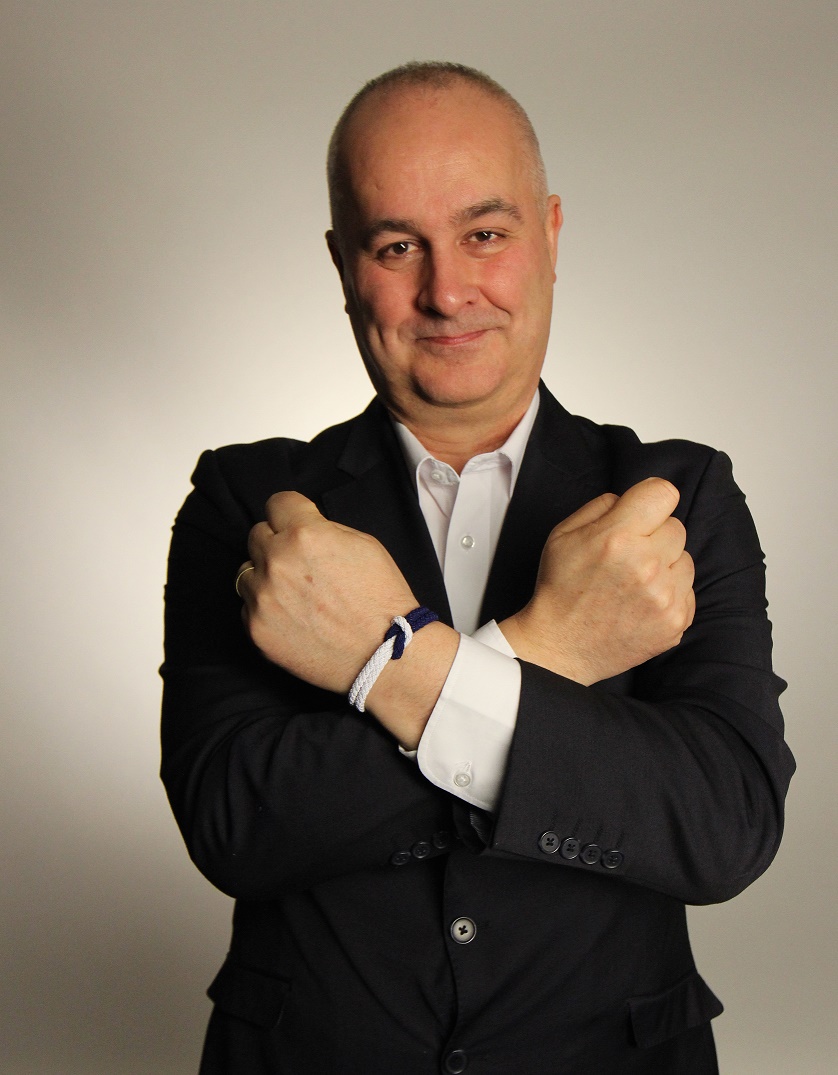 Tell us a bit about yourself and what you do? I present LBC Radio's award-winning Drivetime show, and I'm also MD of Biteback Publishing. I do all sorts of political punditry including appearing on CNN's new weekly CNNTalk show and I write a weekly diary for The New European Newspaper, even though I am a firm supporter of leaving the EU.
How did you first get into blogging? I started blogging in 2002 with a political blog called Iain Dale's Diary, but in February 2006 I watched West Ham lose at home to Fulham (I think!) and our performance made me so angry that I started the WestHamTillIDie blog. By the end of the first day it had attracted more than 1000 visitors, and off I went. Eleven years later it remains one of the most popular West Ham sites, of which there are now dozens.
How and when did your interest in football begin? I remember collecting Esso World Cup Coins during the 1970 World Cup, when I was 8 years old. For some reason, I supported Manchester United, but I quickly switched my affections to West Ham. I was easily led in those days! My first game was a testimonial at the Abbey Stadium, when they played Cambridge United. I first saw a league match at Upton Park in 1974 when we lost one-nil at home to Chelsea. Green Street was a riot zone – quite a sight for a country boy from Saffron Walden.
What does a typical day involve for you? I tend to get into LBC for 1pm, to give me three hours to prepare for my show, which starts at 4. It's very much driven by the news agenda. We don't do sport, but I manage to slip in the odd West Ham reference and have interviewed Karren Brady and the two Davids on the show. I used to do a book club programme and the highlight was interviewing Sir Trevor Brooking. I spent the morning at my publishing company and even though we specialise in political and current affairs books we also publish the odd football book including several related to West Ham!
What do you most like about football? I like the tribalism. Politics has its tribes and so does football. It's the sporting equivalent of 'my country right or wrong'. When we're attacked we circle the waggons, and as West Ham fans we've had to do that a lot recently.
What team do you support? West Ham. Obviously!
Where are you most creative when it comes to creating content for your blog? When something has gone wrong, I suppose. I like to think that most of the time I am a fairly calm individual, but a 5-0 home defeat certainly makes me feel very creative!
What are the top three blogs you read? In football, Claret & Hugh, Knees Up Mother Brown (KUMB) and Iron Views. In politics, ConservativeHome.com, Guido Fawkes and Spectator Coffee House
What's been the highlight of your blogging career so far? Doing a two hour sit down interview with David Sullivan, in which he was rather too honest for his own good.
What will be big in your blogosphere in the coming months? Seeing who West Ham sign over the summer. One can but hope.
https://www.vuelio.com/uk/wp-content/uploads/2017/06/Iain-Dale_West-Ham-Til-I-Die.jpg
427
760
Merryn Williams
https://www.vuelio.com/uk/wp-content/uploads/2015/10/vuelio-logo-transparent.png
Merryn Williams
2017-06-15 10:03:36
2017-06-15 11:05:13
Blogger Spotlight: Iain Dale, West Ham Till I Die