Collective creativity that arose as a result of the pandemic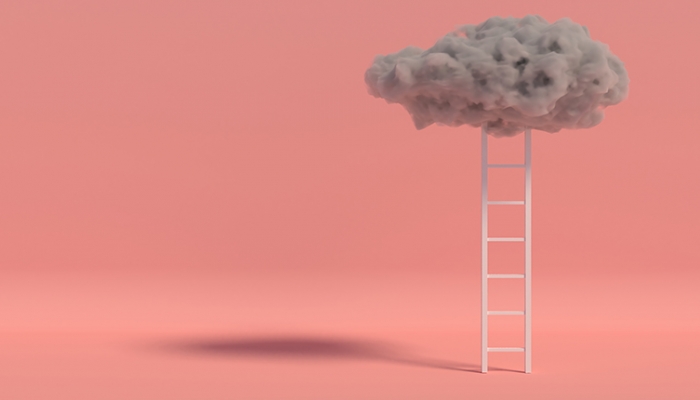 This is a guest post from Alec Samways, CEO and head of creative strategy at Splendid Communications.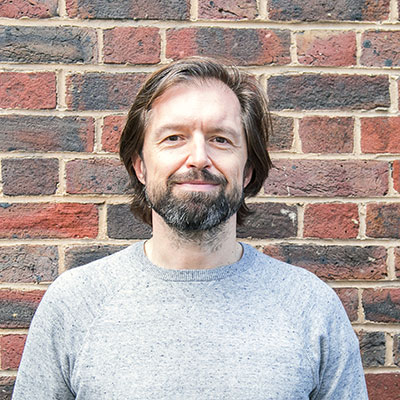 The seemingly never-ending newsworthiness of a pandemic that has delivered daily stats, statements, scares and scandals for weeks on end has meant 'hard' news dominated media space and 'softer' consumer PR campaigns needed a rethink. Here are a few strategies that I believe will continue to work however COVID-19 continues to dominate the media.
Bringing people together virtually
The events business has been sadly decimated by coronavirus, but smart operators have found clever ways round the constraints. Defected Records were quick to show a positive way forward in the first week of lockdown. Taking over an empty Ministry of Sound nightclub, the record label's resident DJs played back to back sets for a 'virtual festival' with label boss Simon Dunmore diligently cleaning the DJ decks between sets with antiseptic wipes. It was livestreamed on the label's social channels and garnered a huge global audience, showing that even while under siege from a pandemic, virtual connections can harness an inspiring community spirit. We at Splendid went all in on the virtual dancefloor. I was also impressed by the way Ascot at Home generated all kinds of content ideas to engage racing fans from their living rooms and Lost Horizon took things to the next level with an amazing online AI festival experience.
Using spare time for good
Those of us lucky enough to have been working safely from home have regained time formerly lost to a daily commute. There have been so many examples of brands and celebrities encouraging us to use that time for good. We carried out research for the Tesco Food Love Stories campaign that revealed a fifth of households were now cooking every meal from scratch (and long may that continue). I'm a big fan of Joe Wicks, and his daily free PE lessons were a boost for those of us struggling to adapt to home schooling; his boundless energy and enthusiasm helping parents and kids start the day well in challenging times. Let's hope there has been an increased awareness and better habits formed for healthy eating and exercise as a result of the crisis.
Finding creative ways to support serious messages
Lots of brands and their PRs have played it safe during the pandemic. Faced with business closures or the challenges of operating within social distancing guidelines, many decided to communicate strictly by the rule book or not communicate at all. I take my hat off to Burger King and its hilarious attempts to promote social distancing in novel ways, from its 2m wide cardboard crowns in Germany and adding an extra onion option to its burgers in Italy. For ultimate creativity though, my prize goes to the New Zealand government, whose response to the crisis in general was a masterclass in empathetic leadership communication. In a campaign to highlight the dangers to children of increased time spent online during COVID-19, 'Keep it Real Online' featured a video where porn stars arrived at a family home to tell parents what their son had been up to on his computer. Other videos addressed violent content, grooming and cyber-bullying.
Spreading hope and supporting good causes
Captain Sir Thomas Moore emerged as a hero of coronavirus with his charity fund-raising efforts and the subsequent national spotlight came at just the right time. When the centenarian legend told the nation 'We will get through this and come out of it stronger, more united and ready to face any challenge together' it was exactly what we needed to hear. More recently, artisan candle producer Earl of East found a rather unique way to remind us there is hope for a life beyond the virus with its 'Scents of Normal' range. Three candles supplied the smells of pub, festival and cinema. The scent descriptions made us both chuckle and excited to return to each of those environments. Proceeds from the sales of candles went to Hospitality Action meaning what would otherwise have been dismissed as a cringe worthy gimmick was for a good cause.
https://www.vuelio.com/uk/wp-content/uploads/2020/08/Creativity-during-the-pandemic.jpg
430
760
Phoebe-Jane Boyd
https://www.vuelio.com/uk/wp-content/uploads/2019/09/vuelio-logo.png
Phoebe-Jane Boyd
2020-08-19 14:21:50
2020-08-19 15:52:46
Collective creativity that arose as a result of the pandemic