Could shorter working hours lead to greater creativity?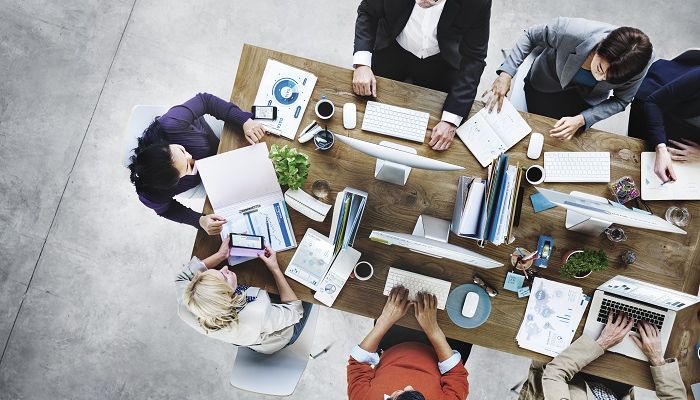 We PR professionals are famed for our dedication to our craft. Often found burning the candle at both ends, attending client events, industry parties and generally hobnobbing with the great and the good until all hours and still managing to haul ourselves back into the office at the crack of dawn. Don't give me that work/life balance nonsense – work is life.
But could too many hours in the office (or on the town) be impacting on our creative talents?
Chris Lewis, founder and chief executive of Lewis, the PR, marketing and digital agency, certainly thinks so.
In his book, Too Fast to Think, Lewis asks a number of professionals about how and where they get their creative inspiration.
The three most common responses were when they are:
Away from work
On their own
Not trying
Lewis argues that interruptions in the workplace and the pressure to keep up with constant social media and email activities can overload the creative side of our brains and create a blockage. He warns, if we remain in a constant state of overload – we may never regain our creative abilities.
I don't disagree with him.
My best ideas rarely come to me when I am sat across a desk from a client or staring blankly into a computer screen. Creativity cannot be forced or created in a vacuum. It needs inspiration and space to grow.
Alongside squeezing all those extra hours into the working day to keep clients, managers and our friends in the media happy, we need to find the time to relax, dream, read and go to that "special place" were inspiration finds us.
Where do you find the time and space to break free from the constant pressures of work in the PR industry get creative? Share your comments below
https://www.vuelio.com/uk/wp-content/uploads/2016/11/workinghours.jpg
466
700
Jake O'Neill
https://www.vuelio.com/uk/wp-content/uploads/2019/09/vuelio-logo.png
Jake O'Neill
2016-11-07 09:10:31
2016-12-22 17:15:05
Could shorter working hours lead to greater creativity?