Do Uber executives need a lesson in manners from their drivers?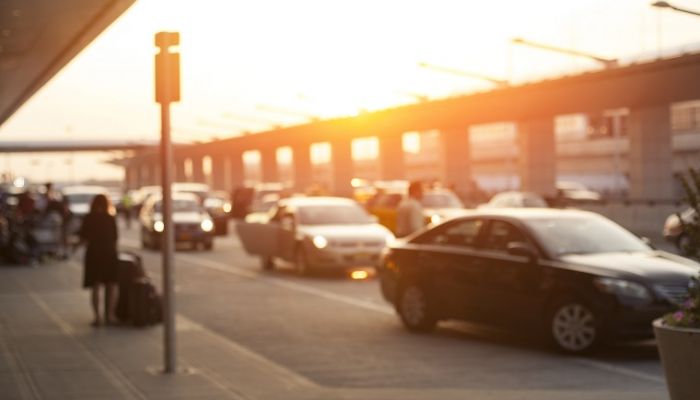 My experience of Uber, the disruptive car sharing app (essentially a taxi service for the 21st century), is largely a positive one. With just the odd exception, I've found Uber drivers to be courteous, their cars spotlessly clean and their service offering exceptional value for money.
The technology that drives Uber (a mobile app which powers bookings, payments and reviews) is almost certainly the driving force behind their exceptional service.
The app, which allows both drivers and passengers rate each other, keeps (almost) everyone on the right path.
Passengers don't want a bad rating because that may impact on drivers will to pick them up. Drivers don't want a bad rating because that my impact on their ability to earn a living.
The result is – everyone is nice to each other. But this doesn't mean that everything is rosy in the Uber camp. Their executive team is reportedly in chaos.
Uber's CEO Travis Kalanick recently announced he was taking an indefinite period of leave from the company following the death of his mother.
Kalanick told journalists: "I need to take some time off of the day-to-day to grieve my mother, whom I buried on Friday, to reflect, to work on myself, and to focus on building out a world-class leadership team."
Kalanick continued: "If we are going to work on Uber 2.0, I also need to work on Travis 2.0 to become the leader that this company needs and that you deserve."
His sudden departure also follows a recent damning report into workplace culture at Uber which included reports of gender discrimination and sexual harassment. The report suggested a number of fixes including reducing the amount of alcohol at company events and recommendations to build a more diverse workforce.
However, some members of the Uber board clearly didn't get the memo and at a recent meeting set up to discuss these issues, board member David Bonderman interrupted Arianna Huffington  while she was  discussing the importance of having women on the board, and told her that having more women leads to "more talking."
Bonderman has since resigned. While Uber's drivers fight to maintain their hard-won reputation on the roads, their dysfunctional board seems to be dragging their brand reputation through the mud.
And while the excesses of Uber's board flood out and into the media – it's their drivers who will ultimately suffer as passengers begin to think twice about supporting such an organisation.
And the leadership crisis doesn't stop there. Currently, Uber is without a CEO, COO, CTO or CFO. Essentially the only thing steering Uber forward is the Sat Nav devices in their driver's cars.
Perhaps it's time that Uber's executive team took a lesson in manners from their drivers.
https://www.vuelio.com/uk/wp-content/uploads/2017/06/Uber.jpg
506
760
James Barber
https://www.vuelio.com/uk/wp-content/uploads/2015/10/vuelio-logo-transparent.png
James Barber
2017-06-19 08:17:08
2017-06-19 08:17:08
Do Uber executives need a lesson in manners from their drivers?