Does Brexit mean new avenues for lobbying?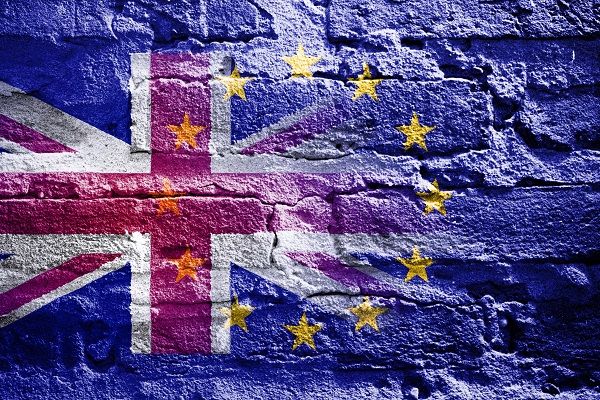 Despite very little discussion during the referendum of how a pro Brexit vote would actually be translated into Britain leaving the EU, since the outcome of the vote this controversial topic has built considerable momentum, shifting further into the public eye and rising up the government's agenda. Last week we saw this topic take centre stage when investment banker Gina Miller took legal action against the government in high court, something which could have far broader implications in terms of non-traditional lobbying processes.
Miller made the case in that the Government does not possess the legal authority to wield royal prerogative to enact Brexit without parliamentary approval. The central element of her argument rests on the fact that, legally speaking, ministers cannot use prerogative powers to remove rights established through an act of parliament. The Government enacting Article 50 would violate this and therefore she argues they must seek parliamentary approval.
While this particular news piece is interesting it opens avenues for perhaps a more engrossing debate around circumventing more traditional lobbying routes and using the courts as a means of enacting change within politics.
Recently we have seen the BMA and law organisation ClientEarth launch legal action against the Government with varying success. While the BMA failed in their attempt to block the junior doctors' contract through the courts, ClientEarth had far more success and the High Court granted their request to pursue a Judicial Review against DEFRA as a result of their inadequate plans to tackle air pollution.
This hearing will take place this week. Regardless of the outcome, ClientEarth has made great strides in bringing public attention to this issue, as well as evoking some fierce media criticism towards the lack on action from the Government.
https://www.vuelio.com/uk/wp-content/uploads/2016/02/EU-ref.jpg
400
600
Tomas Shepherd
https://www.vuelio.com/uk/wp-content/uploads/2019/09/vuelio-logo.png
Tomas Shepherd
2016-10-19 14:58:11
2016-12-22 17:29:11
Does Brexit mean new avenues for lobbying?