EU directive allows publishers to block ad-blockers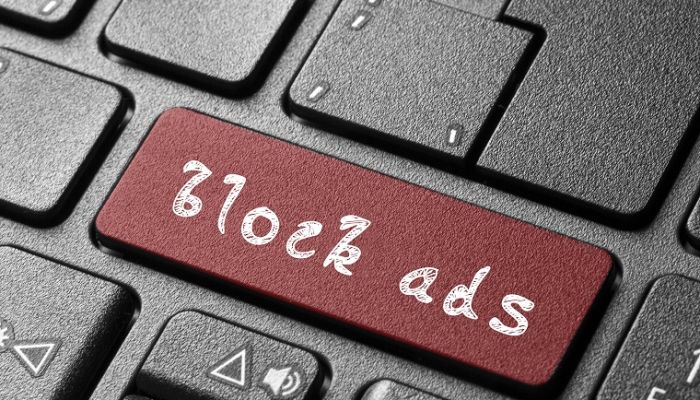 It's fair to say, the EU isn't very popular with the majority of the British press but that might change very soon thanks to a new proposal in the EU's forthcoming ePrivacy Directive.
The Directive which covers vast swaths of legislation covering the digital and telecommunications industries will enable online publishers to tackle the problem of ad-blocking software head on.
The directive gives publishers clear permission to track the use of ad-blockers and make a decision as to whether they would like to actively block access to their content from anyone employing such services.
While a number of online publications have already trialled initiatives to block the ad-blockers ranging from polite "please turn off your ad-blocker" notices to actually withholding content, the legality behind the deployment of and active blocking of ad-blockers isn't as easy as you might think.
According to an article on MediaPost: "There has been a legal challenge, suggesting that ad block detection is illegal, but few thought the action from a committed campaigner would get too far because it fails the common -sense filter. If you are going to strip ads out, surely it's only fair that the publisher can detect this so they know ads have not been served, meaning that a brand isn't charged, but also that they can make a decision on whether or not to release content that is not ad-supported."
It has been estimated that one-in-five adults in the UK currently use ad-blockers on desktop and mobile devices, resulting in millions of pounds of lost revenue for an already struggling publishing industry.
In other good news for publishers (although it should be noted the ePrivacy Directive has not gone down well with large social media and email companies), the EU is set to loosen its rules regarding notifying web users about the use of cookies which will hopefully mean fewer "we use cookies" notices when visiting a website.
https://www.vuelio.com/uk/wp-content/uploads/2017/01/adblock.jpg
506
760
Jake O'Neill
https://www.vuelio.com/uk/wp-content/uploads/2019/09/vuelio-logo.png
Jake O'Neill
2017-01-16 13:57:04
2017-01-16 13:57:04
EU directive allows publishers to block ad-blockers