Facebook exploits "insecure" children to sell ads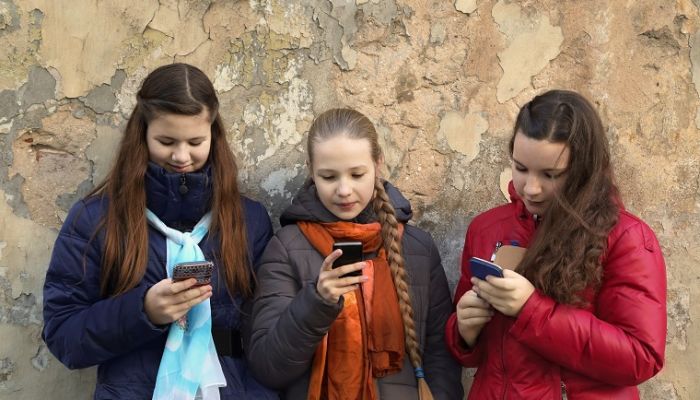 Facebook's algorithms are used to target "insecure" children as young as 14 and may be used to sell highly targeted advertising according to a recent report in The Australian.
According to the report, journalists have seen a 23-page document from the social network explaining how the social network can identify "moments when young people need a confidence boost."
The document included information about how Facebook could monitor activities on their network (including posts, images and interactions) and highlight engagements that suggest when children are felling "stressed", "defeated", "overwhelmed", "anxious", "nervous", "stupid", "silly", "useless", and a "failure".
The document goes into incredible detail about how children engage with the social network, stating: "Anticipatory emotions are more likely to be expressed early in the week, while reflective emotions increase on the weekend," the document discloses. "Monday-Thursday is about building confidence; the weekend is for broadcasting achievements."
Facebook Australia is currently looking into their "oversight" and has issued an apology which states: "We have opened an investigation to understand the process failure and improve our oversight. We will undertake disciplinary and other processes as appropriate."
Highlighting their concerns about Facebook's tactics for targeting young people with advertising messages, The Australian reported: "Rumours about Facebook's advertising sales methods have percolated in media circles for several years, but until now there has been no hard evidence, nor any suggestion they go to such considerable lengths to commercialise their youngest users."
The report continues: "In a move that raises profound ethical questions about Facebook's use of covert surveillance, the document lays out how the world's biggest social network is gathering psychological insights on 6.4 million "high schoolers", "tertiary students", and "young Australians and New Zealanders … in the workforce" to sell targeted advertising."
This news will be more than embarrassing to the social network which, along with other social channels, has come under fire for preventing its platform from being used by online trolls, bullies, extremists and sexual predators to target young and other vulnerable people.
https://www.vuelio.com/uk/wp-content/uploads/2017/05/Facebook_ads.jpg
506
760
Jake O'Neill
https://www.vuelio.com/uk/wp-content/uploads/2019/09/vuelio-logo.png
Jake O'Neill
2017-05-04 10:00:44
2017-05-04 10:00:44
Facebook exploits "insecure" children to sell ads