Film Blogger Spotlight: Alton Williams, BRWC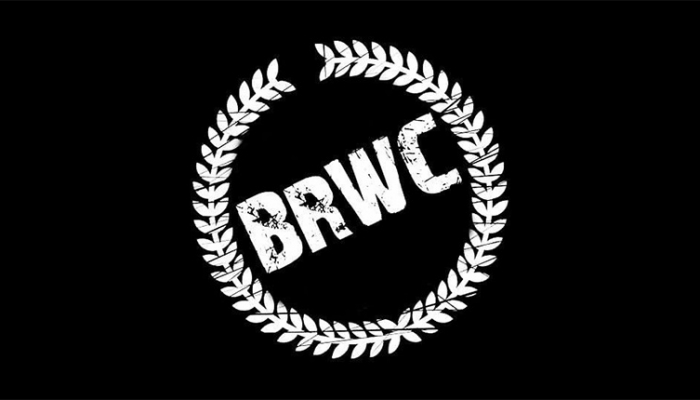 Alton's Williams BRWC – that's Battle Royale With Cheese, to give it the full Pulp Fiction-inspired title – started life as emails between film-fanatic friends. Now a popular blog, BRWC serves up the freshest of movie morsels to Alton's fellow cinephiles across the world and has taken him to some exciting launches and events along the way (including a rather special one…).
How did you get started with writing about film?
I was exchanging film-related emails with friends and colleagues at a dead-end job years ago. This led to contributing to Brendon Connelly's influential Film Ick blog for a while. I then saw an ad to buy a website for a pound…
What's your favourite thing to post about on your website/blog?
Definitely uploading our contributor's reviews. Sharing their thoughts on film and receiving thanks and feedback from the filmmakers and readers is the greatest feeling. It's so rewarding.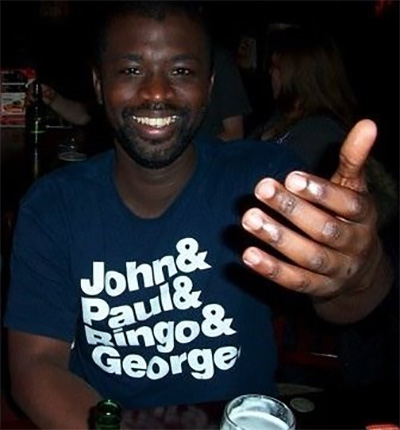 What makes the film/entertainment blogging community different (and better!) than others?
The community is great at the moment as there are SO MANY bloggers doing this. Loads! And everyone has their own thoughts and own way of doing things. It's great to see. The passion for film is awesome!
What's the most exciting industry event you've been invited to?
We've been lucky to attend a load of screenings, events, festivals, etc. The one that springs to mind was the visit to the BBFC offices! What an eye opener. And of course, the Online Influence Awards!
What were your thoughts on the controversy around the lack of diversity in his year's Oscar nominations line-up?
We need diversity in every industry, not just entertainment. Regarding film, diversity needs to mean different types of people being represented in every part of the industry. And diversity for me also means diversity of stories. We need to see new ideas, from new voices.
Do you agree with Martin Scorsese's thoughts on superhero movies?
I love superhero movies, but I understand Scorsese's thoughts. Perhaps they are becoming a little formulaic? There's been a number of interesting directors leaving superhero films and franchises due to 'creative differences'…
Favourite three films of all time?
Rear Window, Superman II, Punch-Drunk Love. In that order!
How do you work with PRs and brands?
We get a lot of emails about screener and screenings and I get them sent out to review. As soon as we've watched and reviewed, I send them links. With brands, I like to find out more about them before we look into working together.
For PRs hoping to work with you and your blog/website, how would you prefer they approach you?
I prefer email – there's record of the correspondence and it's easier to organise.
What other blogs do you read (whether film-related or not)?
Blazing Minds, Slashfilm, Live For Films, SquareBlind and A Touchline Rant.
https://www.vuelio.com/uk/wp-content/uploads/2020/02/BRWC.jpg
430
760
Holly Hodges
https://www.vuelio.com/uk/wp-content/uploads/2019/09/vuelio-logo.png
Holly Hodges
2020-02-13 14:53:23
2020-02-13 14:57:28
Film Blogger Spotlight: Alton Williams, BRWC