Five things we've learnt about political engagement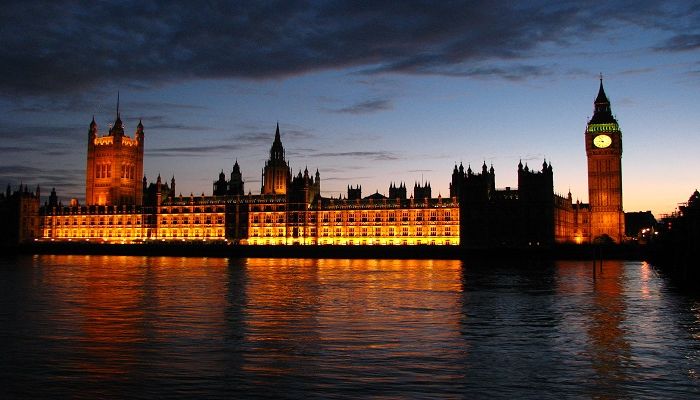 Last Thursday, the Hansard Society launched the 2016 Audit of Political Engagement. This is the Hansard Society's annual health check on democracy in the UK – an assessment of our knowledge, trust and engagement with parliamentarians and government. Parliament knows there's a problem with voter engagement, and politicians are the first to admit that more needs to be done to shift perceptions of politics. So, what does this year's audit tell us?
Young people seem more engaged: While typically forthcoming with their views, getting 18-24 year olds to put pen to paper and vote has never been easy. However, this year has seen a big rise in two factors for young people: certainty to vote and support for a political party. Despite this, younger groups still remain far less engaged then their older, more affluent counterparts.
We're more interested in politics – for now: Knowledge of and interest in politics has risen by 8 points from last year, so is this a new phase in political engagement? Perhaps not. Similar 'post-election bounces' occurred in 2006 and 2011 and quickly subsided during the non-elections years which followed. Data trends tell us that directly after an election, the public feels they know more about politics and are more interested in what's going on. Whether we buck this trend next year is yet to be seen.
PMQs let parliament down: Unsurprisingly, this year's audit shows an overwhelming level of dissatisfaction with PMQs, although there's been some small areas of improvement. Jeremy Corbyn's 'People's Question Time' provides some context for this, but it's impossible to directly link the two.
We don't know enough about the EU referendum: While 59% of us intend to vote in the referendum on June 23rd, only 38% of us feel knowledgeable about it. Worryingly, this is well below political claim levels in general. As the campaign period begins, pressure will be on to provide more substantial information then we've seen so far.
Inequalities in political engagement are rising: Older, white, male, higher educated citizens tend to be the most politically engaged social group in the Audit series. The gap between social class and electoral participation is growing: the highest and lowest social classes surveyed by the Hansard Society now show a 37 point difference in certainty to vote levels.
https://www.vuelio.com/uk/wp-content/uploads/2016/04/Palace-of-Westminster.jpg
400
710
Jake O'Neill
https://www.vuelio.com/uk/wp-content/uploads/2019/09/vuelio-logo.png
Jake O'Neill
2016-04-18 12:50:24
2016-04-18 12:51:24
Five things we've learnt about political engagement