Football Blog Spotlight: Neil Vaughan, The Spurs Web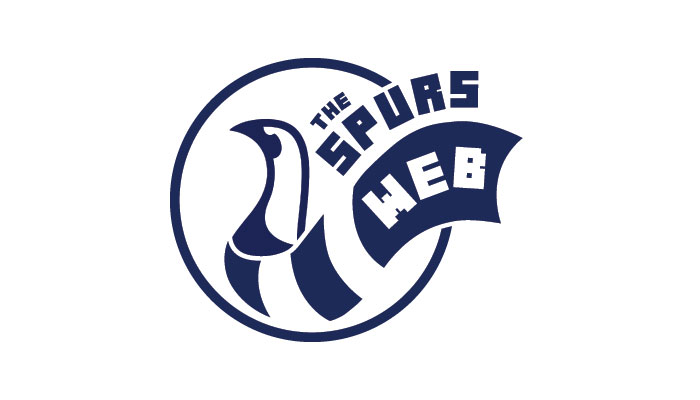 Neil Vaughan is the man behind The Spurs Web, recently included in the Top 10 UK Football Blogs. The Spurs Web is the main source for everything Tottenham Hotspur, from match days to transfer talk and even has an app who need the latest news instantly. We caught up with Neil to talk about his player of the season, how football fandom has changed how we consume football content and the power of social media.
How do you describe what you do to other people?  
I would describe it as providing football fans with a platform to have their opinions heard and read by their fellow supporters from all around the world.
How important are the different social channels when they feed into your blog? 
Social channels are critical to driving visitors to the website. It depends on the demographic of the supporter, some like to hang out on Twitter as the game unfolds, whereas some on Facebook prefer to see the build-up for a match via the Live facility. It also gives the supporter the chance to interact with fan-generated content which we often feature, such as goal celebrations from the stands recorded by fans. This is content which official channels tend not to offer.
Who's your player of the season?  
Heung-min Son. The South Korean has performed fantastically well in the absence of the injured Harry Kane and has opened a completely new market of supporter to the club with his cult-like following in his homeland of South Korea.
How is football fandom changing the way we consume football content?  
The rise of the 'vlogger' is something which is definitely something to watch. You only have to look around any Premier League stadium and you will see vloggers filming themselves watching a match.
What's your view on esports and the likes of teams having their own esports players/teams? 
The rise of esports has been nothing short of stratospheric over the past ten years and it has been a surprise that it has taken professional football clubs up until only recently to start to embrace the new market. If it means that clubs can generate increased revenue, awareness and attract a new type of supporter then it can only be good.
How important is the community to your blog? Do you accept press releases? 
Critical. Without the football community there is no website. They are the lifeblood of our content and this is how it will remain. Our mantra is 'for the fans, by the fans'. We are in a unique position where unlike official club websites or major publications, we can provide a level of coverage and passion that you just cannot generate from a paid journalist.
Do you accept press releases?
Yes, we certainly welcome press releases.
What are the best campaigns you've collaborated on with PRs/brands? 
Surprisingly, given our vast social media following and website which attracts over three million page views per month, we haven't really had many PRs/brands collaborating with us. This is something which we hope to change given the fact that they would be engaging with a passionate and bespoke audience that we have built over many years.
What other blogs do you read? 
eConsultancy is a big favourite to try to keep on top of digital trends in order to further improve the service which we offer our visitors.
https://www.vuelio.com/uk/wp-content/uploads/2019/05/spurs-web.jpg
400
700
Christina Pirilla
https://www.vuelio.com/uk/wp-content/uploads/2019/09/vuelio-logo.png
Christina Pirilla
2019-05-31 11:00:56
2019-05-31 11:31:36
Football Blog Spotlight: Neil Vaughan, The Spurs Web