Google to clamp down on blogger perks?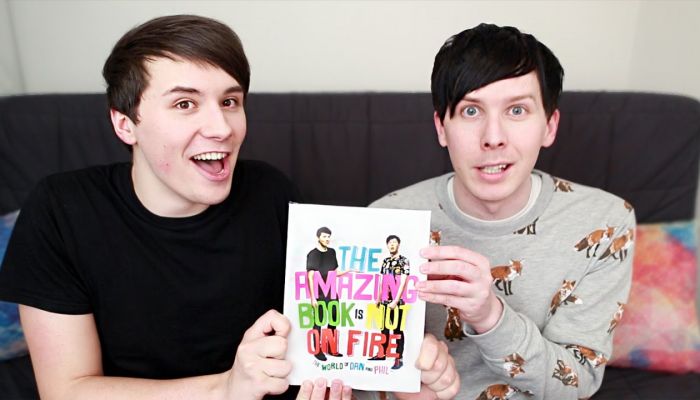 Everyone likes free stuff and for many bloggers it's a perk of the job, with businesses often heaping free goods (not-to-mention considerable amounts of cash) on high profile writers in the hope of a positive review or advantageous product placement. There are of course rules regarding influencer marketing but these are widely flouted with 60% of marketing and PR professionals admitting to ignoring them (or being completely unaware).
If organisations like the Advertising Standards Authority (ASA) are unable to effectively police the blogosphere, what chance does the average consumer have to discern the difference between an honest review and paid (incentivised) plug?
Enter Google.
Last month Google issued guidance for bloggers to follow to ensure their posts aren't penalised.
These best practices included:
The use of "nofollow" tags when linking to company websites, stating: "Bloggers should use the nofollow tagon all such links because these links didn't come about organically (i.e., the links wouldn't exist if the company hadn't offered to provide a free good or service in exchange for a link)."
Full disclosure of the relationship, explaining: "Users want to know when they're viewing sponsored content. Also, there are laws in some countries that make disclosure of sponsorship mandatory. A disclosure can appear anywhere in the post; however, the most useful placement is at the top in case users don't read the entire post."
The creation of compelling, unique content. This shouldn't really need an explanation but just in case, Google states: "The most successful blogs offer their visitors a compelling reason to come back. If you're a blogger you might try to become the go-to source of information in your topic area, cover a useful niche that few others are looking at, or provide exclusive content that only you can create due to your unique expertise or resources."
According to Search Engine Land, following this guidance, Google has since issued penalty notices to several sites highlighting apparent unnatural outbound links.
Google penalties can result in reduced visibility (or the complete removal of sites) on the search engine's results pages.
For many marketers and PR professionals, the prospect of disappearing from Google will be a far bigger threat than anything the ASA or even the law can throw at them. Don't say you haven't been warned.
https://www.vuelio.com/uk/wp-content/uploads/2016/04/Dan-and-Phil-Book-Tour.jpg
720
1280
Jake O'Neill
https://www.vuelio.com/uk/wp-content/uploads/2019/09/vuelio-logo.png
Jake O'Neill
2016-04-15 09:56:03
2016-04-15 09:56:03
Google to clamp down on blogger perks?