Is It Time to Drop the PR Tag?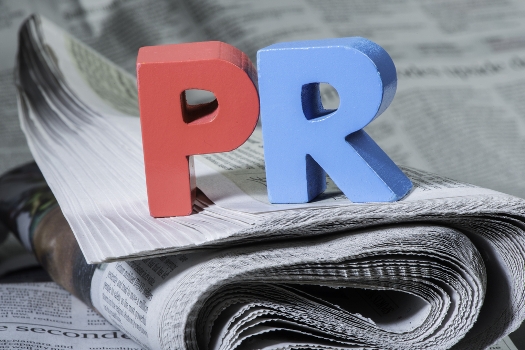 What does the term "PR" actually mean to your clients? Perhaps more importantly, what does it mean to your potential clients?
PR essentially tells the layman (the person you actively sell your services to) that you are good at managing communications via the media.
When a client thinks about PR, they are probably not thinking about YouTube videos, blogging, podcasting, infographics, social media monitoring, the creation of infographics and whitepapers and a whole host of other (mainly) digital services that any modern PR agency should now be offering.
With this in mind, could the PR tag actually be losing your agency lucrative business, as clients seek a more holistic approach to how they engage their public?
And so clients engage multiple agencies to manage multiple campaigns over multiple channels. This not only adds to the cost and complexity of delivering a cohesive communications strategy, it makes reporting difficult (if not impossible) as channels compete and contradict each other.
In the ideal world, the modern PR should be in the position to offer a "complete" service from the position of an expert in all fields – as opposed to offering bolt-on services from the perspective of a PR dabbling in other areas.
With this in mind, PR might not paint an illuminating picture of what it is you actually do. Is it time for an industry re-brand or should we strive to educate our audience about the broadening remit of the PR Pro?

https://www.vuelio.com/uk/wp-content/uploads/2015/10/PR.jpg
350
525
Jake O'Neill
https://www.vuelio.com/uk/wp-content/uploads/2019/09/vuelio-logo.png
Jake O'Neill
2015-10-20 08:29:33
2015-11-04 14:44:54
Is It Time to Drop the PR Tag?