Is Virtual reality the next second life?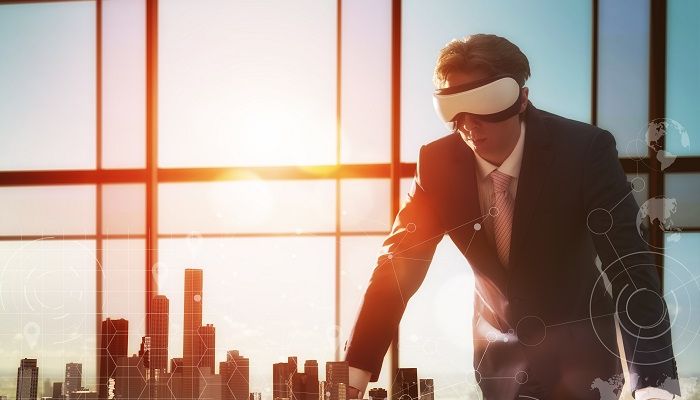 Cast your minds back to the start of the noughties, when the hottest real estate on the World Wide Web was located in the virtual landscape of Second Life. For the briefest of moments we all went a little crazy believing the hype. Major retailers, global entertainment brands, financial institutions and even PR agencies jumped into action and set about building virtual properties, believing that the online world was the next big thing. It wasn't.
When business moves at the speed of the Internet, it's easy to be swept along (added and abetted by the promise of rich rewards for early adopters) and focus your efforts on bandwagons that go absolutely nowhere.
Virtual Reality is the latest technology to be touted as the next big thing in PR. How it will impact on the PR industry in real terms is, as yet, an unknown quantity. So the real questions is, should you look to invest now and be seen as an innovator or wait and learn from the experiences of more adventurous (risk taking) pioneers?
History tells us that those who wait win. Apple didn't invent the smart phone, Facebook didn't invent the social network, Microsoft didn't invent the word processor – they learnt from their predecessors and won by making things better (or simply by being better at marketing their products).
Success doesn't come from second guessing the market and selling half-baked ideas to your clients. In PR there is always an element of educated risk but blindly following the latest bandwagon down an unproven path is perhaps taking too much risk too far.
My advice is keep half-an-eye on the future, take the opportunity to test new opportunities when they present themselves and be ready to jump when strategies are proven. This way you can still be an early adopter without betting the farm on unknown odds. In the meantime, concentrate on what makes you a great PR pro – your relationships, your communication skills and ability to control the environment in which you work.
https://www.vuelio.com/uk/wp-content/uploads/2016/04/VirtualReality.jpg
481
700
Jake O'Neill
https://www.vuelio.com/uk/wp-content/uploads/2019/09/vuelio-logo.png
Jake O'Neill
2016-04-25 08:27:55
2016-04-25 08:28:26
Is Virtual reality the next second life?