It could take decades to address diversity issue in PR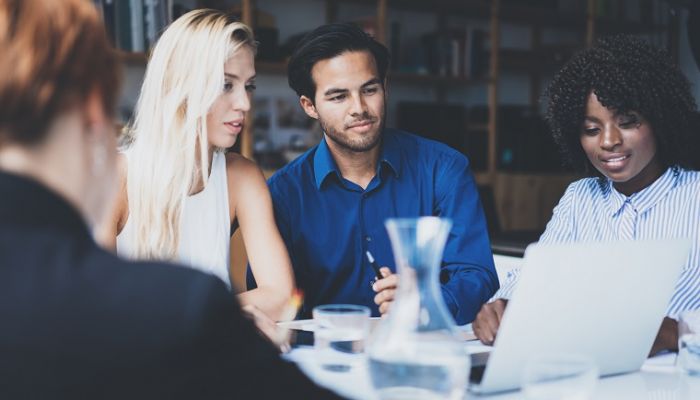 According to findings from the PRCA Census, it could be decades before PR and comms sheds the image of being the preserve of white, middle-class, 'red-brick'-university-educated people from London. 
Even though the PR industry has managed to increase representation of Asian and black people by only one percentage point apiece, ethnic groups are still underrepresented by between one half and a third.
In a spotlight interview we spoke to Sarah Stimson, director of the Taylor Bennett Foundation, which helps black and ethnic minority graduates get into PR about this longstanding issue. When asked about the practical steps the PR industry should take to tackle the issue of diversity she said: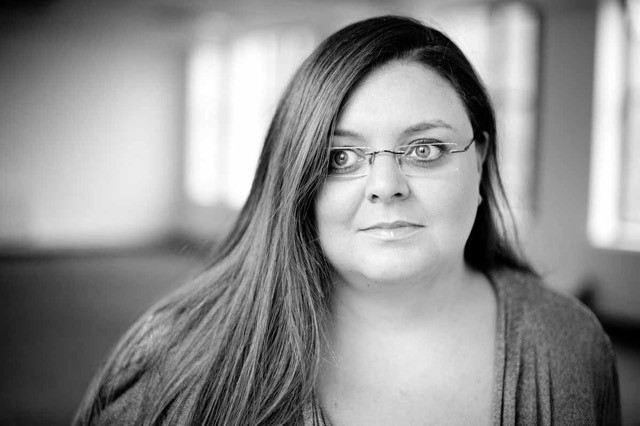 "When we first started the Taylor Bennett Foundation 10 years ago, no one was talking about diversity in the industry. I remember talking to people in the industry, saying that I was going to start this programme for BAME grads and everyone thought, what's the point?
"When you look at why there is a lack of diversity one of the things that comes up is that people tend to recruit people who look just like them – so if you have a company that is full of white blond girls, you're just going to hire more white blonde girls. We want to encourage people to think more broadly about the skills needed to hire for and the type of people you would consider, not just looking at Russell group candidates for instance or people with 2.1 degrees.
"It's about broadening your recruitment practices. And then there's a bigger issue around education and making sure communities are aware that the industry is open to them. One of the things we are looking at doing is improving our university outreach and talking to students about what kind of careers they want to do. It's important to try and find ways to explain to people that they do have the skills to work in PR even if they might not have previously considered it."
https://www.vuelio.com/uk/wp-content/uploads/2017/01/DIVERSITYINPR.jpg
507
760
Jake O'Neill
https://www.vuelio.com/uk/wp-content/uploads/2019/09/vuelio-logo.png
Jake O'Neill
2017-01-13 14:03:48
2017-01-13 14:19:34
It could take decades to address diversity issue in PR