Political Updates 9th March 2020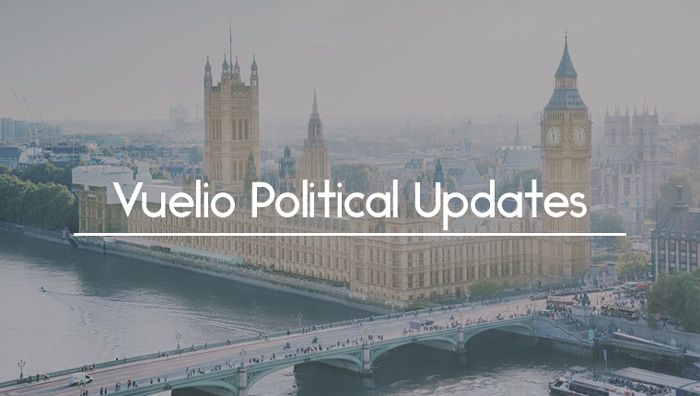 This week's Political Updates, covers moves and changes at all levels of government.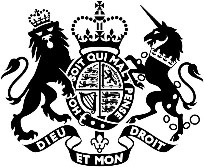 UK Government
Dr Rob Dixon has been appointed Her Majesty's Ambassador to the Republic of Bulgaria in succession to Ms Emma Hopkins OBE.
The Prime Minister Boris Johnson has appointed Allegra Berman and Martin Bartle as Business Trustees, Amanda Levete as Creative Industries Trustee, and Amanda Spielman as Education Trustee of the V&A for a period of four years from 1st March 2020 to 29th February 2024.
Prime Minister Boris Johnson appoints Baroness Liz Sugg as the Special Envoy for Girls' Education. Christine Elliott has been appointed by the Home Secretary as interim Chair of the College of Policing, following her nomination by the College Board.
Michael Gove announces Lord Pickles as the government's preferred candidate as the chair of the Advisory Committee on Business Appointments (ACOBA).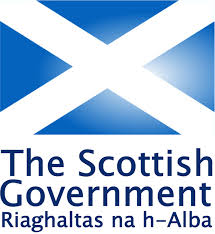 Justice Secretary Humza Yousaf has thanked Colin McConnell for his work as Chief Executive of the Scottish Prison Service (SPS) following his decision to retire later this year.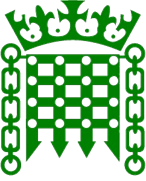 House of Commons
House of Commons Select Committees were appointed, membership can be found here.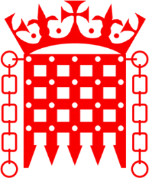 House of Lords
Lord Hope of Craighead (Chair), Lord Brabazon of Tara, Lord Goddard of Stockport & Lord Horam have been appointed as members of the High-Speed Rail Bill Select Committee.
Lord Monks replaced Lord Darling of Roulanish at the Economic Affairs Committee.
Lord Davies of Oldham has been appointed as a member of the Liaison Committee.
Lord Sherbourne of Didsbury has been appointed as a member of the Constitution Committee.
Baroness Buscombe replaced Baroness Scott of Bybrook at the Communication and Digital Committee.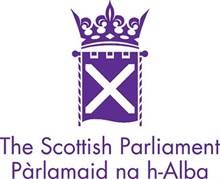 On the 10th of March the Scottish Parliament will nominate Stephen Boyle to Her Majesty the Queen for appointment as the new Auditor General for Scotland.
Mr Boyle will succeed Caroline Gardner whose 8-year term in office ends on 30 June 2020.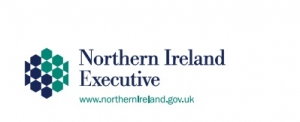 Trevor Lunn left the Alliance Party and now sits as an Independent member.
https://www.vuelio.com/uk/wp-content/uploads/2017/11/Vuelio-Political-Updates-2017.jpg
396
700
Muhammad Khan
https://www.vuelio.com/uk/wp-content/uploads/2019/09/vuelio-logo.png
Muhammad Khan
2020-03-13 17:04:05
2020-03-16 11:18:19
Political Updates 9th March 2020