Political Updates 4th December 2017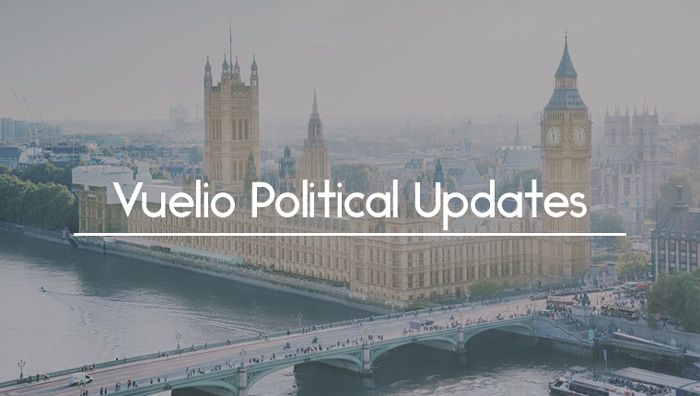 This week's Political Updates, covers moves and changes at all levels of government. 
  Government Departments
Department for Business, Energy & Industrial Strategy
Stephen Redmon has been appointed as Chair of the Central Arbitration Committee, replacing Michael Burton.
Department of Health
Kate Lampard, Sue Bailey, Ron Kerr, Michael Mire and Mike Richards have been appointed as Non-Executive Directors of the board.
Ian Dalton has been appointed as Chief Executive of NHS Improvement.
Department for Work and Pensions
David Chrimes and Philip Jones have been appointed and Seyi Obakin has been reappointed as members.
Department for Transport
Ian Baulch-Jones has been appointed as Non-Executive Director of the Driver and Vehicle Standards Agency.
Department for Culture, Digital, Media and Sport
David Knott has been appointed Director of the Office for Civil Society.
Ministry of Justice
Anne Rafferty has been appointed as a Senior Judicial Commissioner and Vice-Chair of the Judicial Appointments Commission.
Ministry of Defence
Gary Aitkenhead has been appointed Chief Executive of the Defence Science and Technology Laboratory.
HM Revenue & Customs
Jim Harra will become the Second Permanent Secretary in January 2018.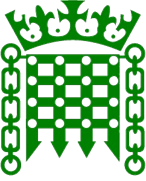 House of Commons
Stephen McPartland has been elected Chair of the Regulatory Reform Committee.

House of Lords
Lord Steyn (Crossbench, life peer) passed away on 28th November.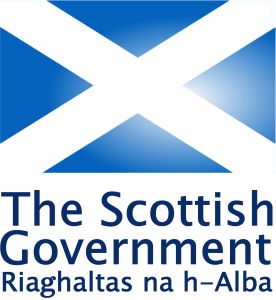 Scottish Government
Alasdair Christie, James Brander and Sarah Compton-Bishop have been appointed members of Highland NHS Board.
Ailsa Henderson has been appointed Deputy Chair of the Local Government Boundary Commission for Scotland.
Ainsley Mann, Wendy Alexander, Martyn O'Reilly and Nick Maclean have been appointed as trade envoys.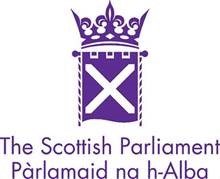 Scottish Parliament
Clare Haughey has been named Convener of the Standards, Procedures and Public Appointments Committee.
Clare Adamson has been named Convener of the Social Security Committee.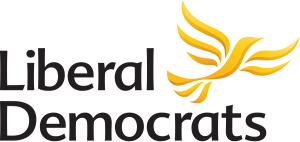 Liberal Democrats
Nick Harvey has been appointed Chief Executive of the party.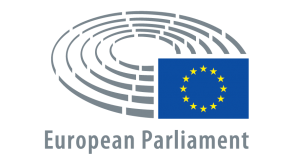 European Parliament
This week, the European Parliament will be holding political group and committee meetings in Brussels.
https://www.vuelio.com/uk/wp-content/uploads/2017/11/Vuelio-Political-Updates-2017.jpg
396
700
Jennifer Prescott
https://www.vuelio.com/uk/wp-content/uploads/2019/09/vuelio-logo.png
Jennifer Prescott
2017-12-04 11:29:35
2017-12-11 11:59:25
Political Updates 4th December 2017