PR Spotlight: Jim Hawker, Threepipe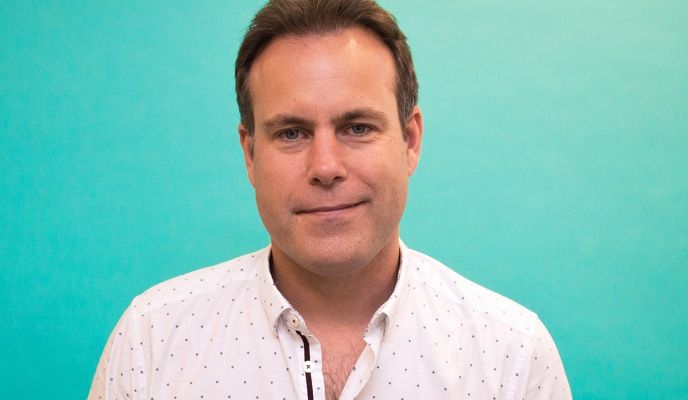 Jim Hawker is the Co Founder of  Threepipe, an award-winning digital marketing and PR agency, named as Europe's most innovative digital PR agency by The Holmes Report. The success of  Threepipe is not surprising considering that Jim has been included in PR Week's Powerbook of the most influential people working in PR for the past six years. Jim is a true visionary who wants to create a new type of PR agency where the focus is not just on relationships and client management but also about equipping practitioners with data and analytical skills. In this spotlight Jim talks to us about why PR works best when it uses the PESO model, why more content-led campaigns are the new model for PR, why there will be more agency acquisition in 2017 and a greater emphasis on influencer marketing.  
Can you talk a little bit about your professional background? My career started at Harvard PR working on the launch of the Nintendo 64 as well as working across B2B accounts. It gave me a great start and breadth of experience for four years. I then took a risk and went to the US to work on a TV documentary raising money for the children's' charity War Child which involved me living on a double decker bus for a year as well as handling all media interviews which was a great experience.
I came back to the UK and freelanced for a year at some big agencies like Hill & Knowlton, before going in-house at Amazon for a while. I then joined an agency called MacLaurin for a couple of years, which was one of the hottest agencies of its time where people have gone on to do very well, before teaming up with an old boss of mine at Spreckley Partners.
Why did you decide to set up Threepipe? I had worked for some great people and not so great people and had a good feeling for how an agency could do well. Moving around both in-house, agency-side and internationally gave me a lot of experience in a short time and the confidence that I could do things better.
One of my best friends had started his own company at twenty-six which helped tip me into going alone: I was also about to turn thirty and I didn't want to work for someone else in my thirties!
What do you most like about your job as the owner of Threepipe? And what are the challenges? I enjoy the creative side of the work we do and the process of delivering great ideas that will stand out and get noticed.
We have created an agency environment which is continuously learning and working in new ways across digital channels and it's the pace and complexity of change at the moment which I find exciting. I feel like I am learning something new every day which is very motivating to me.
The key recent challenges have been to create a new type of PR agency which we have done through merger and acquisition to give us the skill sets that modern PRs need. Going through that process has not been easy at all but no agency would find that easy to do.
You've been listed by PR week as one of the most influential people working in PR, what does that kind of recognition mean to you?
It's very flattering of course and my parents are naturally very proud!
You say you've built a team with the skills needed to help clients navigate today's fragmented media world. How would you define these skills and why are they so relevant? 
More data and analytical skills are key to how any agency will progress. PR's are not traditionally good at these and are stronger at creative, relationship and client management.
Half of our agency is now comprised of people that are skilled at interpreting first and third party data.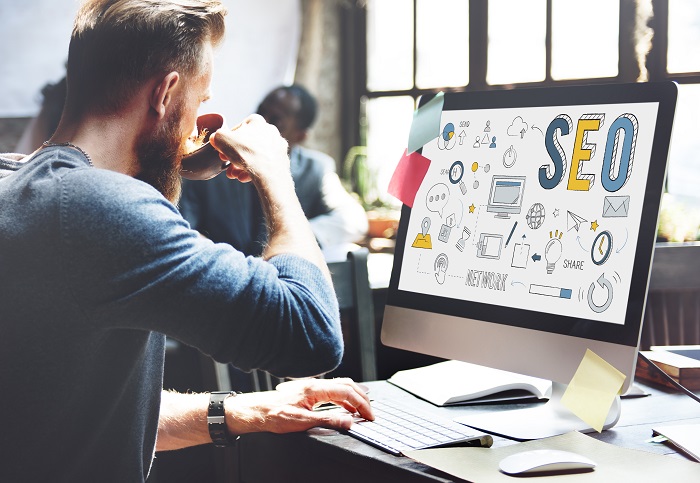 This year Threepipe acquired a 12 man SEO agency to further accelerate your digital capability, why has SEO become such an important part of your digital marketing PR agency? 
SEO and PR have been coming together for a long time because of the changes that Google has been making. PR people have a huge impact on positive SEO but it's more by accident than by design.
The SEO industry is worth more than the PR industry but despite this, the PR industry has failed to grab the opportunity, both strategically and financially.
Can you speak about the role that data analysts play within Threepipe, and how they contribute to the development of your agency? They are becoming a key part of the work we do. They help us to analyse search trends to help better inform our content planning but they also help us to better analyse the impact of the work we are creating. A lot of the campaigns we are running involve paid media and it's crucial that clients budgets are spent in the most appropriate way, using the data to inform that spend. Most of our paid teams are Google Partner certified, which are hard exams to pass!
You have created an agency where blended teams of earned, owned, paid and shared media experts come together to create work that has a measurable impact. Why is this is so important in the comms industry? 
PR does not work in isolation. PR works best when you adopt something called the PESO model (paid, earned, shared, owned) to inform the planning and execution of campaigns.
Adopting this model means you can ensure that the PR content you are creating is distributed in the most effective way to reach and engage with the right audience.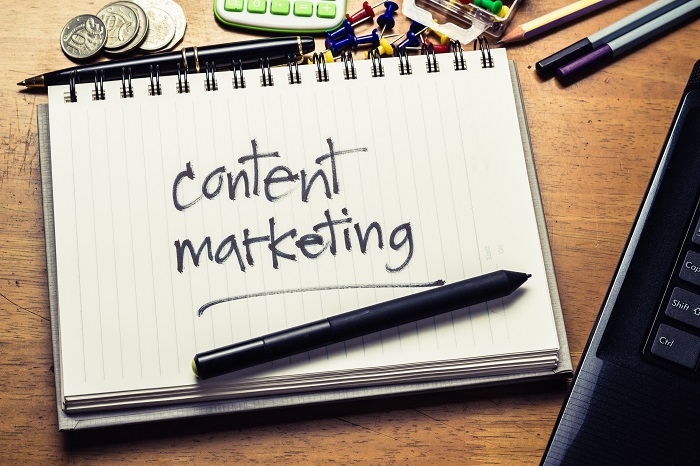 How have Threepipe merged creative content and digital marketing and do you think that this is the future of communication? I merged Threepipe with a digital marketing agency in 2012 to bring wider digital knowledge into the business. This expertise alongside our creative ability is the perfect platform to create more content-led campaigns which is the new model for PR.
Having a content led approach allows you to distribute branded messaging through multiple platforms – be that media, influencers or paid distribution.
It also allows PRs to much more effectively put a ROI against the work because it's easier to measure.
You've been quoted as saying that 'your PR program won't succeed if you're only focused on one area, and that a combination of shared and owned media is necessary to be effective'. Can you explain this further? I look forward to the day when rosters no longer exist. It's crazy that brands will create artificial silos in their marketing plans. You can increasingly no longer treat channels separately from each other, and the danger from a PR perspective is that clients see us purely as 'earned influence' in a comms world which is increasingly demanding a paid approach.
Influencers, native advertising, social community management and distribution of content all require a paid media spend which PR's need to grapple with or risk loosing work to media buying agencies.
Limiting yourself to one channel that is being eroded from all sides is not a good place to be.
We are now coming to the latter part of the year, what trends do you think will impact and change PR in 2017? There will be a lot more agency acquisition in 2017 as the bigger groups look to buy scale and bring in creative expertise. More content led campaigns and greater emphasis on influencer marketing as the traditional media titles continue to wane. And greater emphasis of working in social channels to reach an audience not consuming traditional media.
What's been your career highlight? Probably surviving for 12 years in business and making the transformational changes to the agency.
What motivates you? Constantly learning and bringing new ways of thinking to clients and prospects.
What's next on the cards for you? Do you have any exciting projects coming up? Bedding in the SEO acquisition and tightening up the combined PR and SEO offering. We have also just launched a rebrand of the agency (powered by Ideas and Algorithms) which we will be bringing to life over the rest of the year.
https://www.vuelio.com/uk/wp-content/uploads/2016/09/Jim-Hawker-1.jpg
448
688
Jake O'Neill
https://www.vuelio.com/uk/wp-content/uploads/2023/09/vuelio-logo-200px.png
Jake O'Neill
2016-09-22 13:00:30
2016-09-22 13:00:30
PR Spotlight: Jim Hawker, Threepipe