Speedy Spotlight: Kids' Blog Club's Joanne Mallon
An interview with Kids' Blog Club's Joanne Mallon. Joanne spoke to us about children who blog, working with PRs and her angry cat.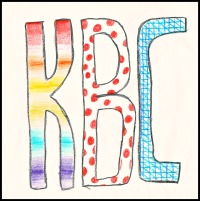 Why should people read your blog?
KidsBlogClub.com exists to support children who blog and their families. It was born out of the fact that both my children blog, and parents kept asking me questions because their children wanted to blog. In 2013 I was a finalist in TalkTalk's Digital Heroes Awards for creating the site. Ultimately KBC is all about supporting children's creativity and literacy. It's not about creating the best or most popular blog in the world – it's about having the gumption to have a go and see what you can come up with.
The site also covers the basics of blogging, such as What is SEO? and What are the best free apps to use for blogging? So I think it has a lot to offer anyone who is starting out as a blogger, whatever their age.
What makes your blog different?
Kids' Blog Club is one of only a handful of sites worldwide that focus on children's blogging, and as far as I know it's the only one in the UK. So in a world with many millions of blogs, it's fun to be doing something different.
What's your favourite blog and why?
Obviously I am hugely biased but I love reading back over my 10 year old son's blog The Turtle of Happiness because it really reflects his life, from his perspective, over the last year or so, and it has directly led to him reading more because he then writes about books on the blog. And I have to mention the blog I write with my teenage daughter www.Eljae.com – we always have a real laugh when we're writing the posts together.
Aside from blogs written by my immediate family, I really like Jump Magazine which is a fluff-free online magazine for kids who aren't afraid to be smart.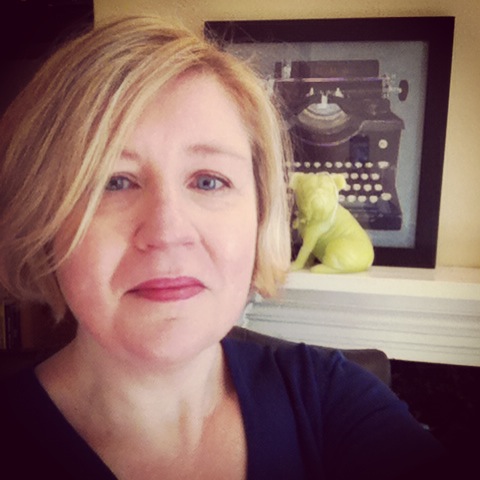 What advice would you give to someone who wants to start a blog?
Just go for it! It's free, it's creative – what have you got to lose? To parents and children we always point out that both WordPress and Blogger say you have to be 13 to have an account. We have known children as young as five to start blogs, but it tends to be the parents who open and manage the account. And to adults who are dithering about starting a blog I say: if a five-year-old can do it, there's no reason you can't.
How does a good PR work with you?
We don't have a lot of PR-led content, but we do run giveaways of products relevant to a family audience. So far, all our giveaways have been for UK entrants and I would love to run a giveaway that's open worldwide because we have a lot of readers outside the UK.
We can also help PRs who are looking to connect with kid bloggers to arrange reviews – we feature review opportunities on our Facebook page and on the site.
I'm interested in receiving news about anything relating to children's literacy (we often feature children's writing competitions) and technology that's of interest to families and children aged eight and over. Sometimes we do roundups of products that might help children in their blogging (cameras, tablets etc).
And I would love to hear from any brands who want to sponsor a monthly roundup of the best children's blog posts.
Get in touch: [email protected]. We are also on Twitter @KidsBlogClub, Facebook and G+.
What do PRs do that's bad?
Send us irrelevant press releases. I just don't understand the thinking that leads you to send a press release about leeks to a site about children's blogging. Until we find a way to power our computers off leeks, it ain't going to happen.
What will be big in your blogosphere in 2014?
I think that children's blogging will continue to grow and grow. It's already used in many classrooms, so as it becomes more mainstream and accepted by the establishment, kids will go off and find their own online space where they can express themselves without boring adults looking over their shoulder. And also parents will be looking for online spaces where they can get away from the kids. Animals will develop the ability to blog. Our cat is the only member of the family who hasn't got a blog and you can tell he's very cross about it.
Editorial information on Kid's Blog Club, Joanne Mallon and thousands of other media contacts and outlets, can be found in the CisionPoint Media Database.
Priyanka Dayal
https://www.vuelio.com/uk/wp-content/uploads/2019/09/vuelio-logo.png
Priyanka Dayal
2014-02-07 11:14:23
2014-02-07 11:14:23
Speedy Spotlight: Kids' Blog Club's Joanne Mallon