Still time to apply for the most challenging job in PR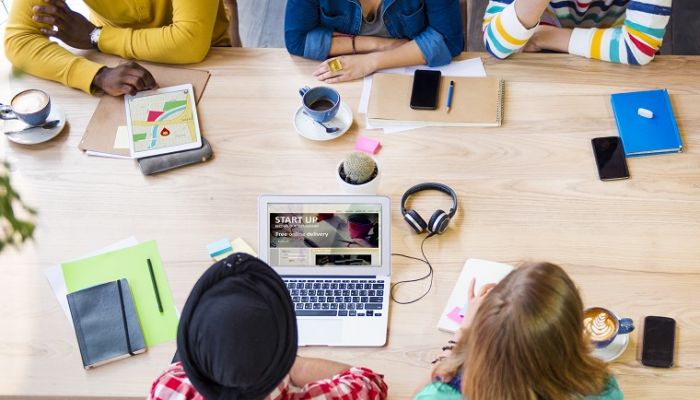 PR professionals looking for a challenging new role in the New Year might still want to think twice before applying for the job of head of communications at the Department for Exiting the European Union (DEXEU).
The job, which is expected to pay between £70,000 and £90,000, has been described as industry experts as "no small challenge" and "one of the most important jobs in present-day comms".
The political leanings of the successful candidate will no doubt be under intensive public, media and government scrutiny.
However, Alex Deane, MD of public affairs at FTI Consulting, doesn't believe this is an issue.
Deane, who also ran the Grassroots Out! Campaign group in the run up to the referendum told journalists: "Whilst many Brexiteers will instinctively feel more comfortable if this is a political 'believer' rather than a civil service lifer, that isn't really the most important thing – the ability to deliver the department's message and build a close relationship with the ministers and key press stakeholders is the vital thing."
The role almost certainly isn't for PR hotheads.
Simon Petar, associate director at iNHOUSE Communications, said: "This is the biggest communications gig in Whitehall and whoever gets it will need the patience of a saint, the strategic brilliance of a chess grandmaster and the ability to inspire confidence in Ministers and an army of PRs.
Petar continued: "Ensuring the Government's narrative flows seamlessly to all corners of the UK in a concise and timely manner is an enormous challenge, especially given everyone from Holyrood to the Dog and Duck will have an opinion."
If you didn't realise already, Victoria Dean, who recently became a partner at Portland Communications and has spent some time working in DEXEU warned: "It's not an easy place to work but it is, unusually for government, quite entrepreneurial in its approach."
If you feel you have the character and nerve to handle one of the biggest PR roles in recent British history, the deadline for applicants is the beginning of January.
https://www.vuelio.com/uk/wp-content/uploads/2016/12/PRProfessionals.jpg
698
760
Jake O'Neill
https://www.vuelio.com/uk/wp-content/uploads/2019/09/vuelio-logo.png
Jake O'Neill
2016-12-19 09:04:41
2016-12-20 09:28:22
Still time to apply for the most challenging job in PR