Sub-Editors in part-time jobs shake-up at The Evening Standard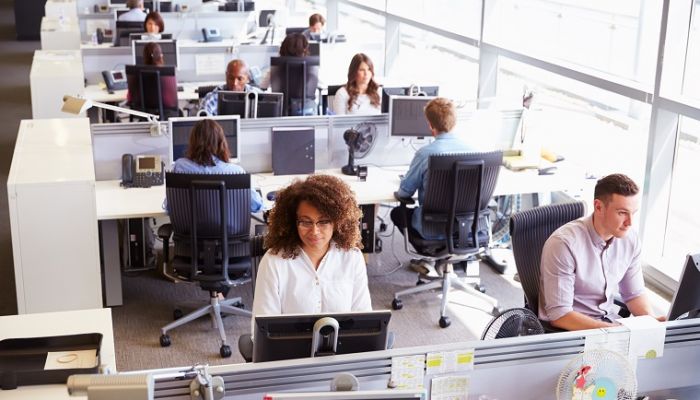 Back in the glory days of print (less than a decade ago), The London Evening Standard published five separate editions of the newspaper, keeping the news fresh throughout the day and extending the shelf life of its advertising platforms.
This meant the newspaper was never really "put to bed" until the last edition rolled off the presses and kept an army of sub-editors and other production staff gainfully employed.
All of this is about to change with the news that The Evening Standard is about to shrink down to a single edition newspaper.
This would mean a number of staff at the title would no longer be required after 11.30am and are to be moved on to half-time hours and pay.
An unnamed source told journalists: "No-one wants to go on to half pay. What do you do when you finish at 11.30am? It's been thought up by an accountant from the David Brent school of management rather than anyone with a grounding in reality.
"Many of the staff affected have been with the company for many years and have families to support and mortgages to pay. We've got people commuting in from long distances, by the time they have worked their half day they will have covered their travel costs but not much more."
It has also been suggested that staff have been told that they may be required to work extra hours on an ad-hock basis. A move some have suggested is like having a "zero-hours contract" in the afternoons.
A spokesperson for The Evening Standard told journalists: "The Evening Standard has announced that it will be focussing the printed newspaper on one daily edition.
"In a commitment to ensuring the delivery of the latest breaking news, the Evening Standard will continue to be printed in the afternoons and to bring out a later edition to cover major scheduled events, such as Budget Day announcements and major breaking news stories.
"Alongside the printed edition, there will be continuing investment in digital platforms to reflect consumers desire for 24 hour news provision.  The company's digital editorial staff has doubled in the last year as part of the growth strategy of standard.co.uk, which has seen its audience treble in the last three years.
"All staff that are affected by the announcement of these changes are being consulted."
https://www.vuelio.com/uk/wp-content/uploads/2017/02/Sub-Editors_The-Evening-Standard.jpg
506
760
Jake O'Neill
https://www.vuelio.com/uk/wp-content/uploads/2019/09/vuelio-logo.png
Jake O'Neill
2017-02-24 15:06:25
2017-02-24 15:06:25
Sub-Editors in part-time jobs shake-up at The Evening Standard