Internal Communications – The Front Line of Your PR Strategy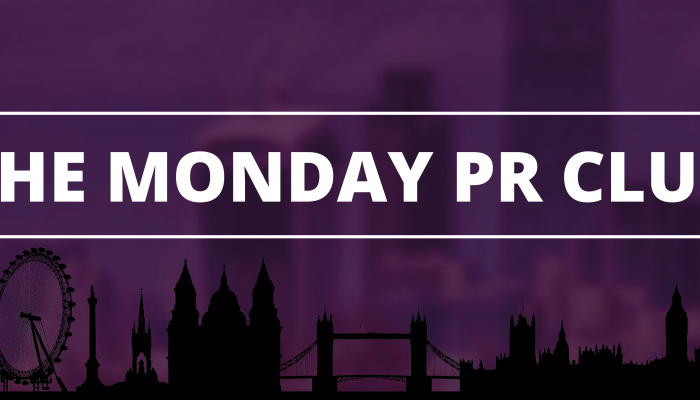 Forget social media influencers, friendly bloggers or approachable journalists, if you really want the world to know how great the brand you are representing is, start with the foot soldiers (or employees) who take your product/service into battle and (hopefully) win friends and influence people.
When an employee (and not a paid brand ambassador or spokesperson) is as passionate about their organisation's mission as their founder, CEO or senior management team, the role of the PR suddenly becomes very easy.  Social media endorsements, online reviews and peer-to-peer recommendations almost create themselves.
Company culture is not something that can be dictated from a rule book. It won't be found in a brand strapline or cleverly devised corporate persona. It's a genuine feeling of community (or even family) that runs throughout an organisation.
Outstanding company cultures are rare and need to be nurtured if they are to remain genuine (the larger your organisation, the harder they are to maintain). They are also somewhat objective. While I applaud amazing company cultures based on my engagements with brands like Amazon, Brewdog, Starbucks, Uber and Virgin Atlantic, you might disagree.
Creating an open dialog throughout your organisation is vital if you are to ensure everyone is to singing from the same hymn sheet. This means making sure the mechanisms are in place to fuel conversations and the understanding that no topics are off the agenda.
How do you enable your "foot soldiers" to ensure they are spreading the good word on the front line of your business?
* This post was inspired by a series of incredibly positive conversations with Uber drivers. Not only is this technology company disrupting the taxi business, it's also changing the way we think about customer experience and service.
https://www.vuelio.com/uk/wp-content/uploads/2015/11/Monday-PR-Club-Banner.png
2083
6250
Jake O'Neill
https://www.vuelio.com/uk/wp-content/uploads/2019/09/vuelio-logo.png
Jake O'Neill
2015-11-30 07:00:46
2015-11-30 13:57:39
Internal Communications - The Front Line of Your PR Strategy