The importance of building an authentic brand in the pandemic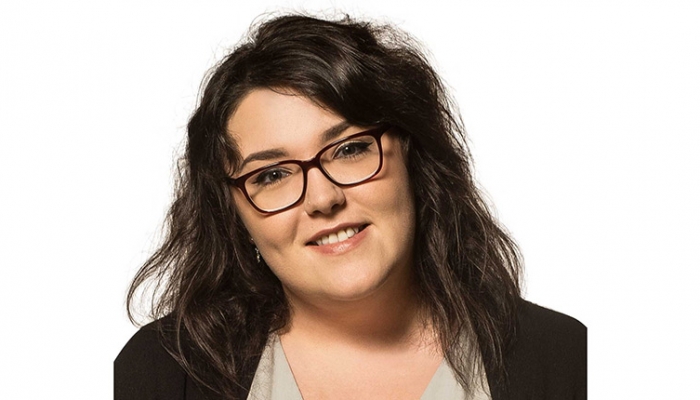 This is a guest post from Laura Bamford, PR Manager at Motive PR.
It's always important for brands to be perceived as authentic, but even more so now than ever. We're living in unprecedented times, and all eyes are on organisations to see how they react and respond to the global pandemic.
Consumer spending habits have changed and will continue to evolve until we begin to return to some semblance of normal, whatever that will look like. But one thing that has remained constant is customers' expectations to deal with brands that have integrity.
Offering quality and good value products and services just isn't enough, as customers expect legitimacy from companies big and small. So, if you haven't already, now's the time to take a long, hard look at your brand's values and virtues, and make sure that all you do is aligned with them.
Years ago, businesses seemed to be willing to do almost anything it took to make a sale. Since then, many people – and millennials in particular – have developed a deep distrust of traditional advertising and assumed brand loyalty just doesn't cut the mustard. Now, it's transparent and genuine messages that resonate more powerfully with people, particularly in times of crisis.
1. Be 'human'
Building an authentic but effective brand strategy that works in and responds to a global pandemic isn't as difficult as it sounds. Ultimately, it comes down to demonstrating your company's 'human' side and being consistent. You need to do this through all communication channels, whether it be customer service emails, content and outreach activity, or social media posts. Sending mixed messages will only lead to mistrust as it's harder to tell which version of your brand is the real one.
2. Back it up
You also need to be able to back up your claims with honest actions. There's no use in talking the talk if you can't walk the walk. Deliver on your promises and communicate the process, but sensitively. Amid the current landscape, there's another layer of considerations to bear in mind as companies shouldn't be seen to be benefiting or leveraging from the crisis in any way.
3. Be honest
As the old saying goes, honesty is always the best policy. Being honest and truthful in everything you do shows your customers that their respect is of paramount importance to you, but don't be afraid to admit if/when you miss the mark.
4. Be patient
Building an authentic brand is a marathon, not a sprint, and something you and your employees should be working at every day. But while the world has been thrown into chaos and uncertainty lies at every corner, there's never been a better time to start or really focus on the process.
https://www.vuelio.com/uk/wp-content/uploads/2020/05/Laura-Bamford.jpg
430
760
Phoebe-Jane Boyd
https://www.vuelio.com/uk/wp-content/uploads/2019/09/vuelio-logo.png
Phoebe-Jane Boyd
2020-05-11 09:20:45
2020-06-06 18:52:12
The importance of building an authentic brand in the pandemic