The only PR tips you need for 2015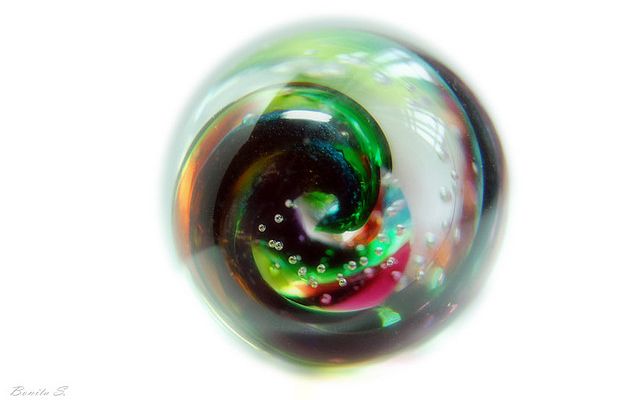 How was 2014 for your brand? What would you have done differently?
With 2015 just two weeks away, there is no better time than now to evaluate how your comms played out and plan how to up the game next year. To help make it easier, we've rounded up our best five Cision whitepapers of the year to make sure you have the intelligence, information, and intent you need to make a flying start in 2015.
From straight-forward advice on how to digitise your press releases in the digital age to expert insights into social PR from comms professionals, journalists and bloggers – it's all here for you to take into the next year.
1. How to Write a Press Release in the Digital Age
Despite the real time nature of modern media, well-written, well-designed, well-targeted press releases can have a greater impact than ever.
This whitepaper brings together advice and tips from journalists, bloggers, SEOs and digital marketers that will make sure your releases stay relevant in a world of rolling online news, search and social media. Download the whitepaper now.
2. PR Social
How do journalists want to be pitched on social media? And how are the country's leading PR Officers getting the most out of social media platforms?
We've spoken to top UK journalists and the comms departments of leading FTSE 100 companies to gather insight for our top tips on how to succeed in social PR. To download the tipsheet, click here.
3. Seven Pillars of Communications Wisdom
What are the new rules of the digital game? Is the press release really dead? How should you talk to influencers, and what are the ideas most likely to engage them? This tipsheet will put you firmly in the "keep-up" bracket. In a seven-step process brimming with advice and tips from some of the UK's most powerful digital influencers, it's a sureshot way to a wiser communications strategy. Download the tipsheet now.
4. The 5 Golden Rules of Social PR
Brimming with practical ideas, tips, and examples, this definitive guide tells you how to build and protect online reputation, from a customer service to crisis communications to the social role of the CEO; approach influencers on social networks, and how it differs from – and complements – traditional media outreach; create killer social media campaigns, by identifying, understanding and engaging with the right influencers for your brand. Download our whitepaper and help your business achieve social media success!
Expectations from PR teams are higher than ever, and this year cutting through the jargon will be key to success. We've spoken to industry experts about what it is that companies really want from PR to bring you tried and tested solutions. Download the tipsheet to learn more from the PR pros.
Photo Courtesy of Bonita Suraputra on Flickr
https://www.vuelio.com/uk/wp-content/uploads/2014/12/crystal-ball.jpg
408
640
Priyanka Dayal
https://www.vuelio.com/uk/wp-content/uploads/2019/09/vuelio-logo.png
Priyanka Dayal
2014-12-18 11:11:23
2014-12-18 11:11:23
The only PR tips you need for 2015