Twitter drops the egg to beat online abuse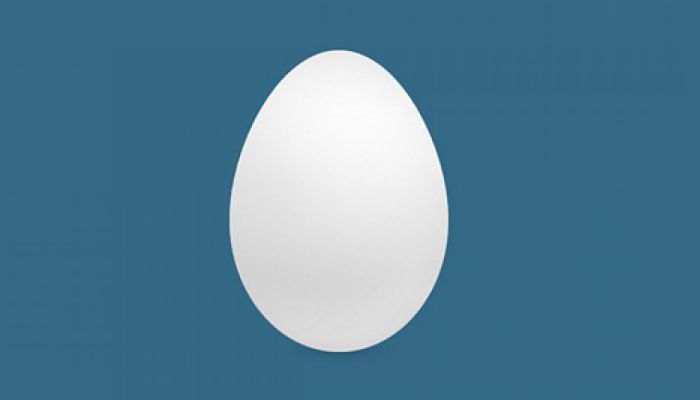 Twitter is set to drop its default egg avatar in an attempt to encourage users to upload their own images and help fight the association the social network has with online abuse and trolling.
The egg will be replaced with a generic head and shoulders silhouette.  According to a blog post published by Twitter, the new designed has been based on a study of bathroom signage iconography (toilets) and it purposely gender-neutral.
The social network then went on to explain: "We've noticed patterns of behavior with accounts that are created only to harass others – often they don't take the time to personalize their accounts. This has created an association between the default egg profile photo and negative behavior, which isn't fair to people who are still new to Twitter and haven't yet personalized their profile photo."
According to Twitter: "The new default image feels more like an empty state or placeholder, and we hope it encourages people to upload images that express themselves."
Despite this being the sixth change to the default image over Twitter's 11-year history, many people initially dismissed the announcement as an April Fool joke – with the announcement being made late on March 31st.
The news regarding the change has been dismissed by many users as too little, too late with many criticising the social network for not doing enough to combat online abuse.
One social media user suggested: "A good change would be not to allow default photos/anonymous accounts."
Fitz Temper, a columnist for the technology blog TechCrunch said: "What Twitter isn't understanding is that abusive tweets sent from an egg account will now just be abusive tweets sent from a silhouette account. Switching up the profile picture may be putting a band-aid on the problem, but it does nothing to fix harassment in the long run.
Temper continued: "An abusive tweet is an abusive tweet, whether it's next to an egg, a silhouette or a real person's avatar."
Can changing an avatar really help crack the problem of online abuse?  Or is Twitter's thought process a little scrambled?
https://www.vuelio.com/uk/wp-content/uploads/2017/04/Eggavatar_Twitter.jpg
900
1940
Jake O'Neill
https://www.vuelio.com/uk/wp-content/uploads/2019/09/vuelio-logo.png
Jake O'Neill
2017-04-07 08:27:54
2017-04-07 08:27:54
Twitter drops the egg to beat online abuse