'Unconsumed' trend taking on new force during the pandemic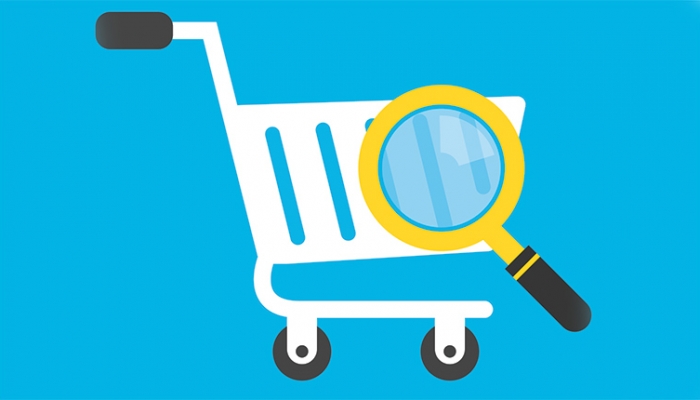 This is a guest post from Rose Allerston, senior account director at Smoking Gun.
At the beginning of the year, the team at Smoking Gun sat down to carefully analyse the global consumer trends that would be impacting us and our clients in 2020. As we hand-picked those shaping the marketing and comms space and brought together our guide to the 'stuff that hasn't happened yet', nobody's crystal ball could ever have predicted the COVID-19 pandemic that was about to shake our world.
While some trends shifted shape entirely, the events of the past few weeks have clicked others into even sharper focus and relevance. One such example of the latter is a trend we call 'Unconsumed'.
Humans have always been status-seeking creatures, but a change is happening in how we accrue and define status. In an era where sustainability and inequality are high on the agenda, consumers are seeking more enlightened modes of consumption that re-imagine, or even invert, old attitudes and priorities.
You only have to look at the explosion of people publishing on TikTok, taking up fundraising fitness challenges, running side hustles and even mastering cleaner beauty regimes to see that this trend has been propelled to new heights.
In 2019 as the 'Unconsumed' trend began to emerge through early adopters, we saw luxury fashion brand Ganni launch a clothing rental platform to reduce waste, flipping the status of 'I never wear the same outfit twice' to 'My outfit? It's upcycled!'. We saw Instagram trial hiding 'likes' in the US, and UK-based Gomi Designs enticing those usually first in line at the latest Apple launch with its audio speaker made from non-recyclable plastic bags.
Fast forward to today and we see 99-year-old Captain Tom Moore championed in every British newspaper and honoured with a Pride Of Britain Award and knighthood, as he raises over £30million for the NHS. He is one of many to become unexpected influencers in these times, as celebrities posing in designer loungewear in their lockdown mansions quickly fell out of favour.
Brands too have found status among consumers and received a media hat-tip for playing their part in the crisis effort. Dunelm has retooled a curtain factory to make medical gowns for the NHS, Rolls-Royce has made ventilators for hospitals and Strix, the world leader in kettle controls, has turned production lines over to making protective visors. Only few like Boohoo have fallen foul of the moment, with its ill-judged launch of 'quarantine queen' face masks, which were slammed by an NHS nurse for making a mockery of PPE.
Lockdown has certainly forced a 'back to basics' movement. The stuff we planned to buy on payday now seems suddenly unimportant and trivial, while any time, physical or virtual, that we can spend with those we love has taken on new value.
The 'Unconsumed' trend is set to soar and take on further forms still as we move through the months ahead. Embracing more meaningful forms of status has to be a good thing. The lens through which we analyse what's important has been irreversibly altered. And as we all continue to champion the NHS, we must all hope our carers retain their rightful status as heroes for many years to come.
For more trends and insights, you can download Smoking Gun's Trends Report 2020 here.
https://www.vuelio.com/uk/wp-content/uploads/2020/05/Changing-consumer-trends.jpg
430
760
Phoebe-Jane Boyd
https://www.vuelio.com/uk/wp-content/uploads/2019/09/vuelio-logo.png
Phoebe-Jane Boyd
2020-05-27 14:07:48
2020-06-06 18:28:24
'Unconsumed' trend taking on new force during the pandemic