Want to start your own comms agency?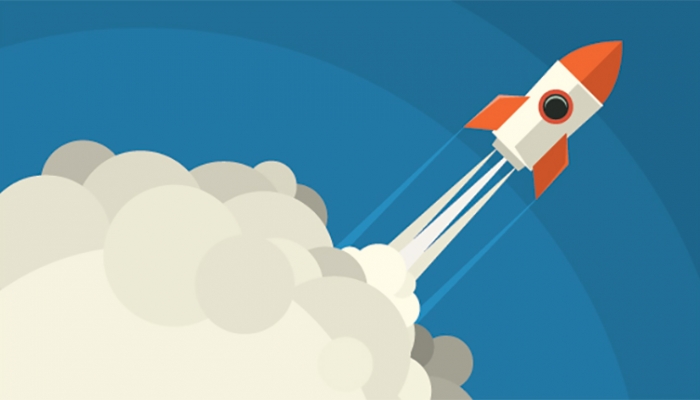 This is a guest post by John Ashton, director of copywriting agency Write Arm.
A new peer-to-peer support network has launched for home-based comms professionals who want to run their own agencies. The KitchenTable Community is a membership organisation with a marketplace at its core. Also aimed at marketers, designers, web developers, video makers, events specialists, copywriters and the like, it is encouraging members to form commercial partnerships, share knowledge and generally root for each other.
There's a fantastic camaraderie among small agencies, which is giving the Community its fuel. I conceived the idea of the Community three years ago, when I noticed that numerous marketing industry professionals were starting home-based agencies that employed networks of freelancers rather than permanent staff. The Coronavirus lockdown will accelerate the trend.
Many comms professionals who have been forced to work from home won't want to go back to the office and sadly many won't have jobs to go to. During tough economic times kitchen table agencies should thrive because their lower overheads allow them to compete with larger agencies on price.
Benefits of membership of The KitchenTable Community include:
• Peer-to-peer support
• How-to content, including a free online course and online events
• Access to a marketplace where members trade services
• Deals on products and services
Creative professionals are often intimidated by the idea of starting their own business. I certainly was, but then I did it anyway. So my message to you all is that 'if this idiot can do it, then so can you!'.
As an introductory offer, The KitchenTable Community is currently free for six months with no obligation to remain a member once charging starts.
https://www.vuelio.com/uk/wp-content/uploads/2020/07/Starting-an-agency.jpg
430
760
Phoebe-Jane Boyd
https://www.vuelio.com/uk/wp-content/uploads/2023/09/vuelio-logo-200px.png
Phoebe-Jane Boyd
2020-07-08 14:21:58
2020-07-10 11:02:21
Want to start your own comms agency?