Why social media analytics should be a key part of your strategy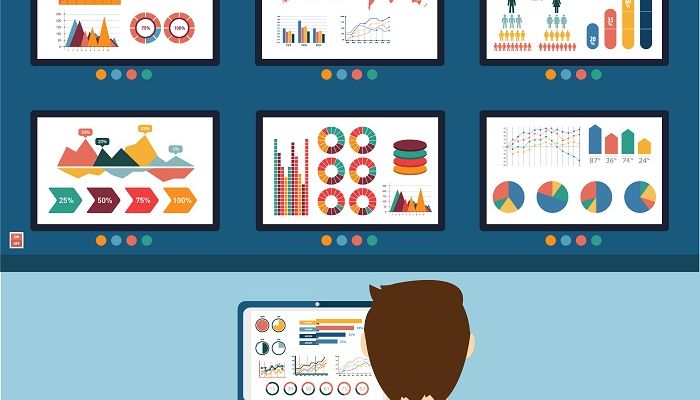 Are you making good use of social media analytics or has your company yet to make it a vital part of their business strategy? As digital marketing becomes more and more measurable it is increasingly important to understand how effective your social media reach is and whether your message is being successfully communicated to intended audiences.
Shape public opinion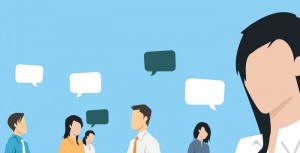 With social media being the most popular outlet for people to channel their thoughts and feelings the ability to gauge public opinion as a PR or marketer is more important than ever. Through social media analytics brands are able to gauge a public opinion about everything from #Brexit to the latest selfie posted by Kim Kardashian.
In the arena of politics Vote Leave and other groups such as Leave.EU campaigning for the UK such to leave the EU recently appointed PR and creative agencies in a bid to influence public opinion. Ryanair have also waded into the #Brexit debate by putting its marketing muscle behind a full-blown declaration of support for Britain to remain in the EU. When grouped together the PR and marketing power of these organisations all have the potential to influence public opinion on this divisive issue.
Respond in real time and predict the future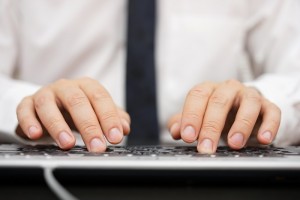 For most PRs it is vitally important to stay on top of current trends and to predict the things that will capture the attention of the public. In the social media age, with an average of about 6,000 tweets posted per second, PRs now have to harvest, digest and act upon perceptions circulating in the wider world which may affect their reputation.
Using real-time data in the past has enabled social media analytics to predict earthquakes and track epidemics like the Ebola crisis. Of course, you can also stay ahead of future trends by identifying patterns, assessing trends and understanding networks.
Improve comms
One of the major benefits of social media analytics is its ability to help PR and marketing agencies to identify more effective distribution of critical information, better-informed strategies and services.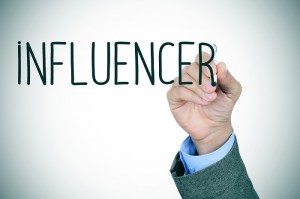 Through analyses of social interactions PRs and marketers can quickly determine what content is working and what's not, what hashtags generate publicity, and what influencers to use in support of a media campaign.
Social media insight lead at 02 Daryl West said that social media analytics played a big role in helping them to identify key influencers for last year's 02 Rugby World Cup #weartherose media campaign. In fact it became the most successful digital campaign 02 has ever run. According to Twitter 02 had 67% share of voice for the whole tournament due to the #weartherose hashtag.
"Using social analytics we were able to build affinity network graphs based on ruby fans and followers and what we found is that there was 3 or 4 key affinities that they were more likely to be interested in than the average person. And from that we were able to find 200 hard core influencers to tweet about our campaign, and to blog about the world cup in association with 02. And then we would promote this across social channels. What we found is that the message spread from the London to northern regions which was great seeing the message expand while still maintaining an authentic voice.''
If used effectively social media analytics can go a long way in helping a company to reach its goals, helping you to enable you to engage in real time, increase customer satisfaction, improve social media performance and evaluate your campaigns more effectively.
https://www.vuelio.com/uk/wp-content/uploads/2016/03/Social-Media-Analytics.jpg
583
700
Jake O'Neill
https://www.vuelio.com/uk/wp-content/uploads/2019/09/vuelio-logo.png
Jake O'Neill
2016-03-17 11:18:44
2016-03-17 11:28:15
Why social media analytics should be a key part of your strategy