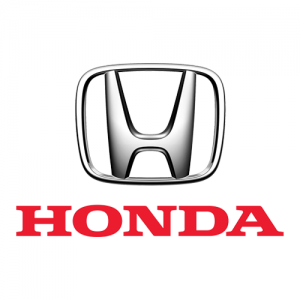 About Honda UK Power Products
Honda Power incorporates the Lawn & Garden, Marine, ATV & Industrial arms of Honda UK. They produce power equipment including lawnmowers, garden tools, generators and outboard engines.
The Challenge
Honda Power Products' broad spread of Marine, ATV and Lawn & Garden offerings cater to both domestic and professional buyers and users who remain loyal to the brand thanks to its record for reliability. Positively influencing the perception of Honda Power Products with two very different audiences – B2B buyers and consumers – requires visibility across key media and engagement with relevant and targeted influencers and opinion makers. To create a genuine long-term connection with Honda as a trusted name in these sectors means an investment in building brand reputation and advocacy-based sales.
Honda Power wanted to:
– Measure product range and brand name mentions and visibility across relevant media
– Monitor visibility and share-of-voice across digital and print
– Identify sector-specific journalists, influencers and decision makers across the UK and build targeted media lists
– Produce monthly reports on performance of Honda Power products versus competitor brands in mainstream media and trade titles
– Measure performance in relation to the longer-term goals of the Honda Power Public Relations and Events team
Read the full story by filling out the form below: