2017 – The Year of the Side Project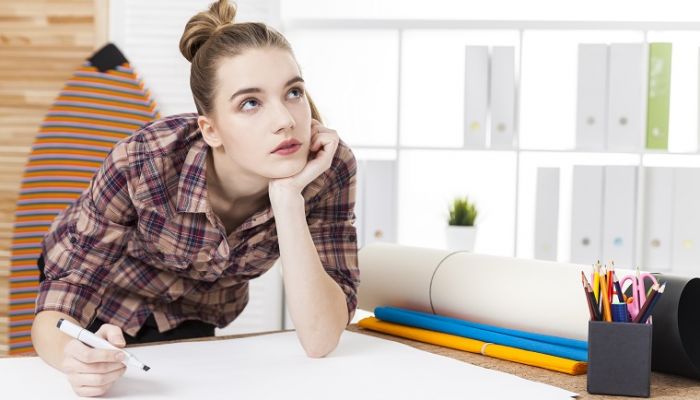 With the media landscape in constant flux, it would take a brave soul to predict how 2017 is going to shape up for PR and other media professionals. Our only advice is to expect (sudden) change and be ready to adapt.
A great way to build your skill set for the coming year is to invest some of your spare time in a side project. A good side project like a blog, a podcast, a YouTube channel or a book is the perfect way to learn new skills and raise your profile as a thought leader in a particular niche or industry.
The great thing about many side projects in the digital age is they can be started as a hobby with minimal investment (perhaps a few pounds on a domain name and logo design) or even for free if you have the skills (or the contacts) to do it yourself. And as your hobby grows, it can even provide a lucrative side-line or even a full-time career option.
PR professionals can take a few pointers from their colleague in the media.
Alex Laughlin, social media editor at The Washington Post and host of The Ladycast podcast, told journalism.co.uk: "One of the biggest things for me and one of the reasons why I think it's most important to have a side project is that it takes pressure away from your nine-to-five job to give you fulfilment in every way.
Laughlin continued: "So if you're not totally happy in your nine-to-five, that's ok, because you have this other thing that makes you happy and maybe it makes you money too, or maybe it's your path to a new position."
The secret to a successful side project is turning up and committing yourself to what might be a long term investment in time and energy. While your first few efforts might only attract a tiny audience, don't view your side project as a vanity project. Focus on quality, quantity and consistency and your audience will come (be prepared to wait 6 months before any real action happens).
Remember: Great ideas don't get any better by keeping them at the back of your mind. In fact, the longer you let an idea incubate the more likely you'll find fault with it or just miss your opportunity. So if you've been sitting on an idea for some time, now is the perfect time to act.
What side projects will you be working on in 2017? Share your comments below:
https://www.vuelio.com/uk/wp-content/uploads/2017/01/2017-–-PR.jpg
506
760
Jake O'Neill
https://www.vuelio.com/uk/wp-content/uploads/2019/09/vuelio-logo.png
Jake O'Neill
2017-01-09 09:01:36
2019-03-28 13:42:15
2017 – The Year of the Side Project