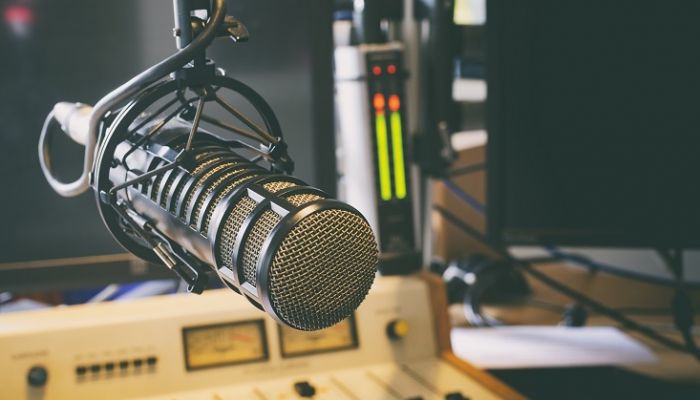 Radio, in many respects, seems anachronistic in an age of social, smart phones and Netflix. The original broadcast medium is still a huge part of the population's lives though – according to RAJAR, 89% tune in to the radio every week.
Even more surprising is the amount of content being consumed – on average each listener tunes in to 21.2 hours of live radio per week.
Global is one of the world's largest commercial radio groups, reaching 24.4m listeners across its stations each week. Charles Ubaghs is the company's head of social media and recently spoke at newsrewired about dragging their content into the 21st century.
Focusing on Global's talk-radio brand LBC, Charles explained the issue wasn't the content – which always had the capacity to be engaging – but the packaging. By taking the station online into the social space, Global went from having a handful of competitors in traditional radio broadcasting, to going up against every news and media outlet online. In fact, the competition became the entire internet and everything going on in a person's life.
Charles' challenge was to turn radio content into 'thumb stopping moments'.
To strive for success, LBC completely changed the way they presented their content and everyone involved had to become 'socially conscious'. The studios were redesigned by people who generally work for TV stations, so the visual became important for online success.
The social content went from looking like this (which Charles admitted looked like dodgy CCTV):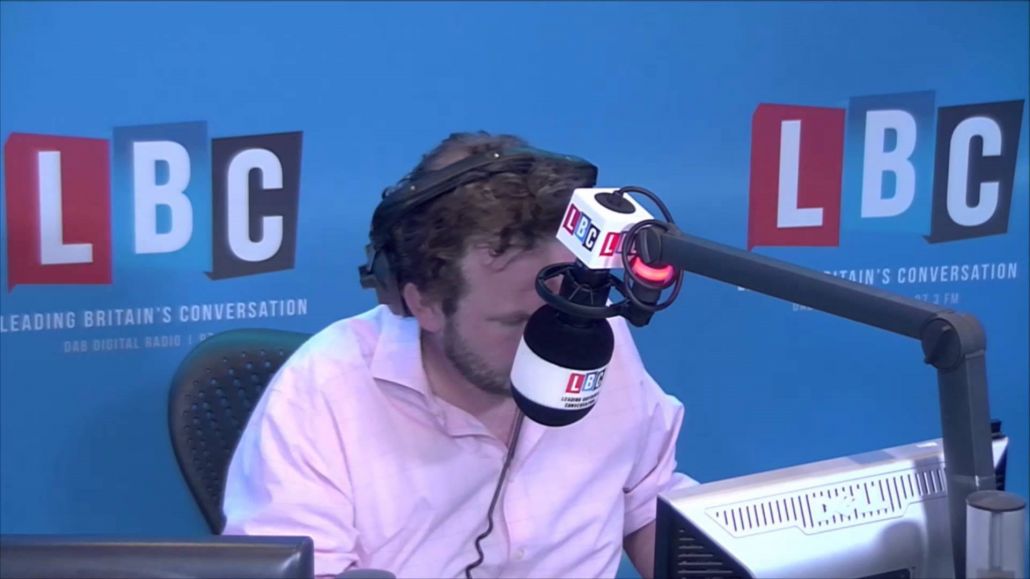 To this: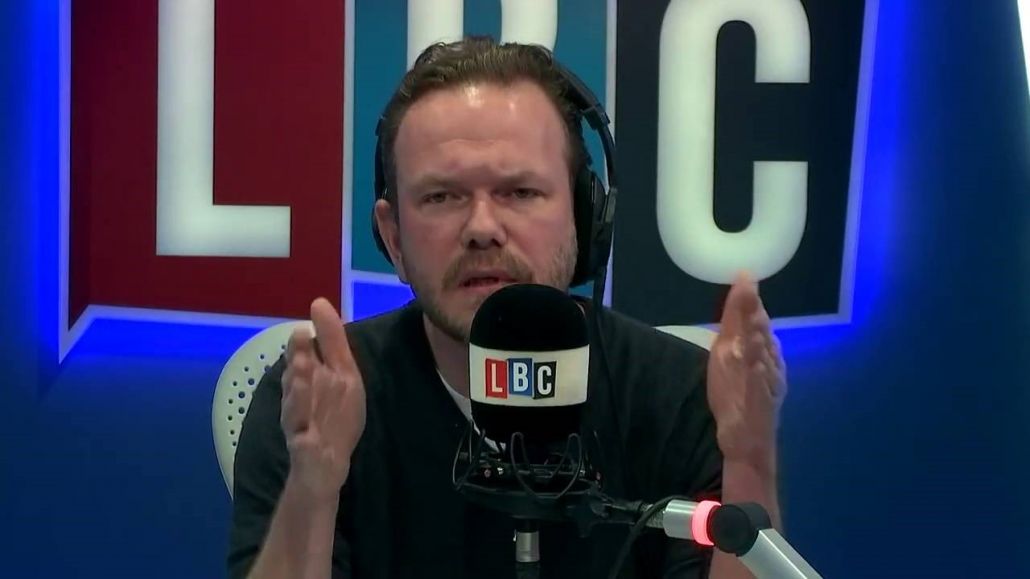 Audio content still struggles online; there were many sessions at newsrewired discussing how Facebook, in particular, does not support audio content. LBC's studio redesign created visual content, packaging radio moments into socially shareable clips which regularly go viral.
While LBC still only uses about 0.5% of all footage for its Facebook feeds, presenters and producers are now mindful of trying to create 'Facebook moments' throughout their shows.
https://www.vuelio.com/uk/wp-content/uploads/2017/07/Face-book-for-radio.jpg
419
760
Jake O'Neill
https://www.vuelio.com/uk/wp-content/uploads/2019/09/vuelio-logo.png
Jake O'Neill
2017-07-25 10:06:54
2017-07-25 10:06:54
A Face(book) for radio