How Will The ASA Really Tackle Sexist Advertising?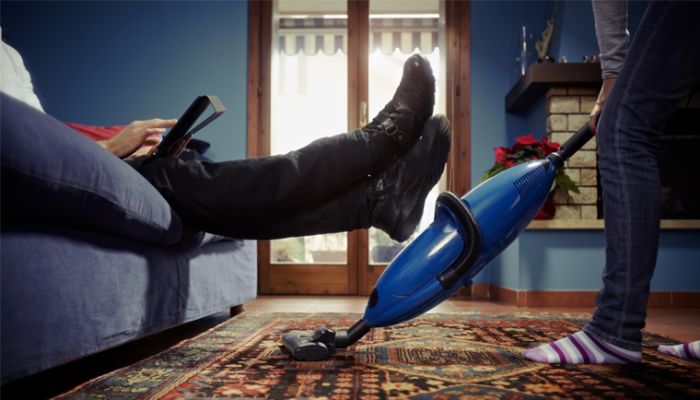 Let's face facts, the ASA has a reputation as a toothless attack hound and is seen to struggle when it comes to protecting the general public from 'dodgy' advertising campaigns.
The news that the UK advertising watchdog will have increased powers to tackle sexist advertising should be welcomed – but how will these new powers be exercised? Is this just attempting to stay relevant in an era that moves far too fast for the old dog?
In this socially-enabled age, people power has almost certainly replaced slow-moving organisations like the ASA.
When big brands drop the ball, the general public have the power to close campaigns down – and quickly. By the time the ASA get to grips with an issue, many campaigns have already passed their best before date and essentially served their purpose.
It wasn't the ASA that shamed McDonalds to stop showing their 'Childhood Bereavement' television campaign. The ASA did little but pour fuel of the fire of Protein World's 'Beach Body Ready' campaign on the London Underground. It was an incredibly vocal public backlash that put an end to those sorry campaigns. How would the ASA have reacted to Pepsi's 'Black Lives Matter' hijack? I guarantee they would have not moved as quickly as the general public on social media.
The fear of public outrage, amplified by social media is of far greater concern than any ruling issued by the ASA months after the campaign has run its course. Just ask advertisers like Paddy Power or Ryanair who regularly push the ASA's buttons.
It'll also be interesting to see how the ASA selects campaigns for censure.
Is a TV campaign showing a woman cleaning the house while her feckless husband lounges around on the sofa sexist? Yes – but should we be more offended by the use of stereotypes or just the sheer laziness of the creatives that put the ad together?
Surely the general public are far better suited to name and shame any lazy, outdated and sexist campaigns. They are the ones who have the purchase power and social influence to shake brands into a new reality.
https://www.vuelio.com/uk/wp-content/uploads/2017/07/sexist-stereotype.jpg
435
760
Jake O'Neill
https://www.vuelio.com/uk/wp-content/uploads/2019/09/vuelio-logo.png
Jake O'Neill
2017-07-21 08:33:37
2017-07-21 08:33:37
How Will The ASA Really Tackle Sexist Advertising?