A recess like no other: when will events be back on the Parliamentary agenda?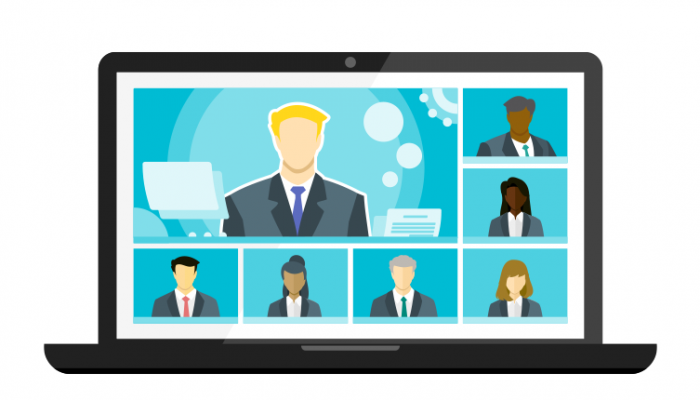 This is a guest post from Nicole Wilkins [pictured], Publisher of forward-planning diary service Foresight News.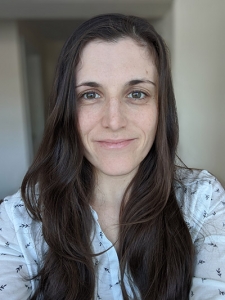 As Parliament heads into its six-week summer recess, the effects of COVID-19 and the lingering lockdown restrictions continue to be felt in how diaries have (and haven't) been filled.
In a normal year, recess caps off weeks of summer receptions and garden parties, giving everyone a chance to get some networking done before Westminster goes quiet in August. Public affairs teams can then take advantage of the summer to start planning for September, with party conferences often top of the list for engagement opportunities.
Not so, this year: there were no summer parties like last year, think tank events were replaced by Zoom webinars, and pubs were only open for the last two and half weeks of the session. While MPs have been back in Westminster since 2 June, most of Whitehall is still working from home and some parliamentary business remains subject to the constraints of remote working.
Most committee hearings, for example, are still being held virtually, with sessions and witnesses often announced at the last minute. This is partly due to the overall disruption and the urgent nature of many of the committees' coronavirus-related inquiries, but they are also benefitting from not having to worry about packed diaries and the logistics of getting everyone in the same room at the same time.
While civil servants may begin to return to the office in August, Government guidance on events is not due to change before parliament returns, so September is likely to look pretty similar. With more people returning to work, and restaurants and pubs open, there will be more scope for one-on-one engagement, but APPGs, seminars and committees will still be virtual, and larger networking receptions will be off the table for another at least another month.
But the Government's determination for lawmakers to lead the way back to normality does allow for some small, socially-distanced opportunities. The Henry Jackson Society was able to take advantage of MPs' presence in Westminster to host a roundtable with visiting US Secretary of State Mike Pompeo, while Boris Johnson and Keir Starmer have both been doing the kind of site visits and photo ops that couldn't be justified under lockdown. Even on the virtual front, organisations are beginning to get back to their main priorities; whereas the beginning of lockdown was a scramble to salvage pre-pandemic events and then to find the coronavirus angle, the past month has brought more groups getting back to their bread and butter issues.
Looking ahead to September, the most obvious challenge is the party conference-shaped holes in the calendar: the Conservatives, Labour and Liberal Democrats have all moved their conferences online, while the parties that hold their events later in the autumn may not have clarity on changing guidelines in time to put together a physical event.
Some teams are already planning their own virtual fringe, but with no shortage of webinars to watch, it's a good idea to start thinking about different formats to see if you can incorporate some of the other beneficial elements of attending conference, aside from listening to speeches. Though Zoom and Teams are now live-stream standards, the Lib Dems have announced that their conference will be held via Hopin, a platform that incorporates a randomised chat element to try to recreate the networking aspect of in-person events.
But for those who are really missing warm wine, small talk and even smaller sandwiches, there is some optimism in the not-so-distant future: Boris Johnson's plans for conferences and business events to return from October and relaxation on social distancing in November offers hope for a return to normality just in time for Christmas receptions.
Get in touch with Nicole to request a free one-week trial of Foresight News.
https://www.vuelio.com/uk/wp-content/uploads/2020/07/Virtual-event.png
430
760
Guest Contributor
https://www.vuelio.com/uk/wp-content/uploads/2019/09/vuelio-logo.png
Guest Contributor
2020-07-22 10:50:56
2020-07-22 10:55:08
A recess like no other: when will events be back on the Parliamentary agenda?