Advertising and Reputation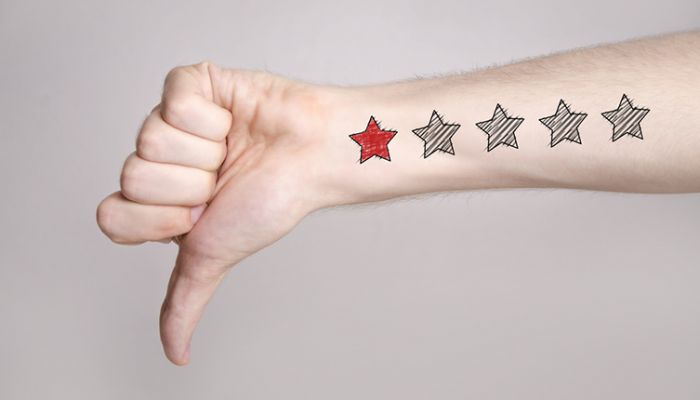 The politics of hate have once again become a burning issue on both sides of the Atlantic.
Stateside, a number of CEOs have quit advisory roles at the Whitehouse following President Trump's position following the murder of an anti-fascist protester at a rally organised by right-wing organisations in Charlottesville, Virginia.
Speaking to journalists about his reason for resigning, Brian Krzanich, the CEO of Intel said: 'I have already made clear my abhorrence at the recent hate-spawned violence in Charlottesville, and earlier today I called on all leaders to condemn the white supremacists and their ilk who marched and committed violence.
'I resigned because I want to make progress, while many in Washington seem more concerned with attacking anyone who disagrees with them. We should honour – not attack – those who have stood up for equality and other cherished American values. I hope this will change, and I remain willing to serve when it does.'
Other resignations include the CEOs of Under Armour and the Alliance for American Manufacturing who don't want their brands associated with a Government who won't actively challenge abhorrent views.
On this side of the pond, The Sun is facing possible investigation over columnist Trevor Kavanagh's article in which he asks: 'What will we do about The Muslim Problem then?' This question has been likened to Nazi propaganda by Jewish and Islamic groups.
Highlighting the problem with such language, Richard Wilson, director of the campaigning group Stop Funding Hate wrote in the Guardian: 'One of the hallmarks of extremism is a tendency to project guilt onto a whole community for the crimes of individuals within that group. Calling an entire section of our society a "problem" is not just divisive, it risks legitimising hatred towards anyone who happens to be a member of that community.'
Wilson's suggested response to articles of this nature is to put pressure on the companies who fund the tabloid press through advertising.
Wilson continued: 'The Sun – for understandable reasons – likes to characterise any challenge to its commercial interests as a threat to freedom of expression. But Evelyn Beatrice Hall never wrote: "I'll defend to the death your right to get advertising revenue". Trevor Kavanagh's freedom to speak his mind does not oblige the rest of us to subsidise his opinions.'
The question is: how many brand owners see a direct connection to the media they advertise in to their reputation?
In an age where traditional press advertising yields a much reduced influence over purchasing decisions, you have to wonder when reputation will become a more important issue.
https://www.vuelio.com/uk/wp-content/uploads/2017/08/Reputation.jpg
430
760
Jake O'Neill
https://www.vuelio.com/uk/wp-content/uploads/2019/09/vuelio-logo.png
Jake O'Neill
2017-08-17 08:57:58
2017-08-17 08:57:58
Advertising and Reputation