An award-winning lunch with Hand Luggage Only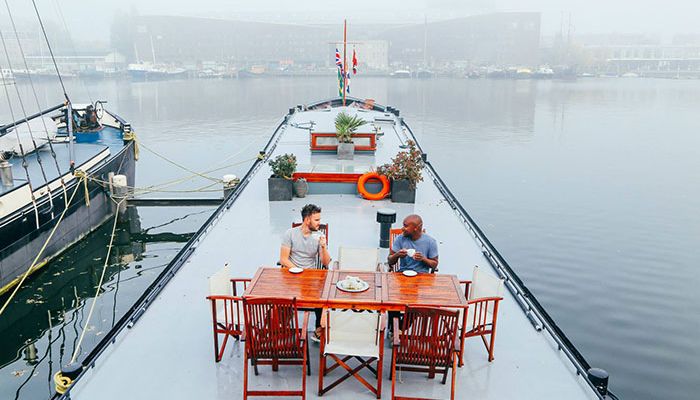 Hand Luggage Only scooped its second Best Travel Blog award at the Vuelio Blog Awards 2018 in November. Written by Lloyd Griffiths and Yaya Onalaja-Aliu, Hand Luggage Only has had an incredible 12 months and 2019 looks set to be another corker with trips already planned to the US and Canada.
On a cold Friday in January we caught up with Lloyd and Yaya to talk about changes in the world of blogging, pet peeves with PRs and an unusual culinary 'treat' in Japan.
'We're trying to keep January quiet so we can prepare for the year ahead', says Lloyd, but a quiet January for Hand Luggage Only still means hours of work on the website, countless meetings and a skiing trip to Tignes.
So, what's a day in the life of a travel blogger like? Hectic, non-stop and exciting. Yaya and Lloyd talk about their recent trip to Japan and the itinerary for the first day is enough to make anyone feel jet-legged.
'Every day we had a super busy itinerary, from the moment we woke up until we went to bed', Yaya says, 'We were met at the airport and it was go, go, go; every moment was jam-packed to the minute'.
But think of all the amazing food you got to eat… 'I couldn't eat the first meal we were given', Lloyd confesses. Tentatively we ask what it was, 'Fish sperm!'
After dashing the idea of travel bloggers lounging around in swanky hotels and getting paid for it (just kidding guys, we know you work very hard), the conversation quickly moved onto the ever-changing industry of blogging. From the new ASA rules to the next generation of bloggers, we covered it all.
First things first, what do you like to be called? Blogger, influencer? Content creator?
'Blogger', Lloyd answers immediately, 'That's what we do and continue to see ourselves as'.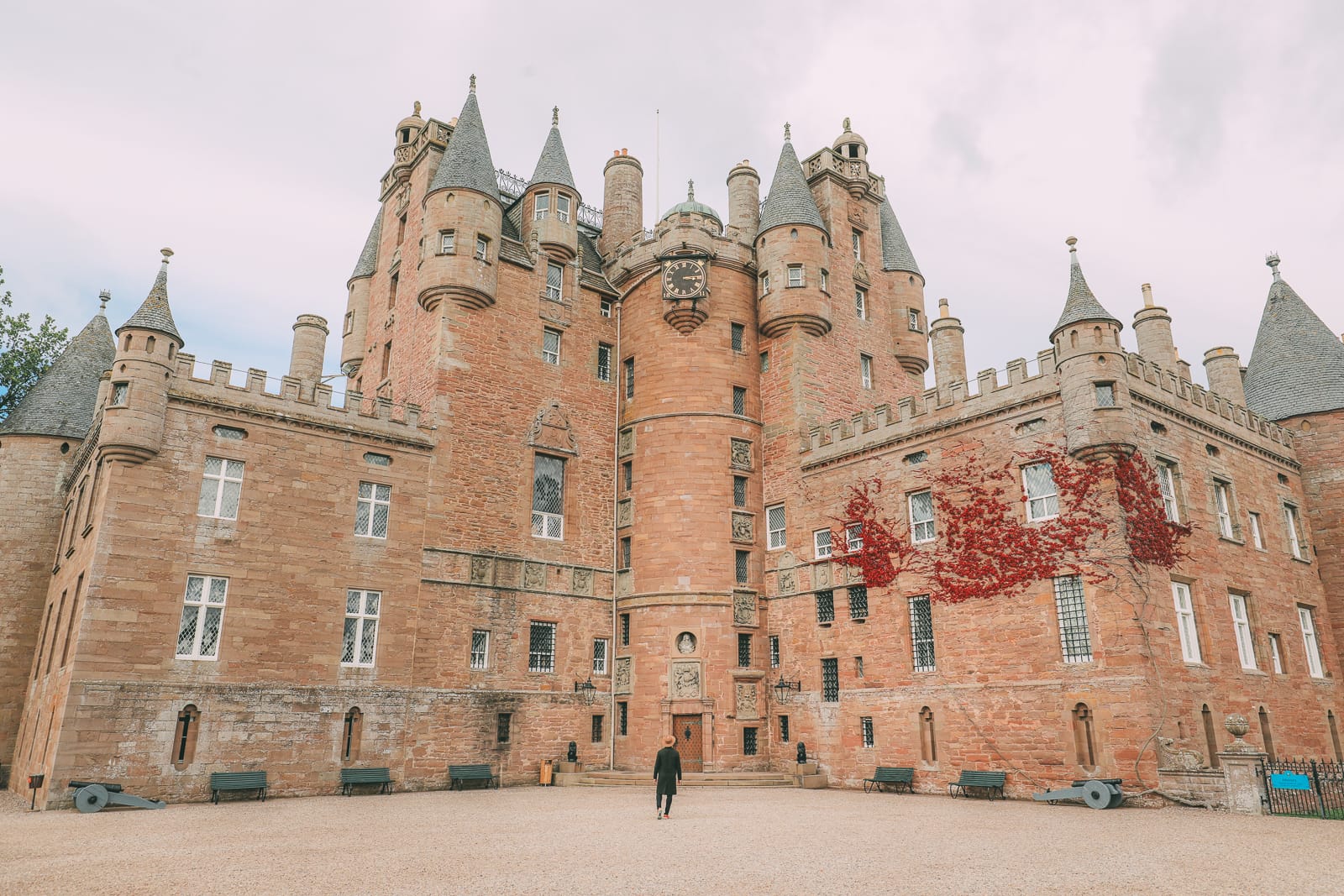 And is there a need for a bloggers association? 'Absolutely', Lloyd and Yaya agree. 'With so many new bloggers joining the industry it's easy for them to be taken advantage of. There's no quick fix to becoming a top blogger so don't waste your money on blogging courses that promise 'shortcuts to success'. They never really deliver on that promise.'', Yaya says.
Any tips for any aspiring travel bloggers out there?
'Genuine and organic content is the most important', Yaya says, 'We've know what readers of our blog like because it's essentially what we like too.', Lloyd says.
If you could say one thing to the agencies out there working with bloggers what would it be?
'It is important to have a clear brief and a great understanding of what goals you're looking for on a project, Lloyd says, 'It's frustrating when an agency asks us to work with them on a brief and then changes their mind halfway through (especially so if the reasons behind the change could be foreseen before we even started) – if they don't know what they want, how are we meant to?' Yaya says.
Would it really be an interview if we didn't ask about Brexit? Do you think it will have an impact on what you do as travel bloggers?
'Honestly, not really', Lloyd says, 'The thing that might get worse are the queues at the airport, and as frequent fliers that will be annoying but on the whole won't be as big an impact on people wanting to travel as one might imagine'
And with that we say goodbye to our number one travel blogging duo as they head off to enjoy what's left of their 'relaxing' January. We can't wait to see what's in store for Lloyd and Yaya this year, congratulations again on your win!
Yaya, Lloyd and Hand Luggage Only are all featured on the Vuelio Media Database along with thousands of other bloggers and journalists.
https://www.vuelio.com/uk/wp-content/uploads/2019/02/HLO-feature-image.jpg
467
700
Rebecca Potts
https://www.vuelio.com/uk/wp-content/uploads/2019/09/vuelio-logo.png
Rebecca Potts
2019-02-04 14:37:14
2019-02-04 14:37:14
An award-winning lunch with Hand Luggage Only