An introduction to AI in PR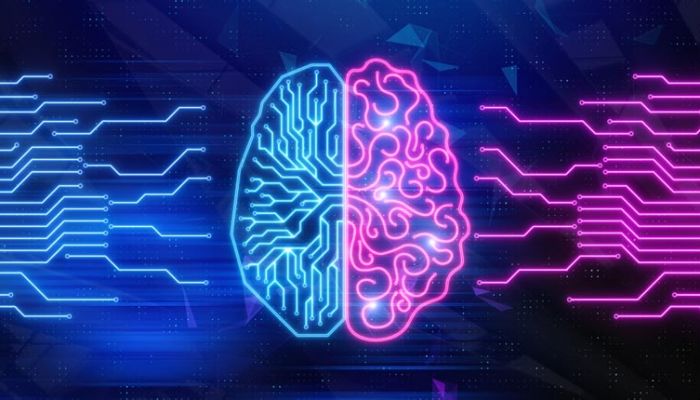 The CIPR's #AIinPR Panel has published An introduction to AI in PR as the first in a series of skills guides.
The guide, written by Jean Valin, covers the threats and opportunities for public relations and includes as a glossary of common terms that are used around artificial intelligence and machine learning.
Valin also highlights incredible statistics to show how recent years have seen an explosion of data:
More data has been created in the past two years than in the entire previous history of the human race
Data is growing faster than ever before and by the year 2020, about 1.7 megabytes of new information will be created every second for every human being on the planet
The seven-page guide is the first resource from the CIPR's new #AIinPR Primer series – a collection of guides designed to equip practitioners with a fundamental understanding of the implications of AI for PR.
Stephen Waddington, CIPR Artificial Intelligence Panel Chair, said: 'It's too early to identify best practice for AI communication. Practitioners need to step up and take personal responsibility for their own learning and development. The skills guides from the #AIinPR panel are a good start. My thanks to the panel members for their work.'
The Panel will publish further skills guides this month on AI and data ethics and AI and data ethics – consequences for PR, both by Ben Verinder. Skills guides on internal communications, media and workflow will be published later this year.
https://www.vuelio.com/uk/wp-content/uploads/2019/07/AI-in-PR-introduction.jpg
430
760
Jake O'Neill
https://www.vuelio.com/uk/wp-content/uploads/2019/09/vuelio-logo.png
Jake O'Neill
2019-07-11 09:55:49
2019-07-11 09:55:49
An introduction to AI in PR