The No. 1 Men's Fashion Blog: MenswearStyle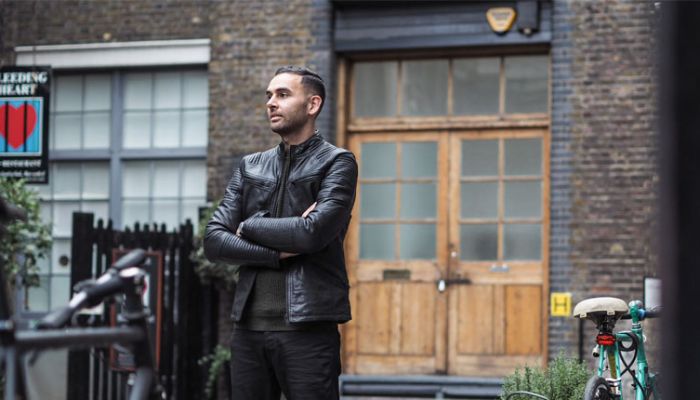 MenswearStyle has once again been named the number one blog in the top 10 Men's Fashion Blogs. The creation of editor Craig Landale, MenswearStyle is multi-award-winning, including two Vuelio Blog Awards and Best UK Blog. We spoke to Craig about the biggest issues in men's fashion, his love of New Balance, how he works with PRs and the blogs he loves to read.
How do you describe what you do?
The simplest way to describe what I do is probably what I tell my parents; I write blog posts about menswear and men's grooming, but in reality it's much more than that.
How do different social channels work with your blog?
Pinterest and Twitter drive the most traffic to my blog posts, whereas Instagram is more of a branding medium that shows our fans a little more going on behind the scenes day-to-day. Facebook is quite useless unless you're willing to spend money.
What's the biggest issue in men's fashion at the moment?
Men have come a long way in educating themselves on men's fashion rules, dress codes and trends. However, I still see guys in suits going into the city on the London Underground wearing horrendous shoes such as loafers, which should have been thrown in the bin a few years ago.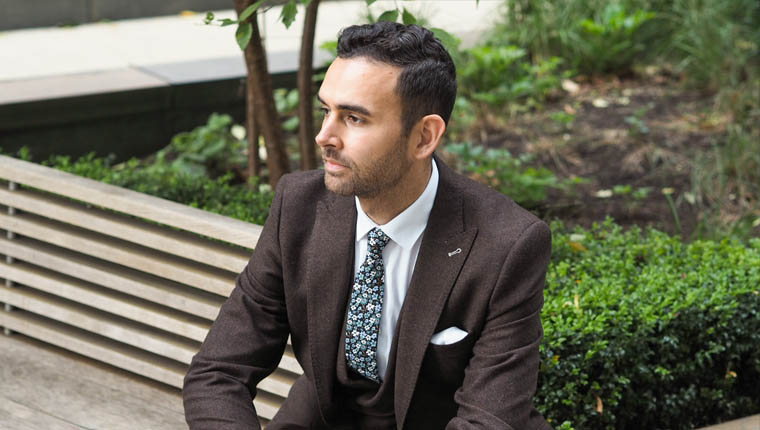 How significant is waste and sustainability in the fashion world?
It's so important right now and it has been a real eye opener. Britain alone is expected to send 235m items of clothing to landfill this year, the majority of which could have been re-worn, reused or recycled. I blame the large companies making throwaway fashion more than the people though. This is where true rapid change can happen.
Who is the best fashion designer we haven't heard of yet?
Have you heard of Oliver Spencer? I'm sure some of you will have but he's British and he's pivoting his brand towards the sustainable route this year. He started out selling second hand clothes on London's Portobello Road. Today he sells his own brand of clothing made up of high quality relaxed and modern style basics and classics.
What's your favourite item of clothing?
I love my New Balance sneakers. I'll wear them with almost everything, even a suit.
What are the best campaigns/collaborations you've worked on?
A recent standout collaboration I've worked on is with a new Northampton-made goodyear welt shoe company called Artisan Revolution. I showcased their four styles of shoes in a photoshoot and video shoot located around King's Cross.
How important are press events for you, compared with releases or being sent product?
I find press trips have a big impact on the way I feel about a brand. I often come back from a few days away with a brand as a true advocate with a full understanding of a brand's ambition.
What advice would you give PRs looking to work with you?
Just get in touch via email and we can discuss some ideas. I do like it when a project is already set with clear tasks and I'm invited to take part but I can also be flexible too.
What other blogs do you read?
I ready Glossy, Lean Luxe, Courier Magazine and Business of Fashion.
https://www.vuelio.com/uk/wp-content/uploads/2019/07/Craig-Landale-2019.jpg
430
760
Holly Hodges
https://www.vuelio.com/uk/wp-content/uploads/2019/09/vuelio-logo.png
Holly Hodges
2019-07-10 10:00:14
2019-07-10 15:34:06
The No. 1 Men's Fashion Blog: MenswearStyle