A Quite Great PR Spotlight with Pete Bassett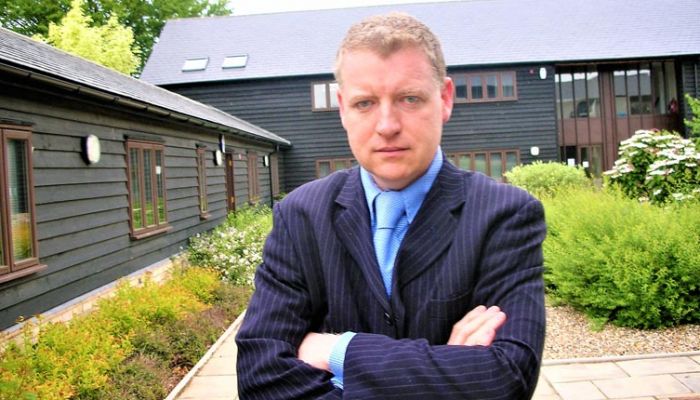 Pete Bassett set up music-focused agency Quite Great in 1996 to provide a more understanding and upfront PR service. Support for the unique challenges his clients face in a music and media landscape increasingly driven by 'likes' is something Pete continues to champion, most lately with the launch of Quite Great's Mental Health Awareness Services.
Working with artists including Meatloaf, Van Morrison, and Chris Rea – and experience from heading-up PR for agencies including Geffen, Polydor, and MCA – has brought Pete into contact with a huge range of recording artists and their issues as well as the difficulties of day-to-day PR.
Pete shared pictures of the some of the big stars he's worked with and told us about the importance of longevity in the music industry and the damaging effects of a world obsessed with likes.
What were your original aims when you launched Quite Great – what did you want to do that other music PR agencies didn't?
Twenty-three years ago – just prior to setting up Quite Great – I was working for a big corporate PR agency having worked for major labels. Suddenly I was in a totally alien culture, trying to balance spinning plates and pretty much dreading getting into work. With a young family, mortgage etc, it was clear that there was a cliff heading straight towards me and as one of my best journalist friends had explained: 'The cavalry are not coming over the hill'.
I realised once I had made a few calls to old industry friends that there was a demand for my own style of agency and hence the road ahead was clear. I wished to set up a 'friendly' and 'understanding' agency – yes, all a bit woolly, I know – based on my history of impactful, creative thinking, but one that aimed at supporting the staff around me with a structure that meant they enjoyed coming into work and were passionate about our services.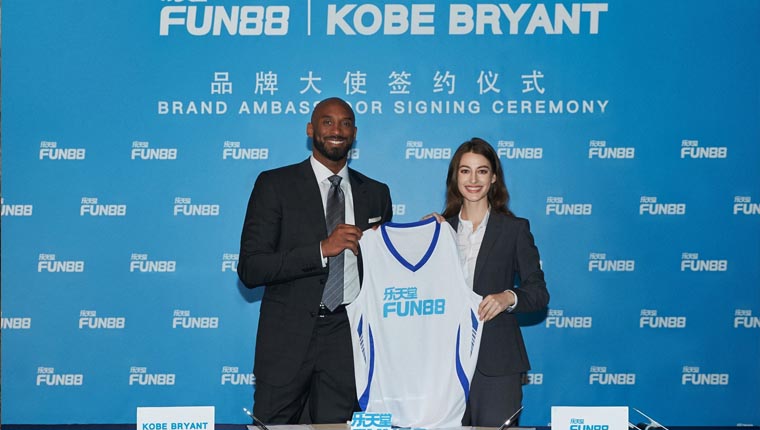 Support for staff, and mental health awareness, is a growing concern in the PR industry as well as in the music industry. Can you tell us about Quite Great's Mental Health Awareness Services and the change you're hoping to spearhead?
Every day with our hugely busy music industry service, we are in contact with artists of all levels, those starting out and those who have already achieved success. Following in-depth discussions, we ask them to outline all issues that link directly to media subjects – we call these our 'pebbles', as in pebbles on a beach – so the more we have the more media we should be able to attain, which then allows the PR team a straight line insight into all aspects of the artist and the media that should be interested. In the past five years we have noticed, irrespective of what part of the world the musicians come from, that there has been a distinct increase in matters that relate in some way to mental health issues.
I guess this is quite obvious, but the creative process for a songwriter is always directly linked to life experiences and their emotions; these are the things outside of pure talent that make an act resonate with the public. The difference is that over 40% of our artists were making reference to depression, stage fright and anxiety. So we set up an ad hoc service linking in with therapists independent of Quite Great with whom an artist can interact and hopefully help reduce the issues that cause them concerns.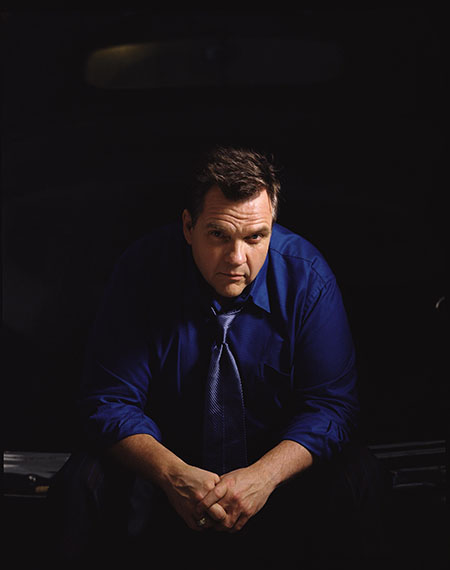 Social media is a potential source of stress for your clients, yet it's a vital way for them to cut through and achieve success in today's media landscape. How can it be used as a tool without it becoming a strain for clients and the companies working with them?
We feel that the mental health issues of acts are directly linked to their desire to be 'liked'. Social networking platforms like Instagram that are promising to do away with the 'like' will be key to reducing the pressure on an artist. The huge industry in fake likes, fake followers and even Spotify playlists – and the service industries that frequent this darker side of PR – need to be exposed. It should be clear to an act that there are, on occasion, unseen payments and it is not necessarily a positive judgement on an artist's music. Clearly, the more famous an artist becomes in 'real' media terms, the more playlists will wish to feature them anyway.
The balancing process is to focus on 'real' media interaction – whether that be features, interviews, airplay – and then let the public judge if it translates to social networking uplift. Only artist development and long-term planning will really turn into growing a fan base.
As vinyl/cassette/CD have given way to downloads and streaming, so have the traditional ways of promoting a performer shifted – a recent example being Lil Nas X getting mainstream attention via TikTok memes. How can a PR team work to keep him in the public eye, while protecting him from the fickleness of viral fame?
I don't mean to cop out here but I would never dream of giving any advice to another legitimate PR agency – they are clearly on top of what they are doing and if everything is real then there will be longevity, which is what the artist really craves. If TikTok memes can then focus the 'fan base' on the talent that Lil Nas X clearly has, then real original music that the public can embrace will mean longevity is guaranteed. It's the same way the ephemeral impact enjoyed by the now-legendary Alex Mann at Glastonbury 2019 has to be translated by any opportunist record label in discovering real talent and writing skills that the public can enjoy over time.
How important is location for PR in a connected world – are big fancy city offices still important? Can a UK-based firm be truly international in reach?
Well, for the past 23 years we have operated as both a national and international agency while working within Cambridge. Given the simple transportation links across the country, plus state-of-the-art technology within our working environment, we have always placed a great deal of emphasis on work/life balance. This encouraged us five years ago to move to a purpose built eco-centric wooden barn with solar energy and green appeal at the forefront of our work space. We even aim to reduce our carbon footprint by encouraging our clients to interact fully via Skype, WhatsApp, and GoToMeeting instead of car journeys. The majority are happy to do that without question.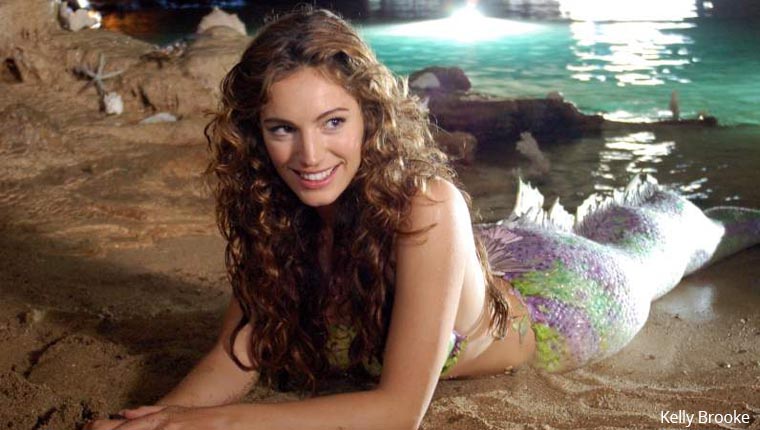 What do you see as the main challenges for PR companies in the upcoming years? And what challenges do you see for your clients?
PR comes in all shapes and sizes, with so many companies offering – especially to musicians – a world of success being just 'a touch of the button away'. More and more what clients of all types – whether music or startup entrepreneurs – desire is clarity, realism, passion and integrity. The increase in a belief that fame or success can be easily attained within weeks is perhaps the greatest challenge, explaining that real success comes over time and by working with a team who understand the spirit and emotion of the client.
The real challenge is to 'dare to be different' – to give those searching on the internet a real vision of why your agency is different, highlighting the imagery and the beliefs that you stand for. They can then can judge if they wish to contact you. There is a trend online of everyone looking the same, there can be a hesitancy to stand out. We have always seen ourselves as an agency that offers the variety of a high street department store, with many services on different floors, which means we have broad experience. While it makes working life exciting for our staff, it's sometimes a little confusing for those looking into our world – one minute we are being approached by a charity, the next by a tech company, and the next by a world music star.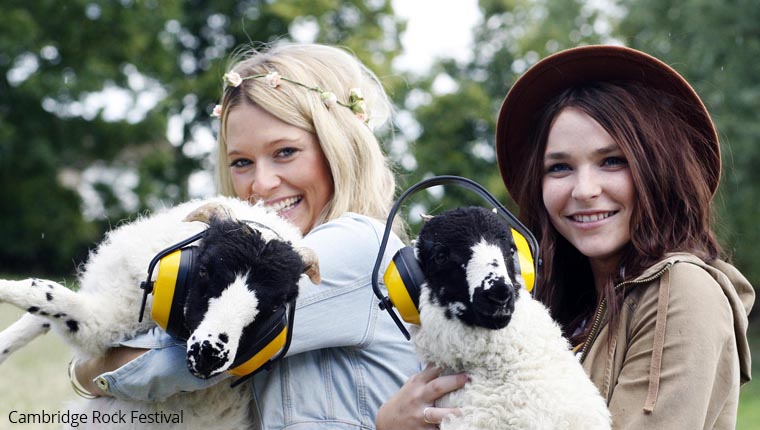 Can you share what you've learned during your time in the industry and any advice you'd give to others?
Sadly, outside of the need to keep focused and always put the client first, my life lesson in terms of running an agency stems from around two years ago when we had to handle the emotional trauma of staff who stole contact details, set up a business and left one of their 'directors' in place almost like a spy movie 'sleeper cell' for a few months and waiting until the time was right to join them in their new venture… It impacted on recruiting new staff, as we had to get a real feel for 'trust' again. It has made us much stronger. Inadvertently, I have become an expert on data theft and the legal process, so if anyone wants advice, let us know…
In terms of advice, it is important from a client perspective when looking at who to work with – do scratch the surface, look at who you are really dealing with. And most of all, watch out for five-star reviews on Google, Facebook, etc. Yes, I am a little cynical.
And finally, as someone who's spent a lot of time around musicians, what's your favourite song lyric of all time? 
More a song title than a lyric – it would have to be 'Dream On' by Aerosmith.
Find Pete and Quite Great on Twitter, Facebook, and Instagram, and connect with top music influencers and journalists on the Vuelio Media Database.
https://www.vuelio.com/uk/wp-content/uploads/2019/07/Pete-Bassett.jpg
430
760
Phoebe-Jane Boyd
https://www.vuelio.com/uk/wp-content/uploads/2019/09/vuelio-logo.png
Phoebe-Jane Boyd
2019-07-10 09:10:41
2019-07-12 15:03:19
A Quite Great PR Spotlight with Pete Bassett