Are your influencers real?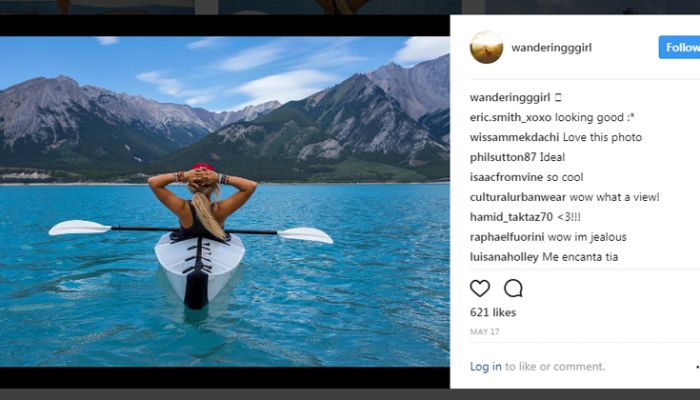 As social media slowly takes over our lives, the rise of influencers setting trends and inspiring the actions of a generation is now irresistible. Many of these influencers make a living off brand collaboration and guest posts – but how can you be sure that the influence is real?
Mashable has reported that marketing company Mediakix has managed to create two 'influencers' on Instagram with a little patience and a few hundred dollars.
Alexa Rae @calibeachgirl310 (over 50K followers) and Amanda Smith @wanderingggirl (Over 30K followers) are a combination of photos of hired models and stock imagery. Mediakix also paid for many of the followers, $1,100 for both across three months.
The result? Both have been offered collaborations with brands worth hundreds of dollars in cash and product.
So how can brands and PR professionals ensure they're reaching the right contacts and that the influence is genuine?
The Vuelio Media Database is constantly updated and maintained by our research team who spend every day talking to thousands of real influencers to make sure our data is valuable to all of our clients. Everything we do is managed by real people who know the right contacts.
We advocate conversations between brands and influencers – fostering a culture of understanding and long-term collaboration so campaigns are more successful and more engaging.
And to cap it off, we celebrate the best influencers at the Vuelio Blog Awards. We bring together the largest group of top bloggers in one place, in person, so you know they're the genuine article.
Want your brand to be promoted by actual influence? Don't waste time on Instagram, see how Vuelio can do the legwork for you.
https://www.vuelio.com/uk/wp-content/uploads/2017/08/Wanderingggirl.jpg
420
760
Jake O'Neill
https://www.vuelio.com/uk/wp-content/uploads/2019/09/vuelio-logo.png
Jake O'Neill
2017-08-07 10:14:23
2017-08-07 10:14:23
Are your influencers real?