Baking Blog Spotlight: Holly Jade, The Little Blog of Vegan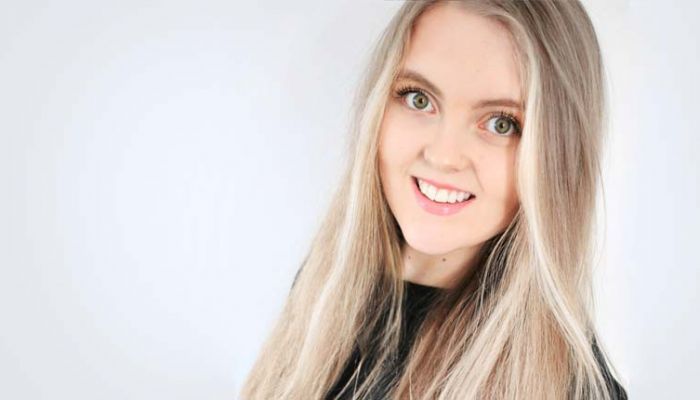 The Little Blog of Vegan is the leading vegan baking blog written by Holly Jade. Ranked in the top 10 UK baking blogs, The Little Blog of Vegan was started after Holly suffered health issues and decided to switch to a vegan lifestyle. We caught up with Holly, who told us about working with her favourite companies through the blog, the joy of coffee-flavoured baking and her favourite blogs to read.
How has your blog changed from when you first started?
I started it a few years back when i was struggling physically and wanted to be creative while at home. This was at a time I decided to go vegan too. Since then, its become a business for me, working with companies all around the world, making cakes and bakes for parties… it's a dream come true!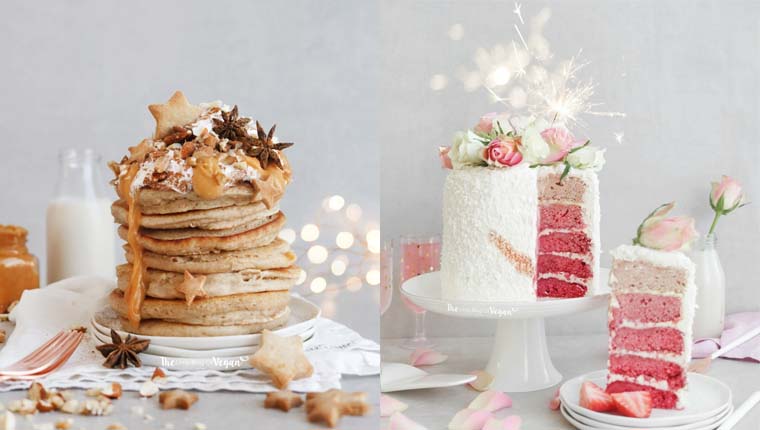 Why baking?
I've always loved baking since I was around four years old (back then I think I just liked making a big mess in the kitchen – ha ha!). Now I have a strong passion for everything baking and cooking. I love to see how you can create a beautiful dessert/dinner from scratch! Plus, it's really fun!
How do you make your blog stand out?
I work 24-7 on my website and try to make it friendly for everyone to visit, vegan or non-vegan. I have a strong passion for food photography too, even though I only really picked up a camera around three years ago.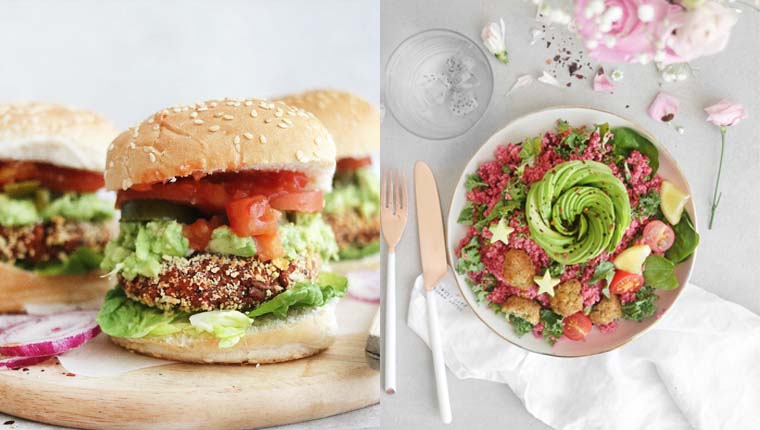 What's the best bake you've ever made?
Ooh, from people telling me and from what I tasted myself, I think it'll have to be my Biscoff cake! It went down a storm.
What's the best bake you've ever eaten?
To be honest, all of my cakes are my favourite! I'll just have to go with anything with coffee in it: Y-U-M!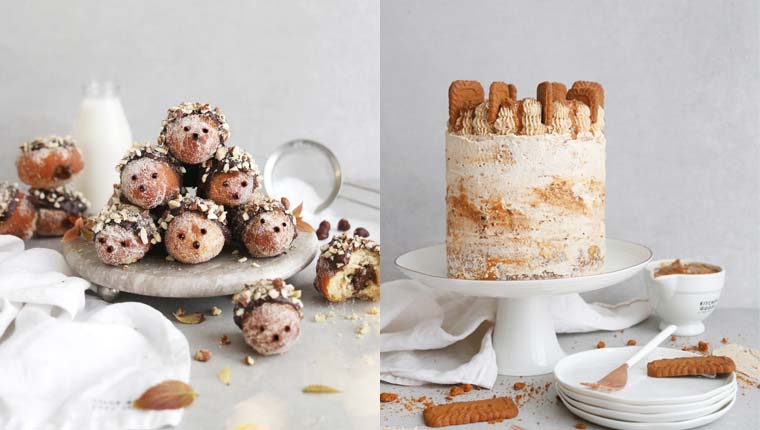 What are the best collaborations you've worked on?
I think that would have to be working with companies such as Kitchenaid, Smeg, Wilton… just a few of my favourite companies that I've had the privilege to work with!
Do you think bloggers need their own industry association?
YES!!!
What other blogs do you read?
I mainly read food blogs for writing inspiration. My favourites are: Deliciously Ella, Minimalist Baker and The Loopy Whisk.
https://www.vuelio.com/uk/wp-content/uploads/2018/11/Holly-Jade-1.jpg
430
760
Holly Hodges
https://www.vuelio.com/uk/wp-content/uploads/2015/10/vuelio-logo-transparent.png
Holly Hodges
2018-11-05 15:17:07
2018-11-05 15:17:07
Baking Blog Spotlight: Holly Jade, The Little Blog of Vegan