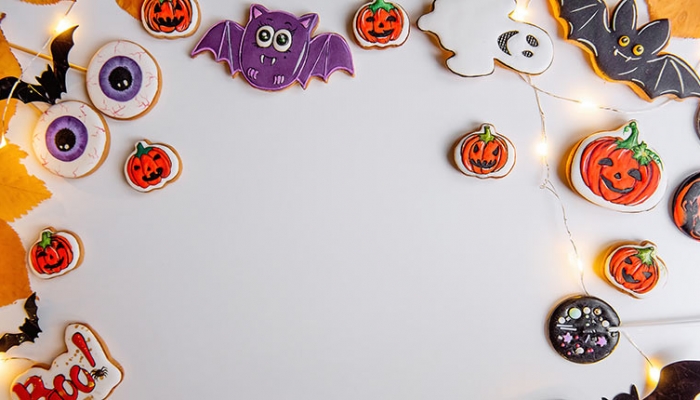 Last updated 27/10/2021
Vuelio uses a proprietary algorithm to create these rankings, based on topic-related content in blogs on its system – you can read more about the process here. Our research team actively seeks out new blogs and bloggers for inclusion, but if you think we've missed someone, please get in touch to let us know.
Still on the top shelf when it comes to UK baking blogs is Jane Dunn's Jane's Patisserie, the home of homemade snacks including cake, cookies, cupcakes, tarts, tray bakes and much more. Food writer, photographer and author Jane aims to give her readers 'the fun, laughter, confidence and knowledge to bake and cook whatever you fancy', whatever the season. As we head towards the spooky season, spooky snacks shared by Jane worth trying include Gingerbread Mummies, Pumpkin Patch Brownies and a Bloody Halloween Cake. Ready to skip straight to December's festivities? Click straight on through to the dedicated Christmas section.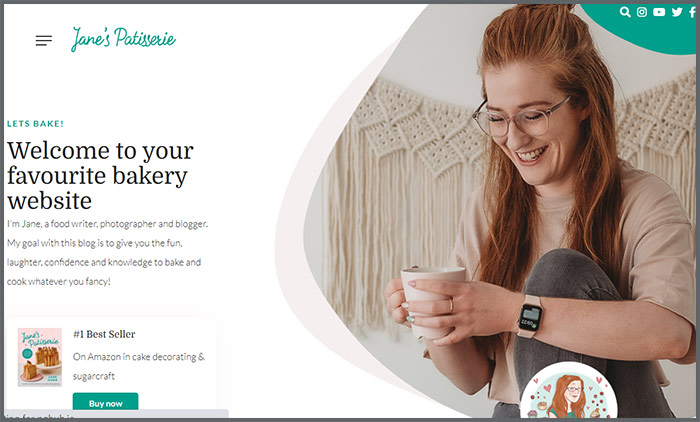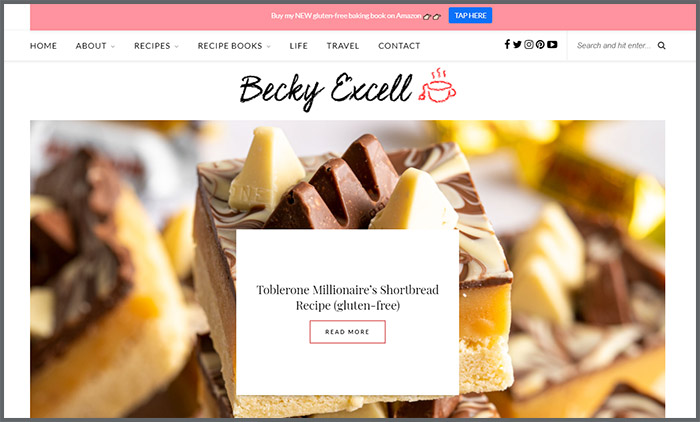 2. Becky Excell
Sticking in the same spot in our Baking ranking is Becky Excell, who excels in all things gluten-free baking, blogging, recipe creating and food photographing, too. Becky's own baking horizons expanded in 2013 after going gluten-free, and she now helps expand others' with her ideas for making and baking anything gluten-free. Not sure that's possible? Check out Becky's books on the subject as well as her recipe ideas on the blog. Recent treats shared there – a Gluten-free Caterpillar Cake, Millionaire's Shortbread and Air-Fryer Pizza, if you prefer savouries to sweets (Becky has great recs for both).
Rising back up our ranking of top baking bloggers is author, recipe developer and food photographer Lucy Parissi, who is busy offering up 'easy sweet and savoury recipes that are packed with flavour' on Supergolden Bakes. If your own attempts at baking so far have been less than super-golden and more grey or even burnt-black, Lucy has easy-to-follow recipes for slow cookers and even slimming friendly ideas. Missing school dinners (the good ones, that is)? Check out her recipe for Retro School Cake (aka Sprinkle Tray Bake) and super-easy, super-sweet Biscoff Rocky Road bars.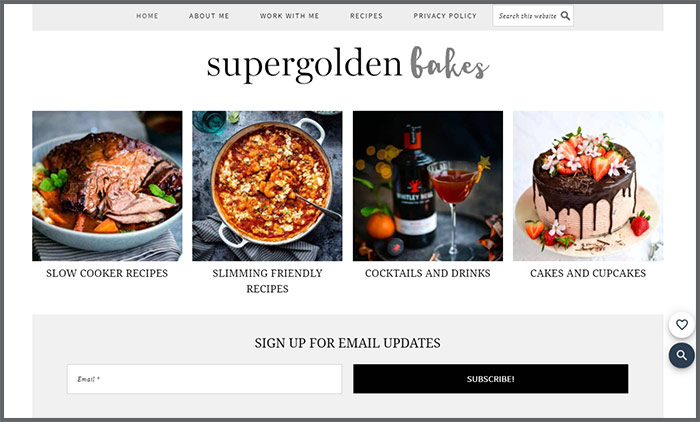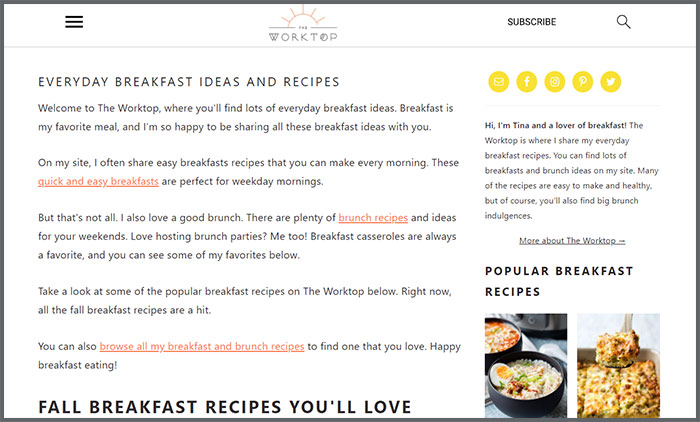 4. The Worktop
'Hi, I'm Tina and I'm a lover of breakfast!' – say hello to a new entry into our ranking, The Worktop. Tackling the best and most important meal of the day with gusto, this blog has a larder-full of breakfast and brunch ideas – healthy and indulgent (depending on how you like to start your mornings). Just some of Tina's fall breakfast recipes that you might love – her Pumpkin Breakfast Casserole, Healthy Apple Pancakes and a Hot Pumpkin Spice Drink (with gluten-free/vegan option) to wash it all down. Whether you're after a speedy bite before work, or a weekend brunch with friends, let Tina help you rustle up something good.
Going vegan can be a daunting prospect, particularly considering the important balance of nutrients you need to maintain AND the importance of finding alternatives for all of your favourite meals and snacks. It's possible with the Holly Jade home of vegan baking, The Little Blog Of Vegan, a multi-award-winning food and lifestyle blog. Recipes we're hungrily eying up right now from Holly Jade – her No Bake Chocolate Fridge Cake, Vegan Rice Krispie Treats, Mini Coffee Sheet Cake… and her Vegan Caramel Sauce, for pouring over everything in sight (naturally).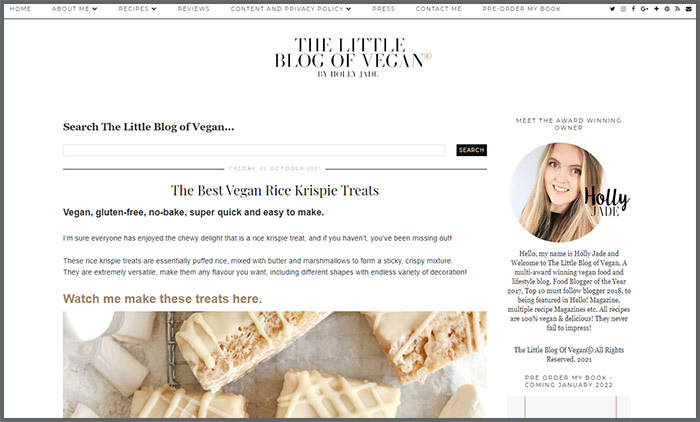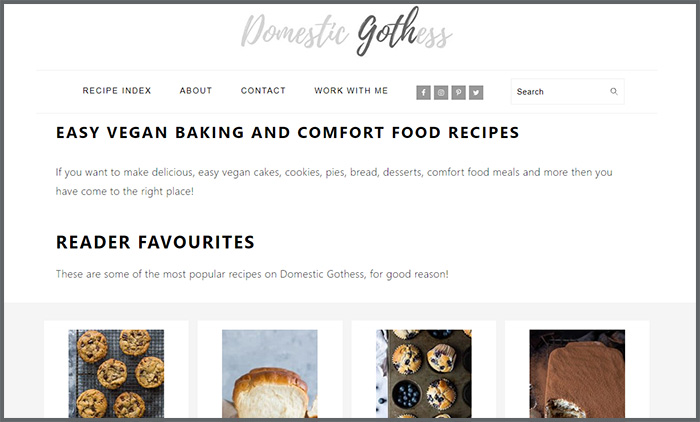 And here we hit upon a baker who knows how to celebrate the upcoming Halloween season right – Domestic Gothess Hannah Hossack-Lodge. This 'professional blogger, aspiring food photographer, cake fanatic and goth' is 'on a mission to show people that vegan baking isn't difficult, you don't need lots of weird ingredients to make delicious things'. What this means in practice – bakes that are still light and fluffy. Recent vegan treats to try, courtesy of Hannah – Pecan Snowball Cookies, Bundt Cake, Thai Red Curry 'Fish' Cakes and Cheesy Broccoli Soup.
You don't have to go much further than your own kitchen to find quality bakes, thanks to The Baking Explorer's Kat Buckley. Finding all the good things out there for you, Kat blogs to bring her readers 'achievable bakes that you can see yourself producing in your own kitchen'. As with many bakers around the globe, this blogger was inspired to get into the kitchen by The Great British Bake Off, and now has a hearty collection of vegetarian-friendly recipes worthy of a Hollywood Handshake. Kat even has a section dedicated to making the most of your leftovers – better bookmark the 'Christmas Leftovers' page now, we say.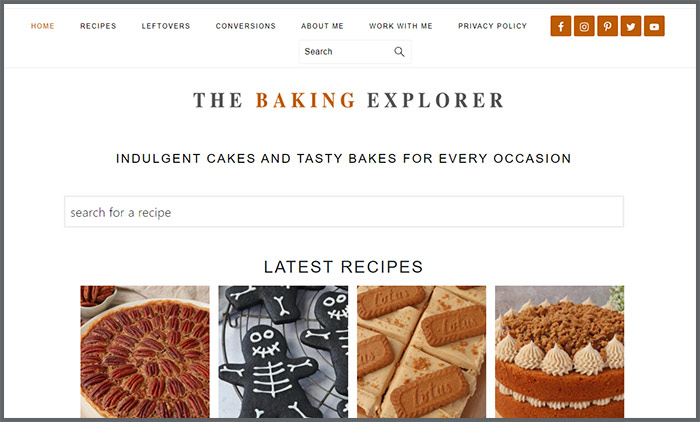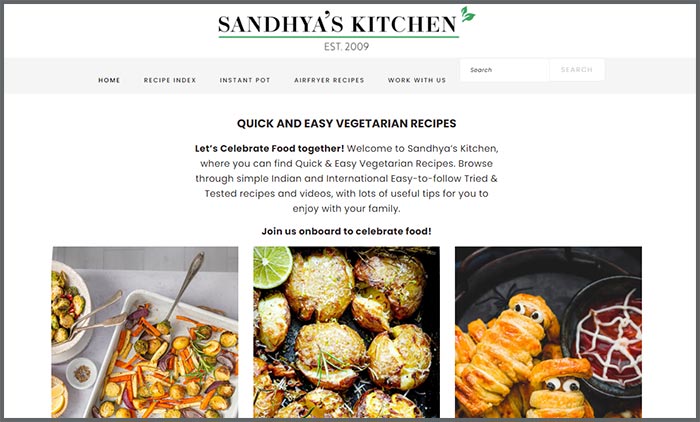 The blogger behind Sandhya's Kitchen is 'Londoner by choice, South Indian by birth, with an upbringing in Mumbai' Sandhya Hariharan, who is here to 'celebrate food together' with her readers. Take a scroll through her mix of Indian and international recipes that have been tried and tested and are easy to put together, whatever cooking set-up you're working with. Check out the Instant Pot section, Airfryer Recipes, and her packed-full Recipe Index. Can't wait until Christmas? Trial her Christmas Vegetable Tray Bake now. Or first, give the Halloween Sausage Mummies a go. Or both – it's 2021; treat yourself.
Making a return to our ranking just in time, because who really has the energy to fuss over something in the kitchen, is blogger Helen Best-Shaw's Fuss Free Flavours. Sharing 'ideas for achievable and affordable meals for busy people on a budget who don't want to compromise on flavour', this blog is all about getting a healthy dinner on the table quickly at the end of the day. Want to pack your meals with flavour and nutrition? Take your pick from the Extra Veg section. Low on funds, but high on hunger? The Credit Crunch Munch channel is for you. Alternatively, head on into the Recipe Index – you're guaranteed to find something satisfying.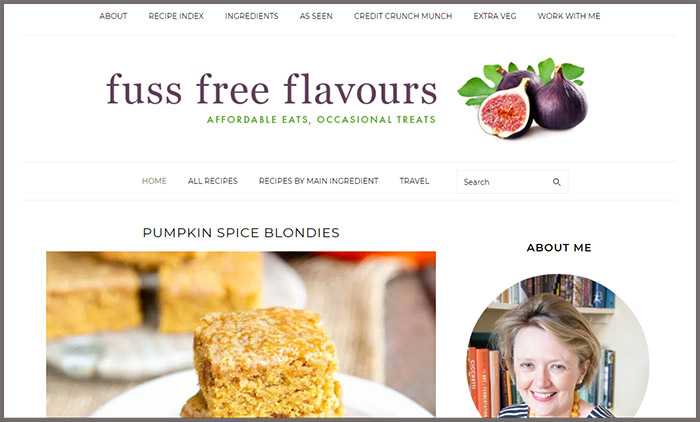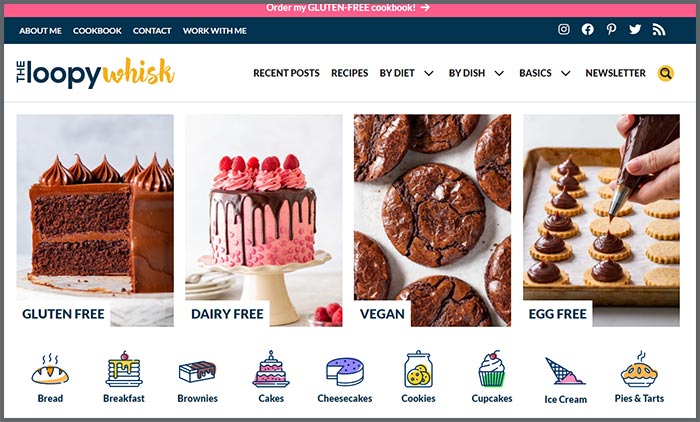 10. The Loopy Whisk
And we finish our hunt for the best blogs for baking with The Loopy Whisk, which stays at number 10 on our list and also happens to be the perfect way to round things off. Launched by blogger Katarina in 2016, this online larder of recipes is bursting with deliciousness. But don't be intimidated, like any well-organised kitchen, it's easy to find what you need. Click through to the Gluten Free, Dairy Free, Vegan or Egg Free sections if that's your bag, or hover over the Bread, Breakfast, Brownies, & etc. symbols while you decide what you want. 'I'm here to show you that 'allergy friendly' baking doesn't have to be scary or disappointing,' says Kat. 'Instead, it's incredibly fun and delicious!'.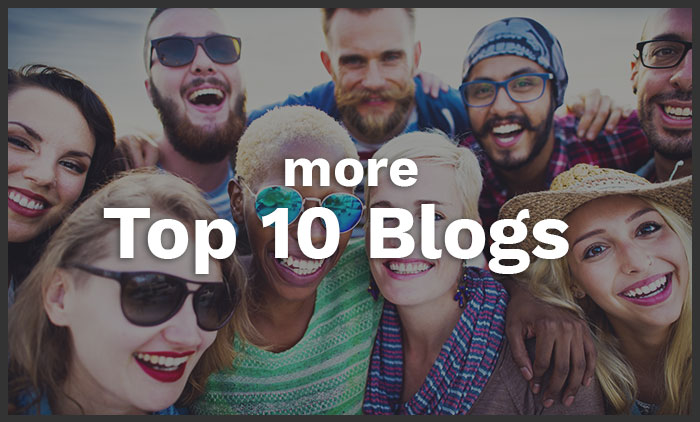 Collaborating with bloggers requires mutual respect and understanding: respect their schedules; take time to read their content to learn their interests; and only contact them if/when they want to be contacted. You can see more advice in our blogger spotlights.
Profiles of these baking blogs and their authors can be found in the Vuelio Media Database.
https://www.vuelio.com/uk/wp-content/uploads/2021/10/Baking-Blogs-UK-Top-10.jpg
430
760
Christina Pirilla
https://www.vuelio.com/uk/wp-content/uploads/2019/09/vuelio-logo.png
Christina Pirilla
2021-10-27 10:10:05
2021-10-27 10:26:47
Baking Blogs UK Top 10