Blogger Spotlight: Jessica Gibson, Travelista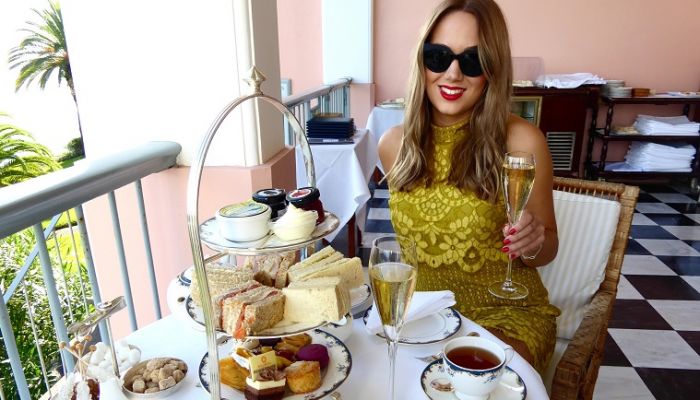 Jess Gibson launched The Travelista in 2013 to document her adventures as an aspiring travel writer, and is now a full-time travel blogger. From her experience working in social media, Jess uses her skills to share stylish and informative posts, . Her personal tone makes The Travelista read like a visual diary, providing readers with information on the most beautiful places to see and visit. In this spotlight, Jess who features on our top ten luxury travel blog ranking, chats to us about why being the editor of The Travelista is her dream job, why The Amalfi Coast is the place to visit in 2017, why she thinks it's important that bloggers are compensated for their work, why travelling has made her a braver person, and why she loves creating bespoke campaigns for PRs.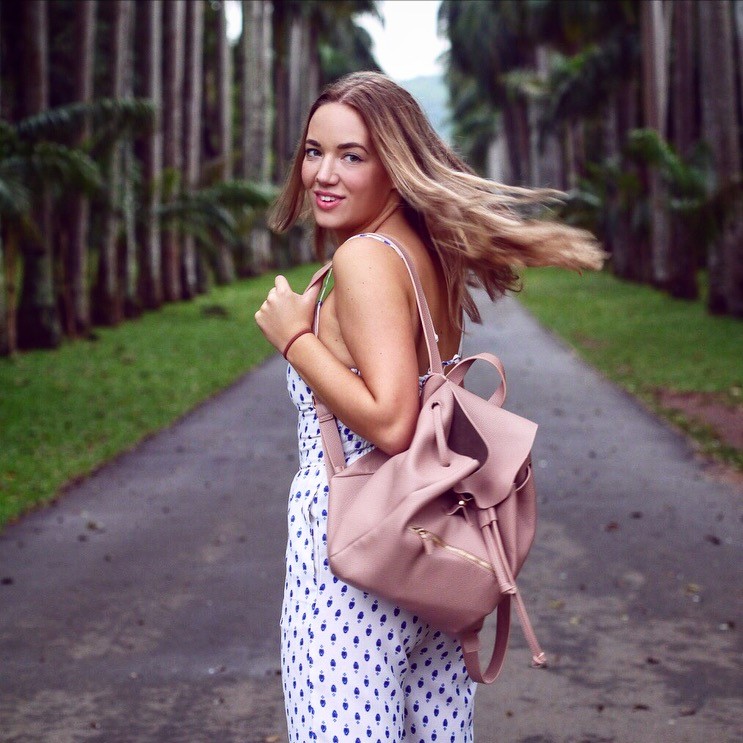 How did you get into blogging? I've always had a passion for writing and at school and University it was my dream to become a journalist. I wrote for the Uni Newspaper and daydreamed of one day becoming the Editor of a glossy magazine. But as a Graduate in 2011, I found it difficult to land a job at a print magazine that paid enough for me to move and live in London. I realised that the world of print media was on the decline and social media and online was on the up. So instead of waiting for that magazine job to come along, I decided to set up a blog to self-publish my writing. It has taken over 4 years, but I've worked hard to create my own dream job, as the Editor of The Travelista.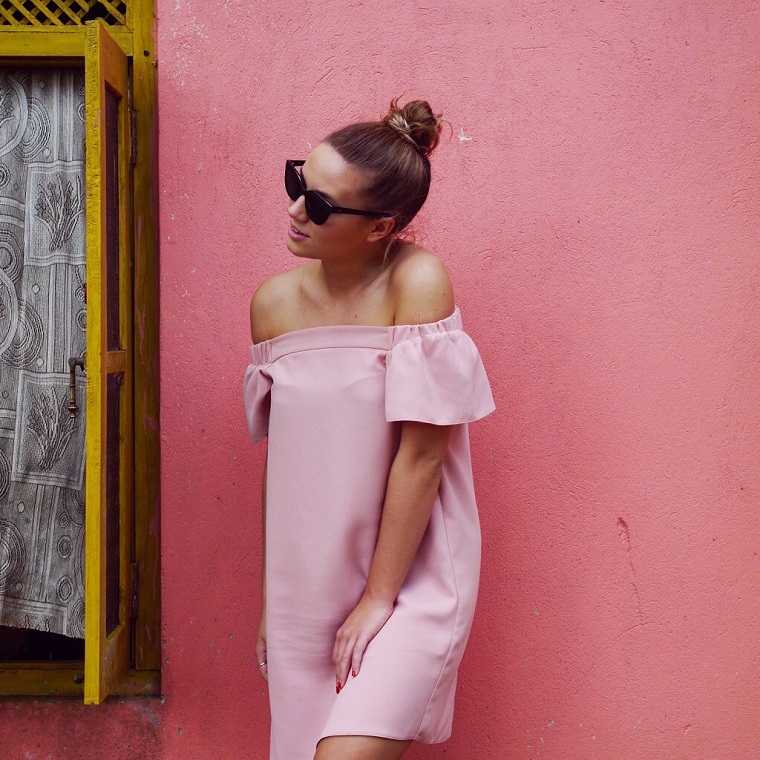 What has been your favourite places that you've visited so far? I have been on so many life-changing and unforgettable trips, but the top three experiences have been going on safari in The Serengeti with Four Seasons Serengeti, scuba diving with reef sharks in The Maldives and backpacking from North to South Vietnam in three weeks.
What places are still on your bucket list? So many places! New York and the whole of The USA is somewhere I haven't featured at all on my blog yet so I am hoping to change that very soon. I'm also dreaming of going to Costa Rica for the nature and wildlife, Cuba for the culture and colour and Bora Bora for the exotic beach experience.
What is your advice to people who want to experience luxury travel? Luxury travel does come with a price tag, but there are ways to experience a little slice of luxury without having to stay in a fancy five star hotel. Many luxury hotels welcome day guests, meaning you can still treat yourself to their signature afternoon tea, or watch the sunset from their famous rooftop bar. To me, luxury travel also means exclusivity. So you could choose to splash out on a private tour or excursion instead of going with a group.
There are ways to add luxury to your holiday without breaking the bank. If you can afford to experience total luxury, I always recommend seeking out independent boutique hotels and doing research online through personal blogs, such as The Travelista!
Where is your pick for the best luxury destination of 2017? The Amalfi Coast has always been a strong contender in terms of luxury destinations, but few people know about the nearby island of Ischia. Otherwise known as Capri's little sister, it has half the crowds and double the charm. I visited Ischia last year and couldn't believe how undiscovered it was. There are a handful of boutique and luxury hotels on the island and I urge people go visit in 2017 before the secret is out!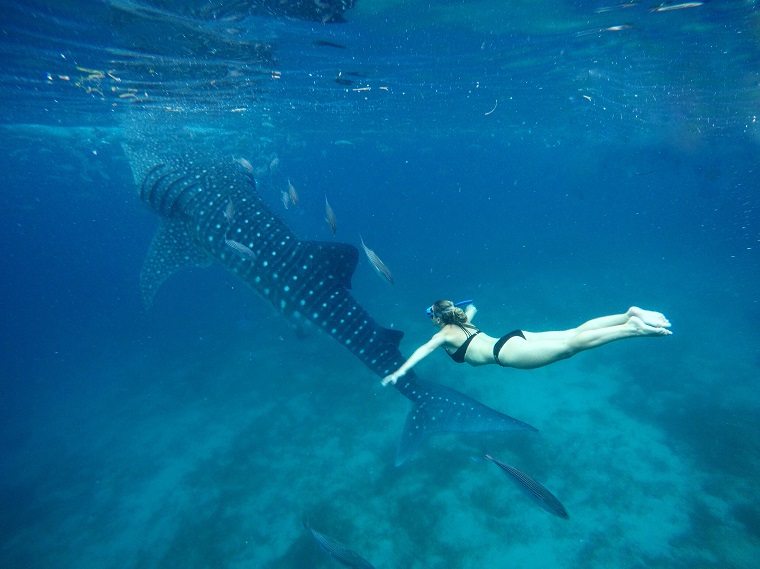 Where is your favourite place in the world? My favourite place in the world is Castle Howard in Yorkshire. It's a famous stately home connected to Catherine Howard, one of Henry VI's infamous wives. Growing up in Yorkshire, I have been to Castle Howard every single year since I was born and I have so many happy memories there. Each time I visit I notice something different about it and although it's close to home, it truly is my favourite place in the world.
Why did you choose to focus on the "luxury" side of travel? After I graduated I offered to contribute to a variety of magazines on an unpaid basis. The idea was to build up a portfolio to take to future employers. One of the magazines I offered to write for was The Player, a subscription-only luxury lifestyle publication for men. After proving myself with some articles about cars and watches, The Editor liked my writing and sent me off to do some press trips. Aged 21, I felt like I had hit the jackpot. Doing the press trips for The Player introduced me to the world of luxury travel and helped me to understand how the world of PR works. This experience was what made me decide to specialise in luxury travel. I owe a lot to The Editor Andie Jones, who saw my potential and became a bit of a mentor to me.
What has been your most successful blog post/article to date and what was it about? I recently wrote an advice post called 'How to Make Money as a Travel Blogger'.  It received a huge amount of traffic, comments and engagement as making money from blogging is still a bit of a taboo subject. There are lots of bloggers who don't like to discuss it at all, but I prefer to be transparent with how I work. I don't want to make it sound easy, but I wanted to show that it is possible to make a living from a successful and reputable blog. I included my techniques and tools for monetisation which I know a lot of start up bloggers found really useful.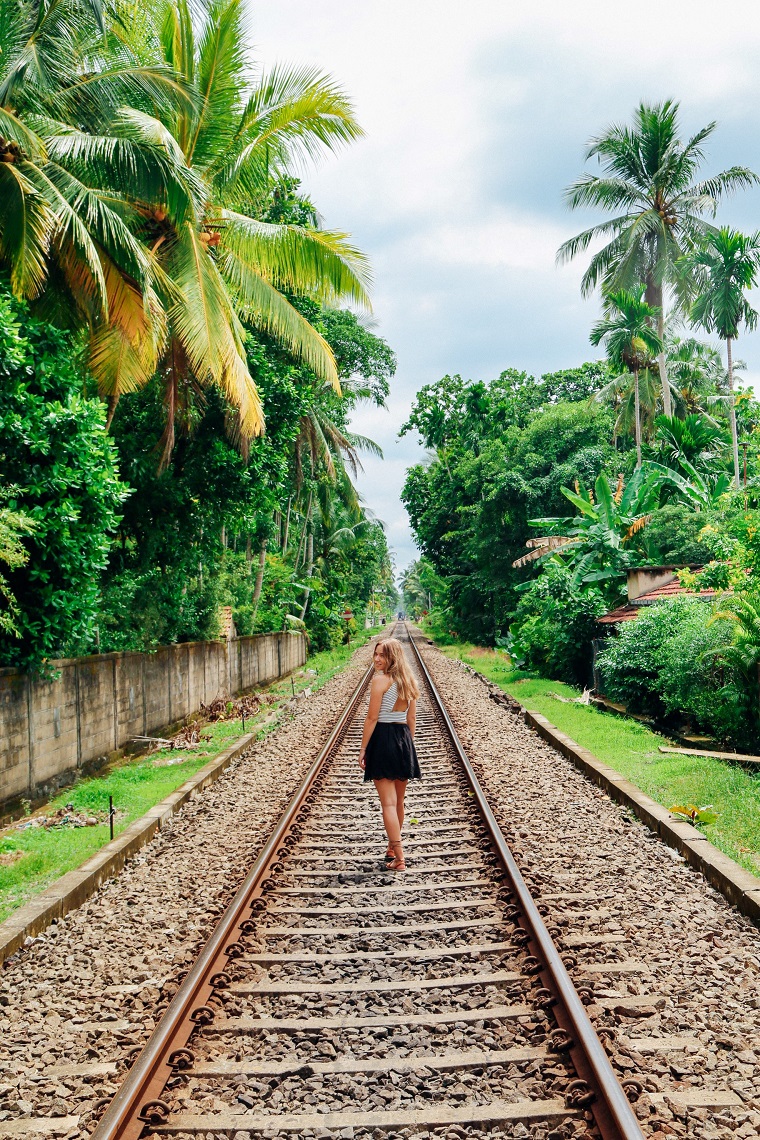 What has travel taught you? So much! It has taught me how beautiful the world is and how kind and compassionate people can be in it. It has taught me to be a more confident, brave and open-minded person, thanks to all of the fascinating characters I've met on my journeys. No matter how different people may look and what backgrounds they come from, everyone wants the same fundamental things in life. We are all human. A smile is still a smile in every language, culture and country around the world, and I love that!
What kinds of campaigns do you like to work on? I love to work with PRs on an individual basis and put together bespoke campaigns for their clients. Depending on the client's objectives, I can put together a list of multi-media deliverables to document my experience. This could include blog posts, photography, video and social media. The content is then created as part of an experience or press trip, and then pushed out through my blog channels. I also work with PRs on sponsored posts and enjoy being part of wider brand campaigns which involve multiple influencers.
How do you like to work with PRs? And how can they improve their blogger outreach? I value my PR contacts and if I have a good experience with a PR I like to work with them over and over again. It takes time to build trust on both sides so I think that maintaining relationships is really important. However, I am always looking to connect with new PR individuals and agencies. As a full time blogger, I like to be upfront about budgets from the off. Paid campaigns are a priority for me but I welcome all invitations.
What will be big in your blogosphere in the coming months? 2017 is the year where I'd like to cover lots of the USA on The Travelista. I have 3 potential USA trips in the pipeline that I am waiting to confirm, and would love to try and plan some multi-destination trips. The Travelista will always be a luxury travel blog, but I have recently introduced more of a style element for inspiration based on 'what to wear on a trip'. I recently signed up as a Like to Know It influencer, which has allowed me to introduce a shop section to my blog and a 'shop the post' widget in all of my blog posts. This can feature everything from clothing to suitcases and travel accessories.
https://www.vuelio.com/uk/wp-content/uploads/2017/04/Jessica-Gibson-1.jpg
492
759
Holly Hodges
https://www.vuelio.com/uk/wp-content/uploads/2019/09/vuelio-logo.png
Holly Hodges
2017-04-11 12:58:44
2017-04-11 12:58:44
Blogger Spotlight: Jessica Gibson, Travelista