Blogger Spotlight: Matthew Pike, Buckets and Spades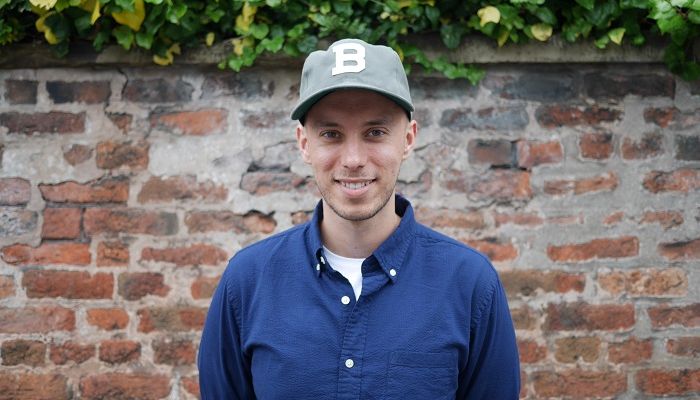 Founded in 2008 as a way to store images, Matthew Pike, author of Buckets and Spades never imagined that blogging would become a full-time job. Some eight years later Buckets and Spades is now a critically acclaimed blog and has taken Matthew across the world to work on numerous creative projects with top brands. Matthew Pike, one of our top-ranking men's fashion bloggers, chats to us about how he got into blogging, the challenges of getting people to engage with his content and how he likes to build relationships with PRs.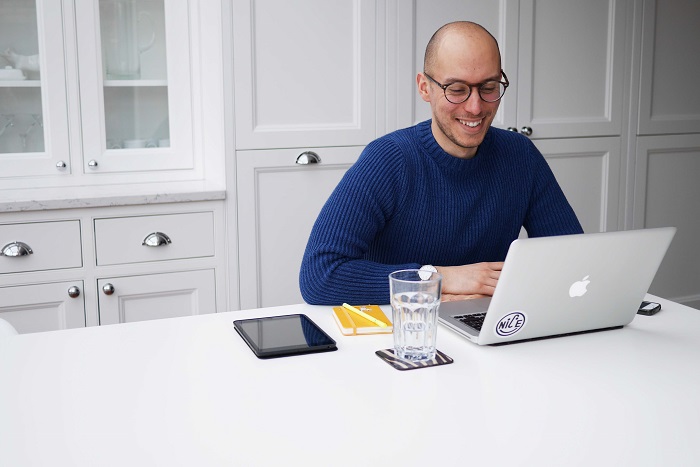 Can you tell us a little bit about yourself and what made you start writing your blog Buckets and Spades? My background is in fashion retail and marketing. I started sharing on Buckets and Spades around eight years ago to use it as a means to improve my writing skills and a way of storing images.
How do you measure the success of your blog? A mixture of things really, but I try not to focus on traffic too much. I like to measure by engagement with readers and followers, as well as brand and business interaction.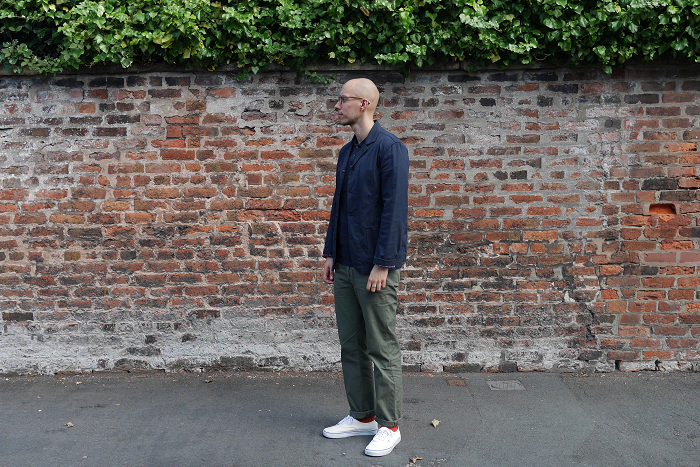 What advice would you give to someone who wants to start a blog? Try to focus in on your passions. For instance, if it's menswear you're interested in, is there a small part of menswear that is being overlooked or not covered as much as you'd like? I have always concentrated on the things that my readers enjoy, and I think this comes through with the content I share.
How do you work with marketers and PRs? Lots of different ways, but one thing I always tried to maintain is a meaningful and mutual relationships. I receive lots of press releases each day but usually for something to stand out it really needs a unique selling point. Sometimes this may mean going to meet the PR, grabbing a coffee, sampling a product, but in general I try and build a respectful relationship between us.
How do you use social media to promote and share content? What are the challenges? I use Twitter, Instagram, Facebook, Pinterest, Google+ and Linkedin to share content. I use them all differently, as they are all very distinctive platforms. Out of the list I use Twitter and Instagram the most, and see results on traffic swing towards Twitter.
The challenge is getting people to want to click your content. I've worked hard on building up a lot of repeat visitors and loyal readers, which is the site's big strength. Instagram is different, and as it's visual, brands and followers want to see different visuals.
What can PRs do to work better with you? Tailoring the experience to the individual. The amount of times I'm addressed with the wrong name on an email is sadly far too often.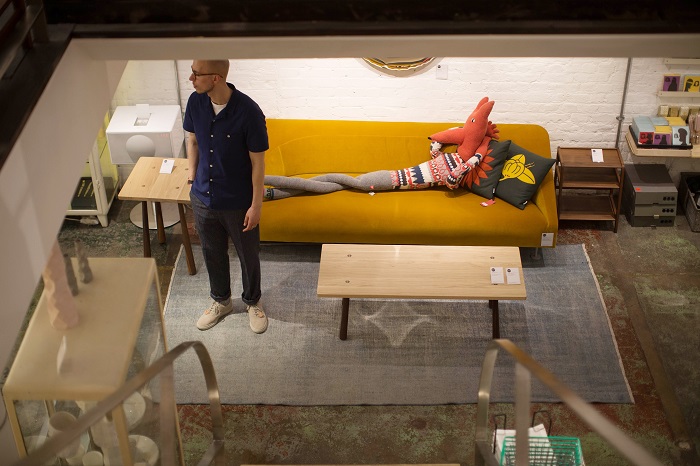 Do you feel bloggers need to be compensated for the work they do? Depending on the type of work they have been asked to do, but in the main the answer is yes.
We all accept free products here and there, but if you're spending time on something which will be of benefit to a brand then there should be some form of monetary reward. You should try not to give your creative process for free, but we all have to pay our dues at first, just like any job.
What do you feel about sponsorship disclosure? For me, any partnerships which result in a person being paid should always be disclosed. It's dishonest to do otherwise.
List three best practices PRs need to follow for better blogger outreach? 
Tailoring the experience to the individual.
Building mutual beneficial relationships.
Recognise the overall worth of the person you're contacting, rather than just your end goal.
What will be big in your blogosphere in the coming months? More travel, more design-related content and a bigger focus on social media.
https://www.vuelio.com/uk/wp-content/uploads/2016/06/MatthewPike2.jpg
467
700
Jake O'Neill
https://www.vuelio.com/uk/wp-content/uploads/2019/09/vuelio-logo.png
Jake O'Neill
2016-06-23 10:23:38
2016-06-23 10:23:38
Blogger Spotlight: Matthew Pike, Buckets and Spades