Blogger Spotlight: Paula Holmes, The LDN Diaries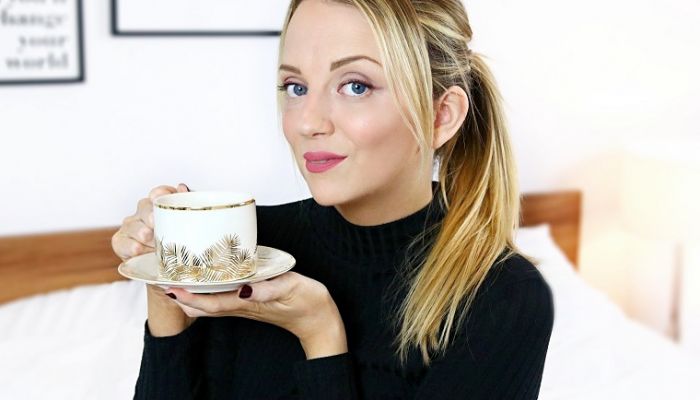 Authored by 30-something couple Paula Holmes and Danny Denhard, The LDN Diaries is an award-winning UK lifestyle blog catering to those who want to discover the best of what London has to offer. Using their vast knowledge and expertise, both Paula and Danny inform their readers about the latest fashion, beauty trends, recommendations on where to eat out and the best arts venues to visit in London. In this spotlight, Paula, who features on our London lifestyle ranking chats to us about what makes her blog different, why London is special to her and reveals where she sees The LDN Diaries in the next five years.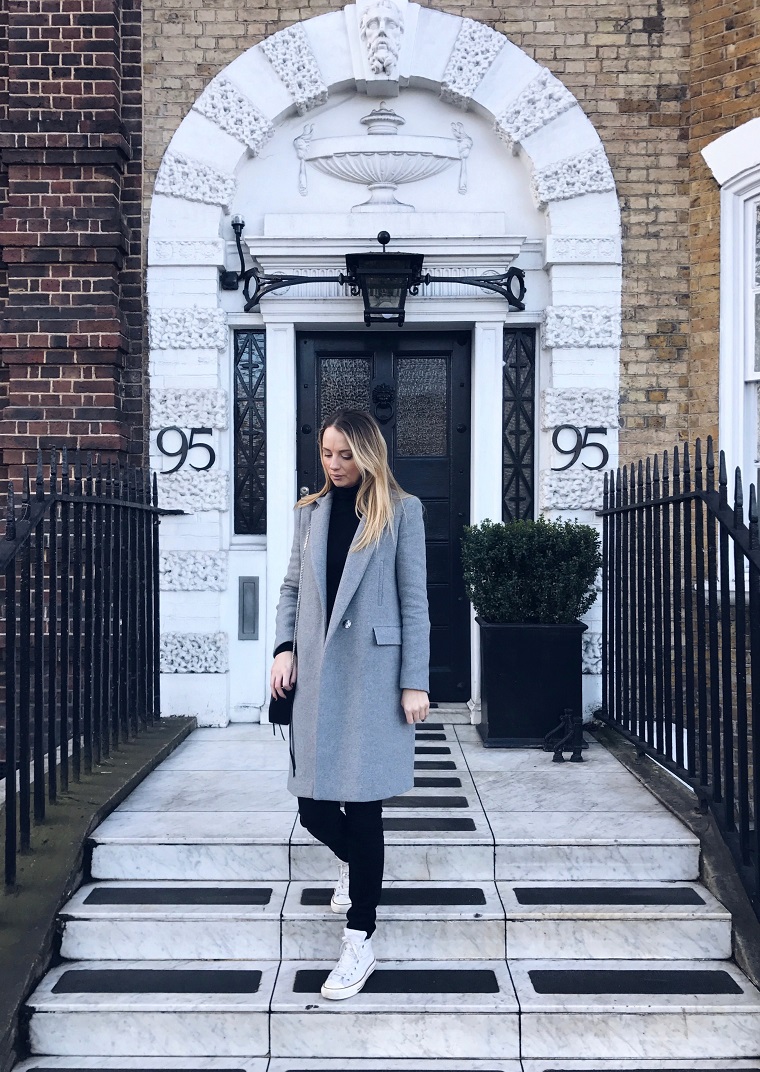 Could you start by telling us a bit about yourself and how you got into blogging? In a previous job, I worked with bloggers on a day-to-day basis, reaching out to them to work with my clients. I was so inspired that someone could create a unique space for themselves on the internet that I decided to set up my own. The LDN Diaries was born in 2012 and reflects my passions on various topics, fashion, beauty, food, travel and of course London life.
Can you tell us about your blog, and what makes it different? The blog really does cover the best of London. I want to show my readers the best of what they can do here in London, whether that is the best cocktail bars to our hand-picked What's On section of events each month. Having also a men's opinion from Danny, I think adds a unique input. You get to see London from the eyes of both of us. Together we look to inspire our readers and give an insight into life in the capital.
What do you most like about being a blogger? Being able to do what I love. It sounds a little bit cliché, but when you do what you love, it really doesn't feel like work.
What is the biggest challenge about blogging? The biggest challenge I would say is time. As great as it is to be out at events every day and night, this has a negative impact on the amount of work I would be able to get done. So I like to keep a very steady balance between the two. As I also have a YouTube channel, film editing can take up a lot of time. For both the blog and videos learning how to use editing software can be really time-consuming, but essential to making sure your content is on point.
When did you start to take an interest in London Lifestyle? I had just moved back to London from Glasgow when I started the blog, so it was the perfect time to focus on London lifestyle. There are so many things to see and do in the City, that it makes every day exciting and varied working on the blog. One day I could be attending a film premiere to the next exploring a new exhibition or restaurant.
What makes London special? London has such a unique history that I think that's what draws people to it. There is something for everyone in London.
Where do you find the inspiration for your blog posts? I seem to think of my best ideas when I'm flying! Travelling provides great inspiration for my blogs. Exploring and seeing new things helps inspire me and gives me a fresh outlook.
How often do post content on your blog? I aim to post 2-3 times a week, but as I mentioned time is of the essence. I want to make sure I am happy with each piece of content so I try not to rush things and if I can't do that one week, then I would rather miss a post than force it.
Do you follow any other blogs? Loads! I love following bloggers from all over the world, it's so inspiring and gives you an insight into their lives from other ends of the globe.
Once you've got the followers how do you keep them? By being yourself. If you have tried to be someone else and therefore why they followed you, they will soon realise.  Maintain excellent content and don't be afraid to try new things.
Where do you see your blog in the next five years? I predict the blog will evolve into a dedicated site. It will have more in-depth guides and I'd like to see it with lots more video content. It may even have a shop facility, selling own brand products.
https://www.vuelio.com/uk/wp-content/uploads/2017/05/Paula-Holmes_TheLDNDiaries.jpg
529
760
Holly Hodges
https://www.vuelio.com/uk/wp-content/uploads/2019/09/vuelio-logo.png
Holly Hodges
2017-05-16 12:50:07
2017-05-16 12:50:07
Blogger Spotlight: Paula Holmes, The LDN Diaries