Blogger Spotlight: Sophie Davis, Sophie's Suitcase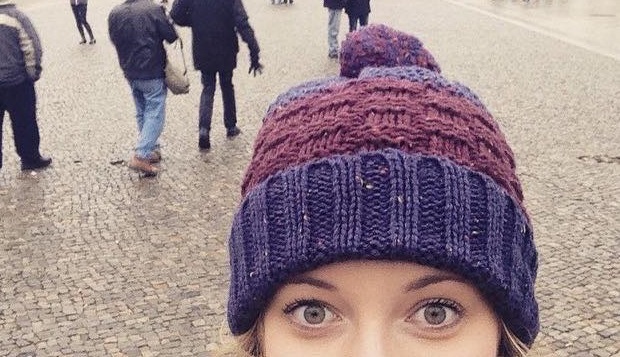 Sophie Davis is an award-winning blogger and the founder of the travel and lifestyle blog Sophie's Suitcase. Having traveled to over 26 countries on nearly every continent, Sophie uses her extensive knowledge to offer her readers travel tips, entertaining stories about her various trips around the world, as well as how to collect flyer miles to travel for free. In this spotlight, Sophie chats to us about how working in PR and marketing gives her a different perspective on blogger outreach, why she is launching a YouTube channel this year, the challenges of mastering SnapChat, and why she is producing more personal content.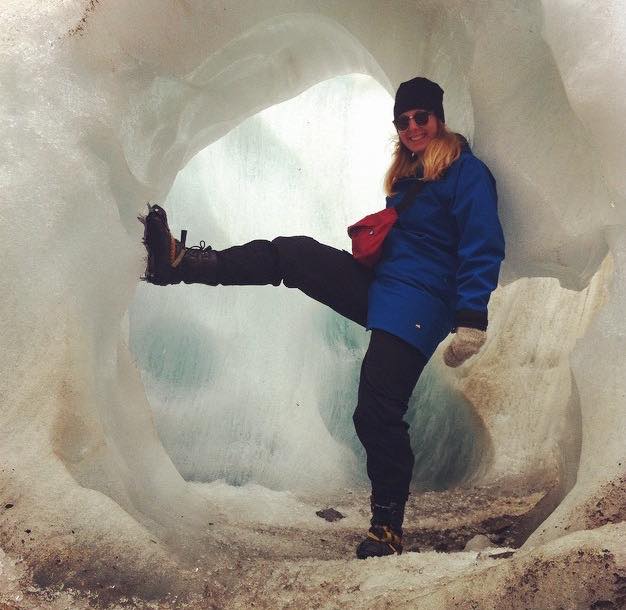 Can you tell us a little bit about yourself and what made you start writing your blog? I am PR girl currently working in Milton Keynes working for an automotive marketing agency.  In my spare time I run and manage my blog Sophie's Suitcase, a travel and lifestyle blog with a focus on affordable luxury. I founded the blog in 2010 whilst on the road volunteering in Vietnam and have visited over 26 countries on nearly every continent.
My previous travels have seen me volunteer in an orphanage in Vietnam, travel with friends across South East Asia, solo travel through Bali, hitch hiking through the Vietnamese jungle, fundraise money for children in Malaysia and had many a trip across Europe to Spain, Portugal, Ireland, Italy and many more. From planning my next trip abroad, to forging new relationships with companies across the globe, I am always working on a new project or offering advice to share with my readers.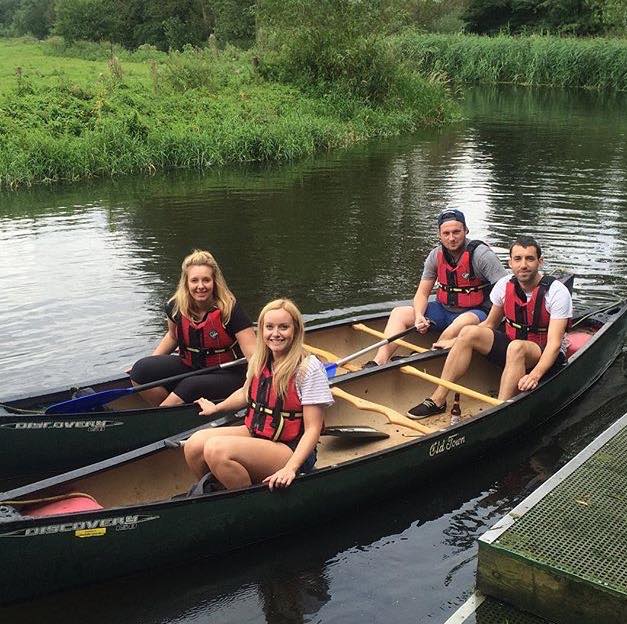 What's new on your blog? I am currently producing more personal content to reach my audience on a new level, and alongside this I am launching a YouTube channel this year where I will post video footage from my various trips. I also hope to master Snapchat!
Why should people read your blog? What makes it different? Sophie's Suitcase is different because it is simple. I always believe in affordable luxury for everyone and smart but simple travel. Travel shouldn't be complicated and exhausting; it should be fun and exciting! I like to offer my top tips in order to make my readers trips less difficult. I also like to post reviews in order for my readers to get an honest account of a hotel, activity or location.
How do you measure the success of your blog? I love hearing from my readers, finding out their experiences and especially hearing if something I recommended or a brand I suggested has aided their own travels. It's great to know I have made a difference to their travels, as it shows my influence as a blogger. It's such an ego boost, and just portrays even more to me the power of bloggers and influencers!
What has been your blogging highlight? Being featured on the Huffington Post, and an array of trips I have coming up including Crete, Morocco, Portugal and Mexico.
How do you work with marketers and PRs? Over the past five years I have worked with an array of brands and companies ranging from hotels, hostels and apartment, to activities and experiences, and tourist boards and booking agents. However I only work with brands that fit my brand and brands I know my audience are interested in, or may find beneficial.
I also make sure I always have a contract in place to ensure both parties know the benefits of the partnerships and the outcomes after the partnership ends. This is super important to have in place before you start working with anyone.
How do you use social media to promote/share content? What are the challenges? I use various social media channels to promote my content, I tend to schedule some generic content on both Twitter and Facebook with links to older blog posts but then manually tweet and post on all of the channels when I am working on content, events or reviews. I use Twitter to generate conversation, Facebook to promote content and Instagram for great photographs! Over the next year I also plan to use video in more of my content and post on YouTube.
What can PRs do to work better with you? PRs can work better with bloggers and influencers in a range of ways. As a PR girl myself I have the great opportunity to see both sides of the spectrum and ensure I use my own advice when talking to bloggers. It's so incredibly important to do your research as no one likes an email starting with 'Hello sophiessuitcase.com'.
I also think it's highly important for PRs to understand influence, which in turn means you need to understand paid sponsorship; I get so many emails from brands wanting free coverage but are not respecting my position as an influencer and blogger. Bloggers work hard to create great content, engaging social media strategy and in return, we need payment or a benefit. Don't be one of those people!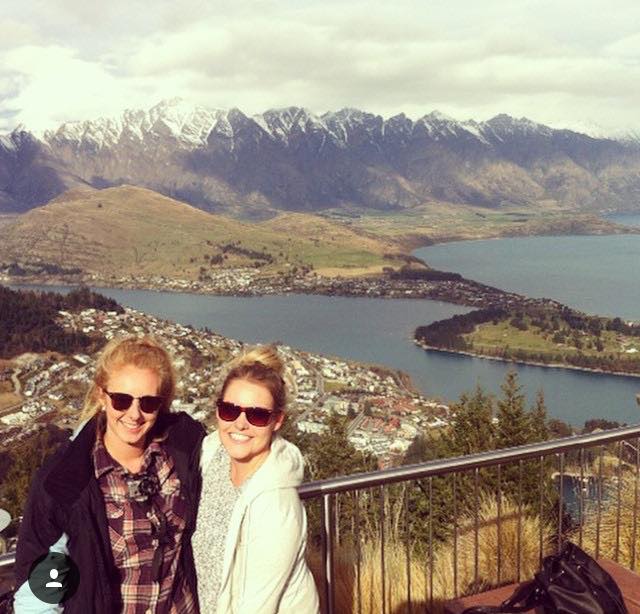 List three best practices PRs need to follow for better blogger outreach? My top tips for PR's are:
Always be honest and clear – there is nothing worse than a blogger getting a pull in from a brand by an initial email offering 'review', 'invitation' and 'event' to only find out it's not true or doesn't fit with their brand. Also, be clear on the relationships, what you are expecting from them, and be honest about budget and payment from the start.
Do your research – email with the correct names, show an interest, show you've read their blog and make an effort. We work very hard and if you are a part-timer like me I usually read emails at 9pm at night. Bloggers talk to each other and will communicate when they've had bad experiences with PRs.
Be human – Talk to bloggers like humans, we can't stand it when PRs don't talk to us like normal people. We are the same as you and working with the blogger sphere, let's be friends and make partnerships a great opportunity for everyone.
What do you feel about sponsorship disclosure? Disclosure and transparency are vital for bloggers. Both sides of the spectrum should work together to ensure all sponsored content is notable and obvious to audiences. Relationships will work their best when they are developed right. Audiences recognise the bloggers responsibility and influence and therefore recognise this, but at the same time trust the bloggers integrity and openness.
What will be big in your blogosphere in the coming months? Over the next few months, I have a few press trips with a range of brands including a travel agency, a hotel brand, villa agent, and a competition win. I am attending a few events throughout the summer and will be exploring more of the UK. I will also be producing video content to go alongside all of my trips which will be exciting to see how my audience changes with the addition of video.
https://www.vuelio.com/uk/wp-content/uploads/2016/05/Sophies-Suitcase-Berlin-2.jpg
357
620
Jake O'Neill
https://www.vuelio.com/uk/wp-content/uploads/2019/09/vuelio-logo.png
Jake O'Neill
2016-05-19 13:03:33
2016-05-19 14:32:29
Blogger Spotlight: Sophie Davis, Sophie's Suitcase