Blogger Spotlight: Laura Agar Wilson, Wholeheartedly Healthy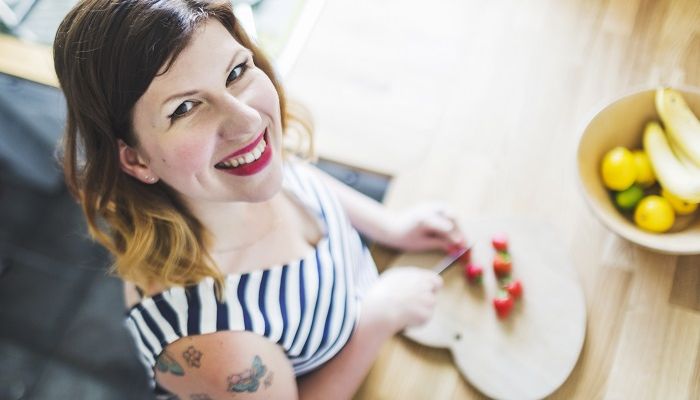 Laura Agar Wilson knows all too well of the struggles of trying to stay fit and healthy which is why she decided to create her blog Wholeheartedly Healthy. Described as a blog for serial dieters, Laura shows women that there is a more holistic path towards becoming healthy which doesn't involve obsessively counting calories and beating yourself up for having a slice of cake. In this Spotlight Laura chats to us about what makes her relatable to her audience, meeting Gok Wan, and why PRs need to value what bloggers bring to the table.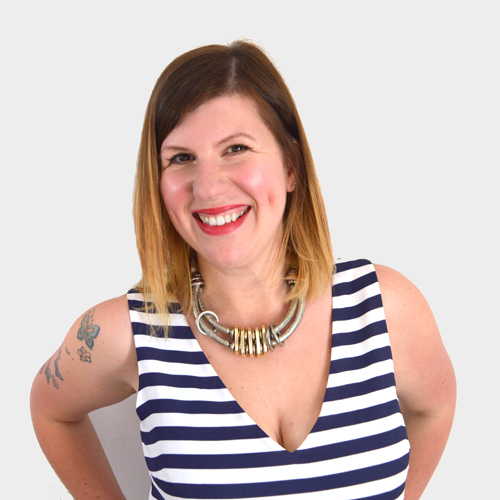 What made you start writing your blog? I started my blog to share the journey that I was on, I was trying to take off weight and it was a way of motivating and keeping me focused. None of my friends were interested in losing weight, so blogging was a way of feeling that connection to other people as well. And it was so refreshing to find a community online who understood what I was going through and what I was trying to achieve.
What's new on your blog? I'd say that there is more content around how our external environment impacts our wellbeing.  So, I'm starting to speak a lot about how to create the right environment around us whether that be at work or at home and the huge difference that it can make.
Why should people read your blog? What makes it different? I think people should read my blog because it offers health and wellbeing tips that are realistic and down to earth. I'm not saying that other bloggers aren't relatable but I've got a little boy so everything that I blog about is very real. I don't have a morning when I can just pop to a yoga class and go my local juice bar so my version of health and wellbeing is just a lot more down to earth. I hope that by sharing what really works for me that people will feel inspired to live more healthy lives. When people read my blog they see that I am a mother of a young child, I don't have a nanny or a personal trainer but I still manage to juggle things, and I think that's what makes me relatable to my audience, they look at me and they think oh I could do that as well.
How do you measure your success? I actively track the traffic on my blog and the following I have on social media, but that can go up and down depending on what's going on. So I measure success by whether people are engaging with my content. Getting feedback is always good too and being approached by different company's to work on a campaign because I am doing this as a full-time gig now so generating the income from my blogging is vitally important.
What has been your blogging highlight? Meeting Gok Wan, he's such a lovely man. I was on a show of his that was filmed for his Youtube channel. It was a campaign about feeling good from within. And when my first book 'Grains As Mains' got published that was a big highlight and I'm also busy writing another book but with a different publisher.
How do you like to work with PRs? Sometimes they'll email me directly and they'll say this is what we want to do, or we want to take this approach. The best way I like it is when they come to me with an idea or come and ask me how I would like to develop it. I like it when they ask me what are my ideas, how do you think it will work with your blog and your audience. I won't share anything on my blog that isn't going to be of interest to my audience so its need to be good content as well.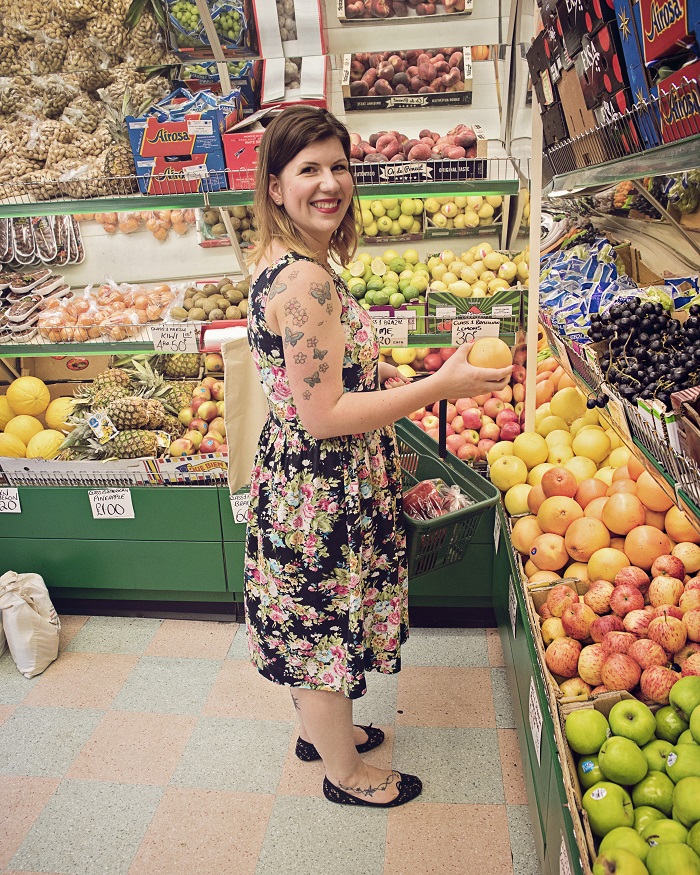 What can PRs do to work better with you? It's about knowing that there are costs, a lot of bloggers now do this as a business and I think the biggest thing they can do is come to the table with an understanding that we are legitimate methods of marketing for them and that there are costs involved with that, so they shouldn't come with the expectation that we should write for free. You get that quite a lot as a blogger, and I think just PRs need to respect that we do have massive reach, were able to reach a massive amount of people and even those who don't have a massive number of followers still have really good relationships with the people who do follow them and are much more likely to act upon a recommendation than if it was mentioned in a magazine. So, I think it's about knowing how bloggers work and understanding that there is PR and marketing in it for them as well.
Bloggers not only have the reach of big audiences but also good quality relationships and that enriches the content they produce. People really do value what bloggers have to say. For instance, if a blogger recommends certain makeup products and I trust that person then I'm much more likely to make that decision to purchase it, so I think it's about PRs having that awareness. Bloggers have to work very hard, in terms of building the relationships with their followers and creating consistent content, they spend many years before they get to that point. I believe that this comes with the value of what they're offering and they should be paid for that.
What will be big in the blogsphere in the coming months? I offer e-courses, so that's something I want to develop. I want to develop an e-course around self-care, and also go and do a bit of promotion. I want to focus more getting better recipes on my blog. Yes, I'd definitely like to create more visual content. It's something I've dabbled in but now it's definitely something I can start doing.
https://www.vuelio.com/uk/wp-content/uploads/2016/05/Laura-01-Hi-res.jpg
466
700
Jake O'Neill
https://www.vuelio.com/uk/wp-content/uploads/2019/09/vuelio-logo.png
Jake O'Neill
2016-05-20 10:59:31
2016-05-20 11:01:55
Blogger Spotlight: Laura Agar Wilson, Wholeheartedly Healthy