Blogger Spotlight: Suze, Luxury Columnist
Unearthing the hidden gems and undiscovered and explored destinations, the team at The Luxury Editor travel the globe in search of style, discovery and pleasure. With a desire to explore and experience boutique hotels, high-end restaurants, and adventures, along with their immaculate attention to detail, The Luxury Editor is a gem in its own right. In this spotlight, blogger Suze, who features in our latest luxury travel top ten ranking, chats to us about the destinations that are still on her bucket list, why she believes that luxury is within the reach of everybody, what she has learnt from travelling, and why she prefers a more personalised approach from PR.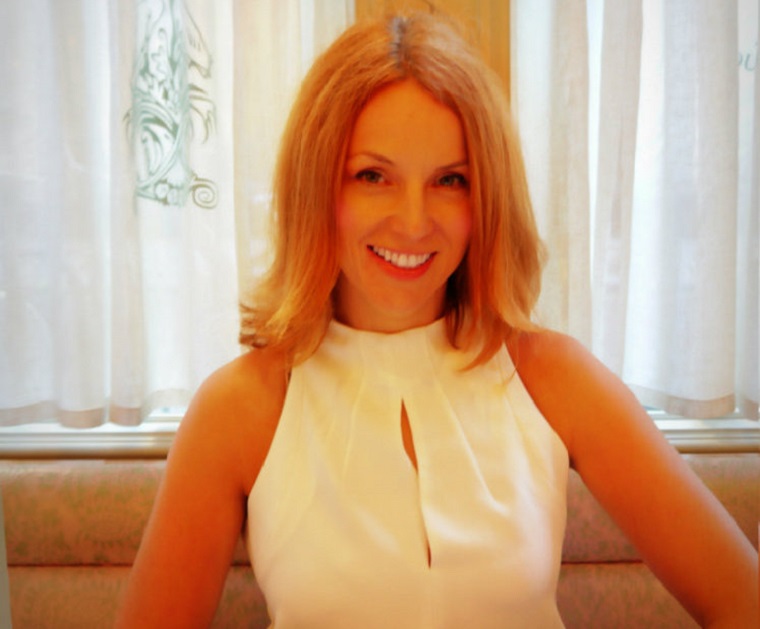 How did you get into blogging? I love photography and was once lucky to meet iconic French photographer Robert Doisneau, whose photo The Kiss by the Hotel de Ville is world famous. As for writing, my English teacher used to encourage me and she sadly passed away whilst I was at school but I hope she'd be proud.
What have been your favourite places that you've visited so far? Every place has something special about it but the ones that I want to return to as soon as possible are South Africa, Budapest and Barcelona.
What places are still on your bucket list? I'd love to visit more of Asia as I've only been to Bali, Hong Kong, Macau and Thailand. It would also be incredible to visit Australia and New Zealand!
What is your advice to people who want to experience luxury travel? Luxury is within everyone's reach if you're prepared to compromise a little. For example, you may not have the means to stay 7 nights in a luxury hotel but you could treat yourself to one final night of your stay there or just go for a spa treatment or dinner. Also, do your research to find the places that are most suited to your own definition of luxury – that could be glamping, a small boutique hotel where everyone greets you by name or a large five-star chain that offers every amenity under the sun.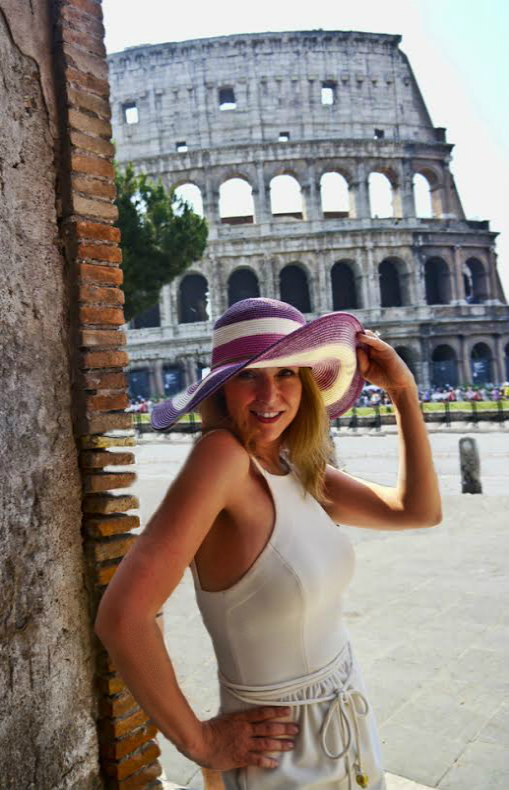 Where is your pick for the best luxury destination of 2017? The Riviera Maya in Mexico is a wonderful luxury destination. The wildlife is particularly abundant and there are many eco-retreats that are designed to preserve the environment whilst offering superb service.
Where is your favourite place in the world? That's a tough one, I have to say that London is definitely up there! It's never boring and there's always something new to see. The city parks and free museums are pretty special.
Why did you choose to focus on the "luxury" side of travel? It was my husband's idea to choose a niche and I have to say that he was right. Luxury is broad enough to encompass many things yet with a firm focus on quality and craftsmanship which are both important to me.
What has been your most successful blog post/article to date and what was it about? One of the most popular was about luxury family destinations, and which countries were among the most convenient and welcoming for families. Of course, it's quite subjective but it was a good starting point for debate and recommendations from our readers too!
What has travel taught you? To keep an open mind – people might not have the same way of thinking but that makes things all the more interesting. Also, to try to meet up with locals whenever time permits, they'll have the best tips!
What kinds of campaigns do you like to work on? Ones where we have a good degree of creative input and can adapt them to our readers. Flexibility on both sides is key and we always try to go the extra mile as we're interested in building up long term relationships. If a brand shares our content on their own channels, the amplification can really sky rocket.
How do you like to work with PRs? And how can they improve their blogger outreach? I like a personalised approach where the PRs have read the blog in detail and come up with creative ways of working together. It's also great to get feedback as to what worked well in a campaign and whether there's any room for improvement.
What will be big in your blogosphere in the coming months? We're focusing more on video and continuing to improve our techniques. We'll also be featuring more style and homes content in response to demand. Finally, Instagram will no doubt go from strength to strength – I find it a great way to interact with followers and to create content that they will find useful or inspirational.
https://www.vuelio.com/uk/wp-content/uploads/2017/04/Luxury-Columnist-luxury-blog_Vuelio.jpg
582
760
Holly Hodges
https://www.vuelio.com/uk/wp-content/uploads/2019/09/vuelio-logo.png
Holly Hodges
2017-04-06 09:00:43
2017-04-06 09:04:58
Blogger Spotlight: Suze, Luxury Columnist