Don't be afraid to challenge media relations briefs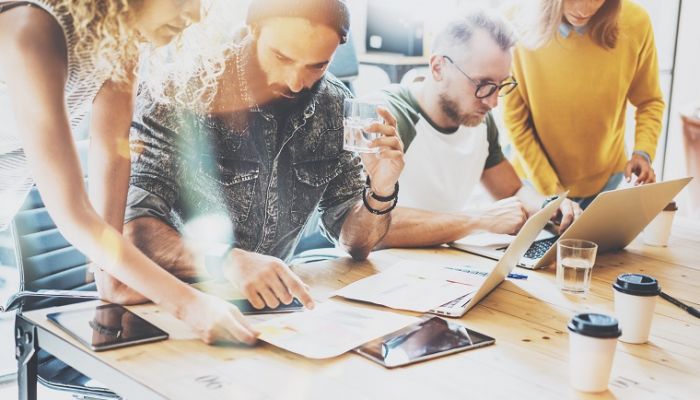 In the old days, all you needed to work in the PR industry was a laptop and a mobile. Two pieces of technology that feel surgically glued to you as a 24/7 news cycle means plenty to respond too. The steady integration of social media into PR programmes has shortened this cycle – we're dealing in seconds now.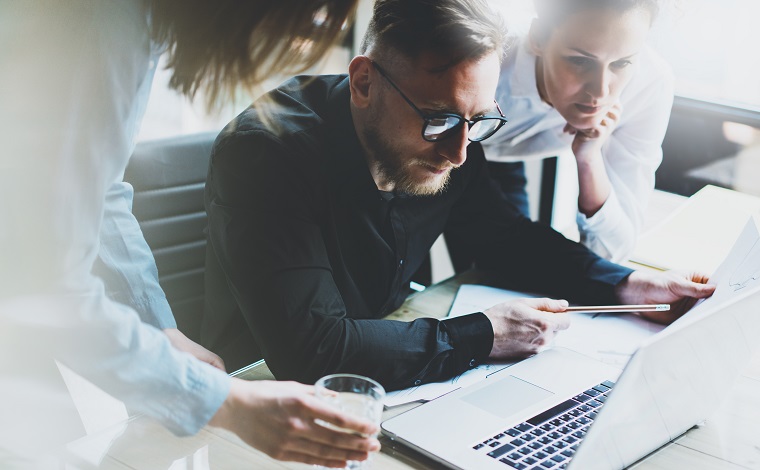 Today man cannot live by email and phone alone. Behind the flurry of emails, already being displaced by internal collaboration tools, are a series of 3rd party tools helping practitioners deliver 21st Century work. These pieces of software help keep PR services relevant for 2017.
For publicity and media relations you may choose the support of Vuelio, for social media a social listening tool such as Pulsar is essential, community management may rely on Hootsuite. It's a saturated and overwhelmed market; cross-industry collaboration project PRstack began categorising the market in 2015.
The range of tools, their subscription by in-house and agency professionals, are testament that PR services no longer work in a vacuum. Understanding the PR 'workflow' has become an integral task by managers who wish to offer a broader range of services, efficiencies, and best practice. We're all trying to offer services across the PESO (Paid, Earned, Shared, Owned) pie.
Whilst the digital applications in PR programmes are no longer considered innovations, unless you're dabbling with emerging technologies such as augmented or virtual reality, the industry is broadly still coming to terms with the fact PR is more than media relations. To be impressed by agencies that have approached PR representative of the entire marketing mix, look at any of the big industry awards.
As a side project, I'm grateful to occasionally be involved with judging industry awards. It's shown me that the most creative campaigns that deliver outcomes is when an agency challenges a client brief and is willing to offer appropriate measurement. As a consultant, this is an essential but often challenging role, and usually leads to better results.
The next time you receive a client brief focused on pure media relations; have a think about how it could include other service areas such as digital. Despite the gloom of Brexit, it's a fortuitous time to be working in PR thanks to the opportunities provided by our friends in the 3rd party tool and servicing market. In fact, the future of our industry depends on them.
[testimonial_view id=1]
https://www.vuelio.com/uk/wp-content/uploads/2017/04/MichaelWhite_MediaRelations.jpg
477
760
Jake O'Neill
https://www.vuelio.com/uk/wp-content/uploads/2023/09/vuelio-logo-200px.png
Jake O'Neill
2017-04-06 10:02:31
2017-04-06 10:02:31
Don't be afraid to challenge media relations briefs